Featured by Insights Success as an Industry 4.0 accelerator for democratizing AI, blockchain, and improvising human-computer interaction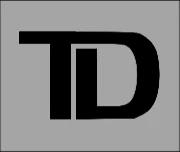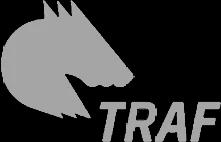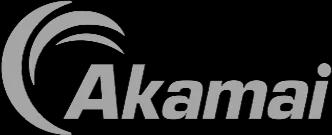 Delivering proven records of success
Advancing the industry standards through technological innovation and skilled expertise to move forward with determination and passion for our prestigious clientele.
SERVICES
Building Scalable & Innovative Experiences
Dedicated to designing and developing future-proof, significant, and secure digital products, centered to prioritize user experience, and security, by aligning with your business objectives to drive growth and progress.



75
+
Projects successfully completed
12
Industries targeted to expand horizons
100
+
Skilled professionals
20
+
Skill-gaps filled through staff augmentation
Navigating Complex Business Challenges with Partnership and Strategic Innovation
Partnering with top technology providers to drive innovative solutions and support for your business operations and expansion.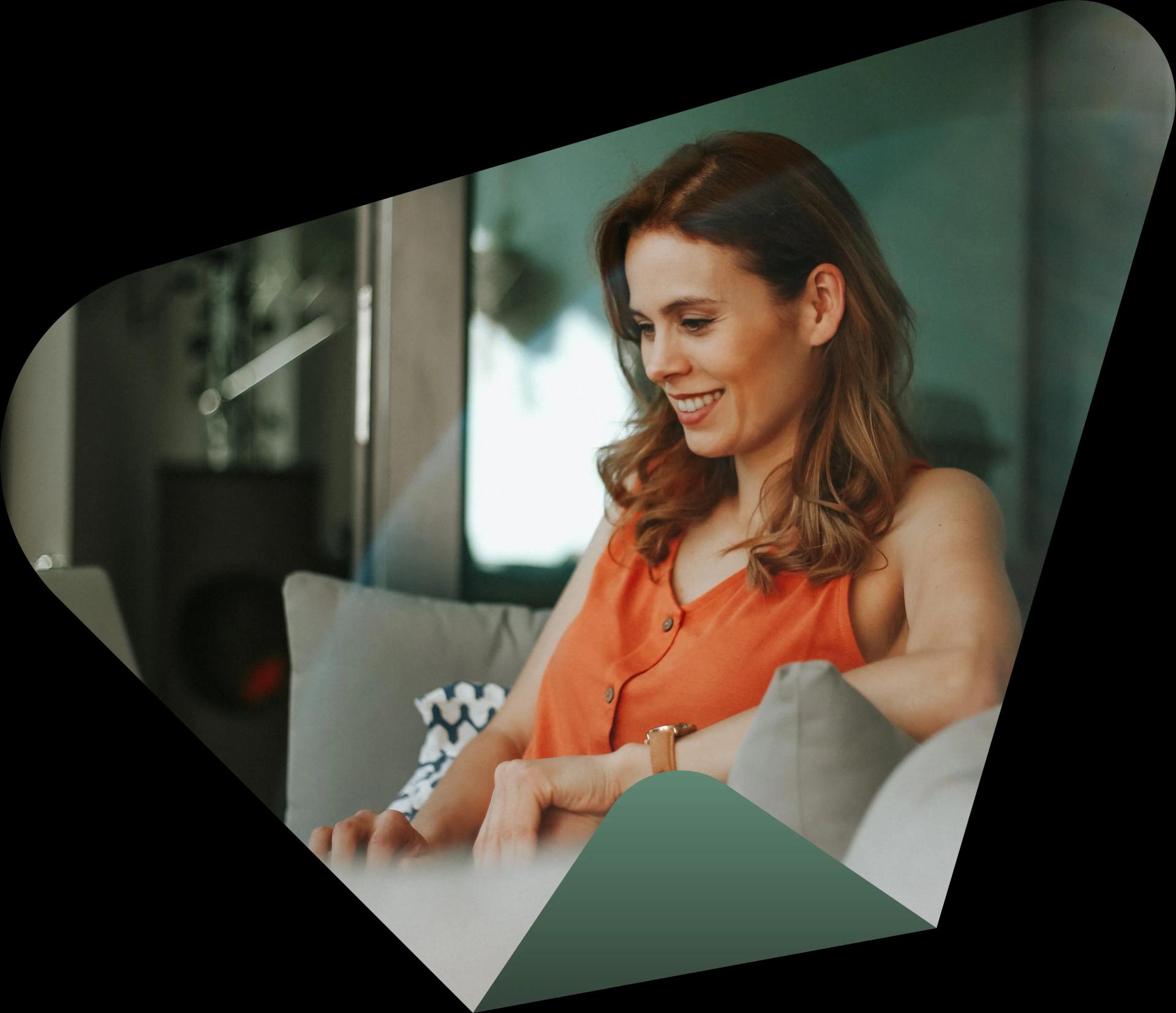 FEATURED WORK
Discover Our Success Stories
Explore our portfolio of successful projects that showcase our ability to create innovative and effective solutions.

UI DESIGN | APP DEVELOPMENT
Developed an easy-to-use platform that empowers organizations to reduce their carbon footprint and achieve carbon neutrality.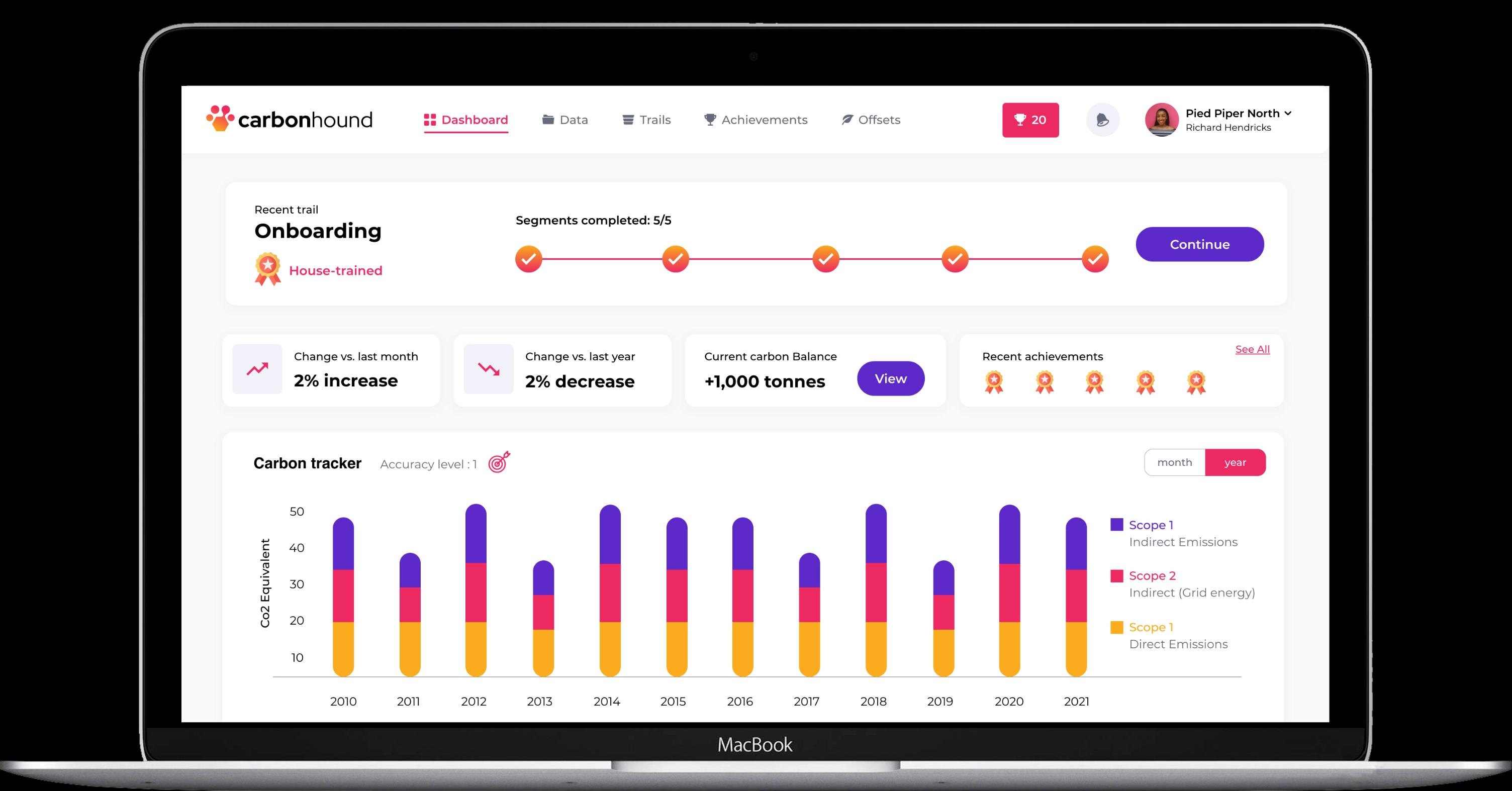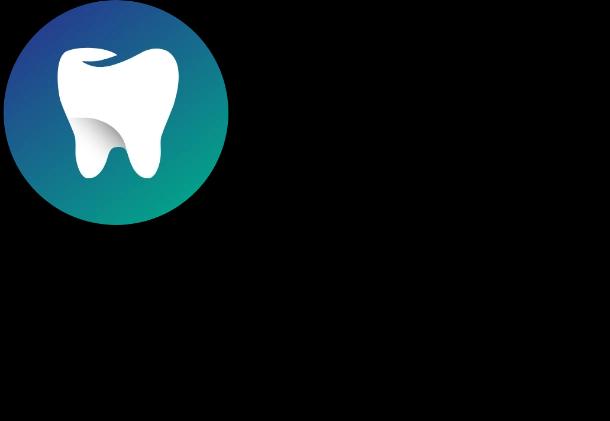 UI DESIGN | APP DEVELOPMENT
We designed a user-friendly application for orthodontic providers that simplifies treatment planning with advanced technology and a realistic 3D design.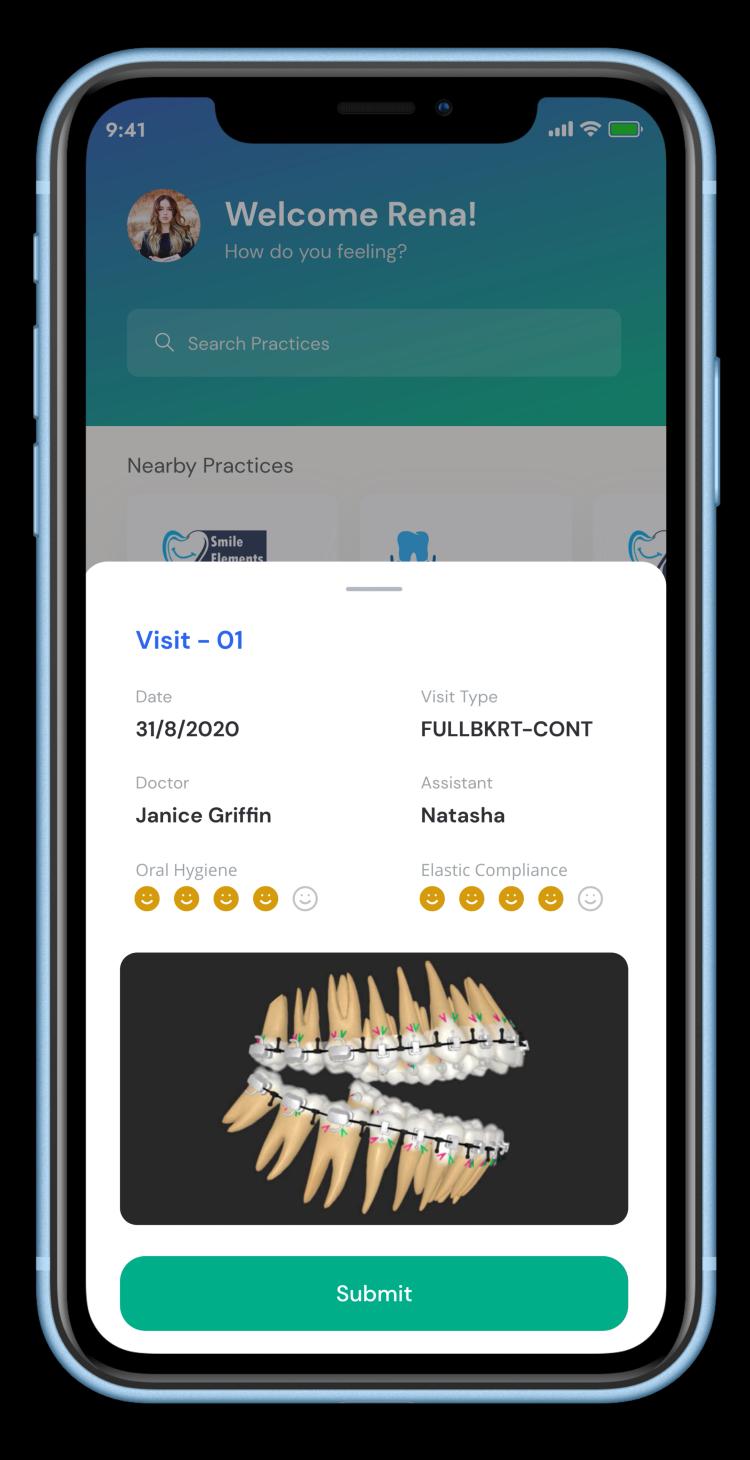 UI DESIGN | WEB & APP DEVELOPMENT
Created a private podcasting platform to streamline internal communication, enabling enhanced team engagement and seamless information sharing.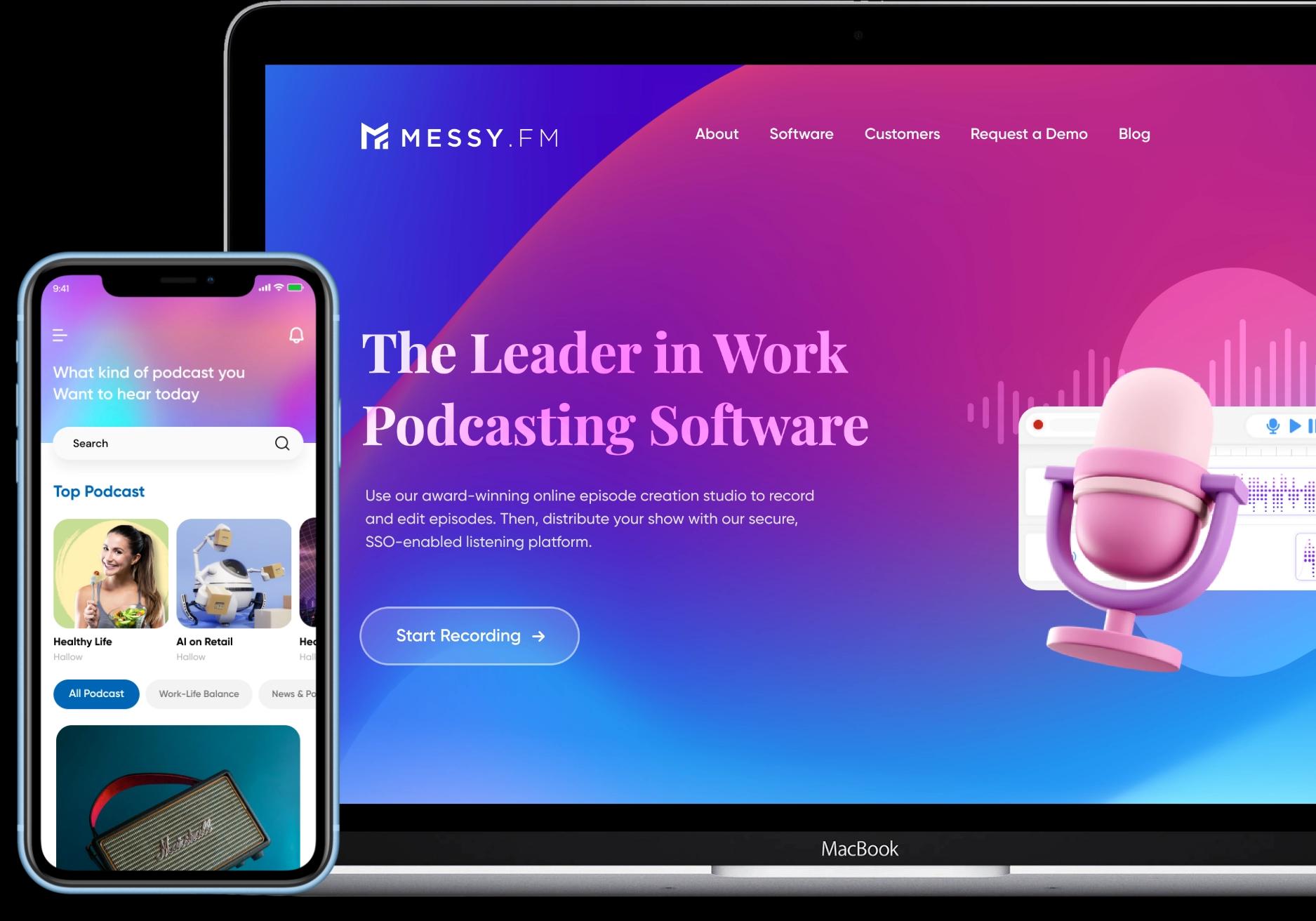 TECHNOLOGIES
Proven Technology Stacks for Optimal Business Performance
Utilizing the tried and tested technology solutions ensuring them to be ideal choices for businesses to achieve their full potential and drive growth through enhanced efficiency and productivity, leading to improved performance.
OUR TECHNOLOGY PARTNERS

flutter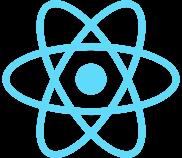 react native

android
swift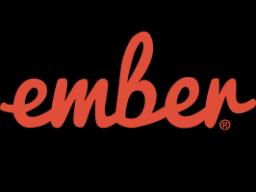 ember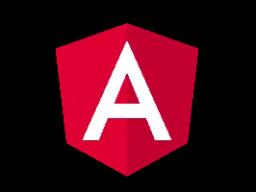 angular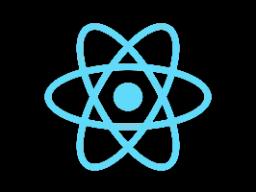 react

vue

rails

python

node

phoenix

mysql

postgresql

mongodb

firebase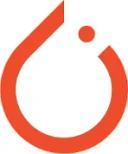 py torch

raspberry pi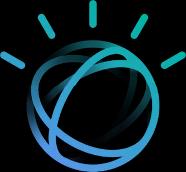 ibm watson

elastic search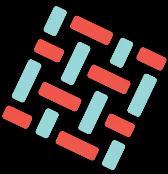 hyperledger fabric
Awards & Recognitions
Channeled our way into the top ranks over time with purpose-driven solutions and our continued commitment to excellence.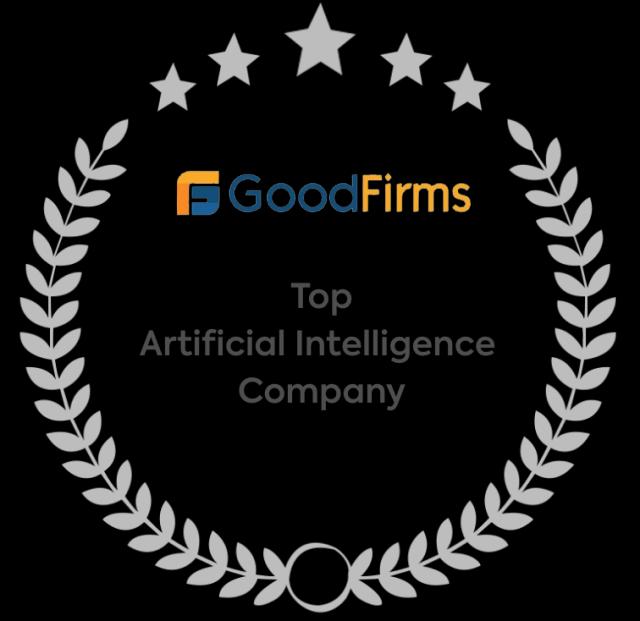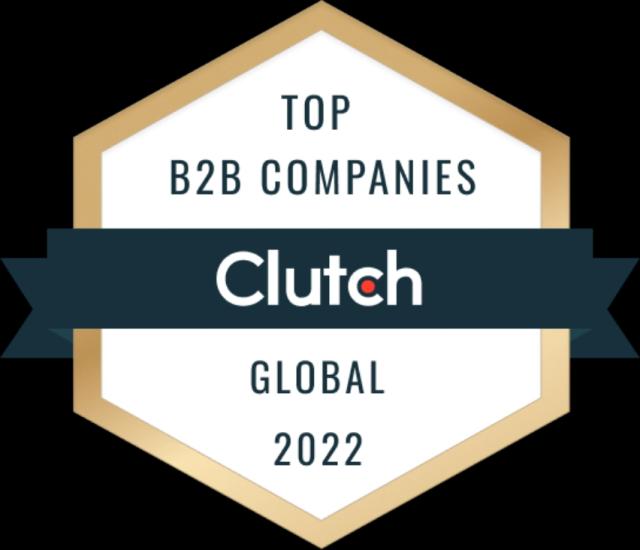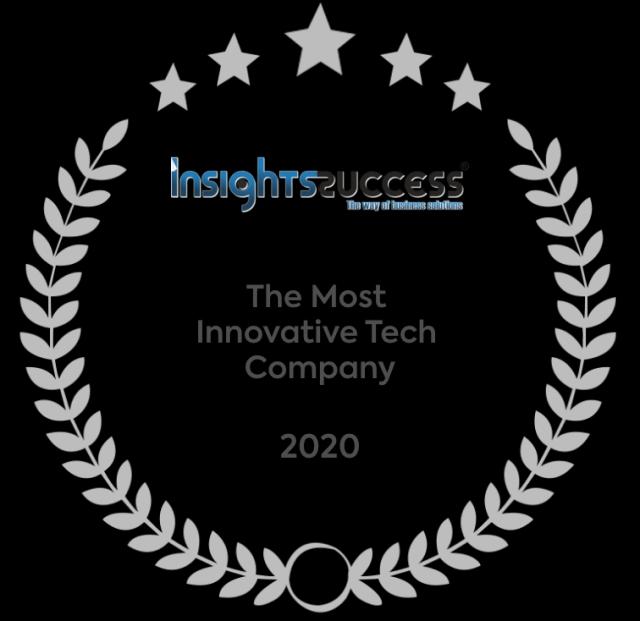 Stand along with the latest emerging technologies and get an insight to the innovation
Have a project?
Let's get connected
Share the details of your project – like scope, timeframes, or business challenges you'd like to solve. Our team will carefully study them and then we'll figure out the next move together.
PROJECT INQUIRIES
hello@rootquotient.com
+1 (647) 374 5600
OUR LOCATIONS