Learn about us
Your
tech innovator
building transformative technology solutions
We are a team of tech enthusiasts who foster a culture of creativity, inclusivity, and continuous learning for all to thrive in the tech industry.
OUR DEFINITION OF CULTURE
Our culture
is our foundation, centered around continuous learning and driven by our commitment to transparency, inclusivity, and high standards of integrity. This drives us to create innovative, holistic digital solutions for our clients while adapting to the changing environment.
rootquotient
75
+
Projects successfully completed
12
Industries targeted to expand horizons
100
+
Skilled professionals
20
+
Skill-gaps filled through staff augmentation
"We are on a mission to democratize technology…"
Rajagopalan Raghavan
Founder & CEO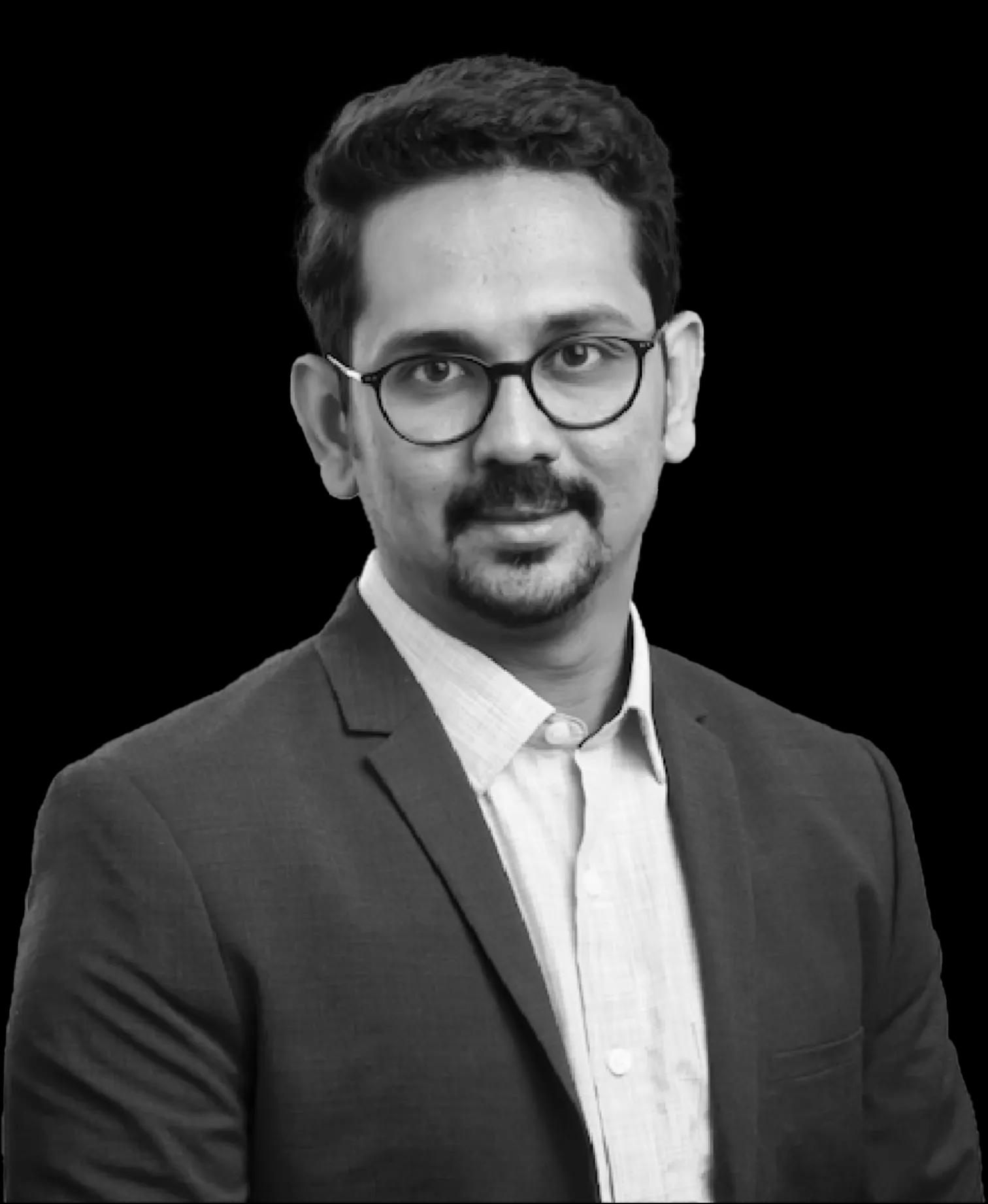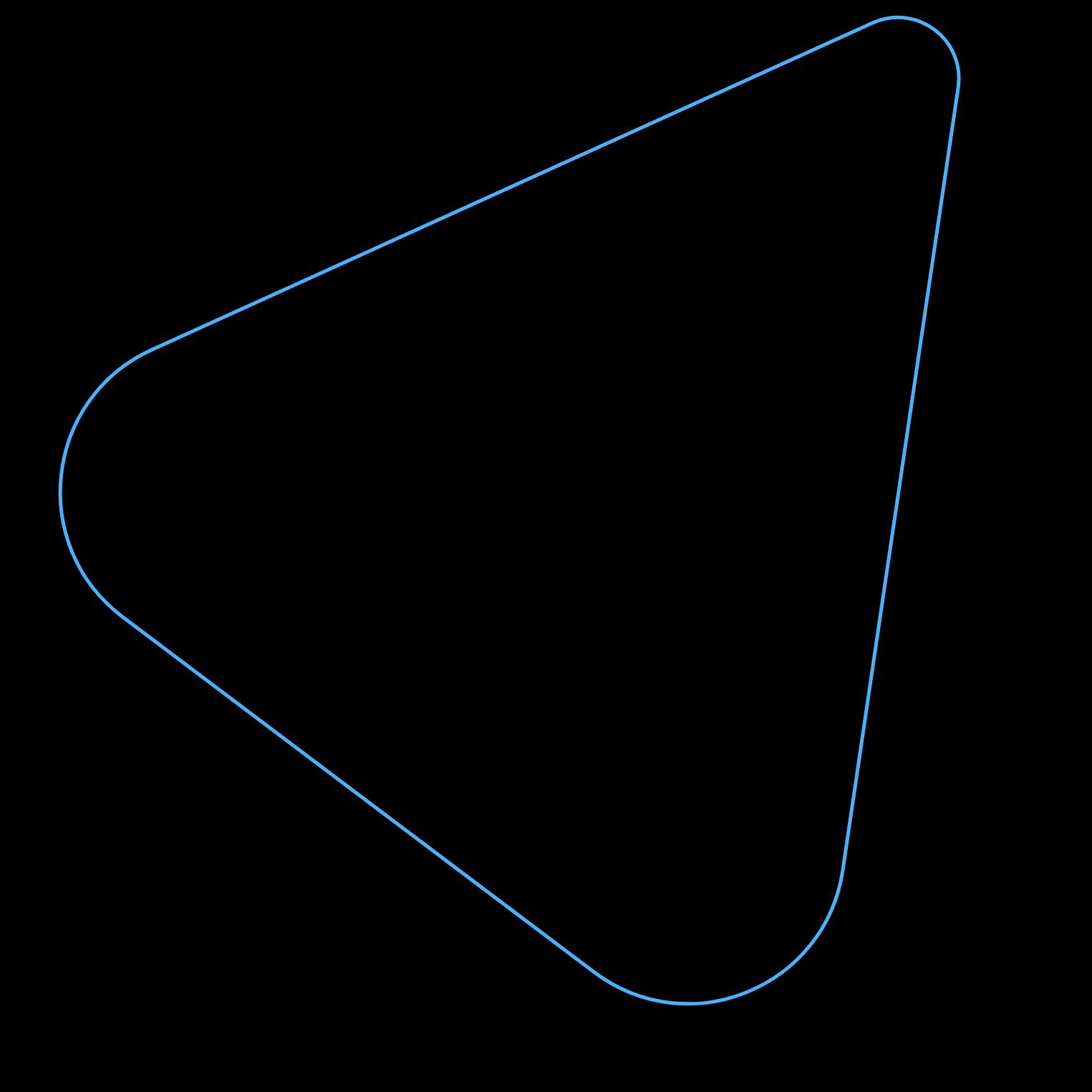 Our Vision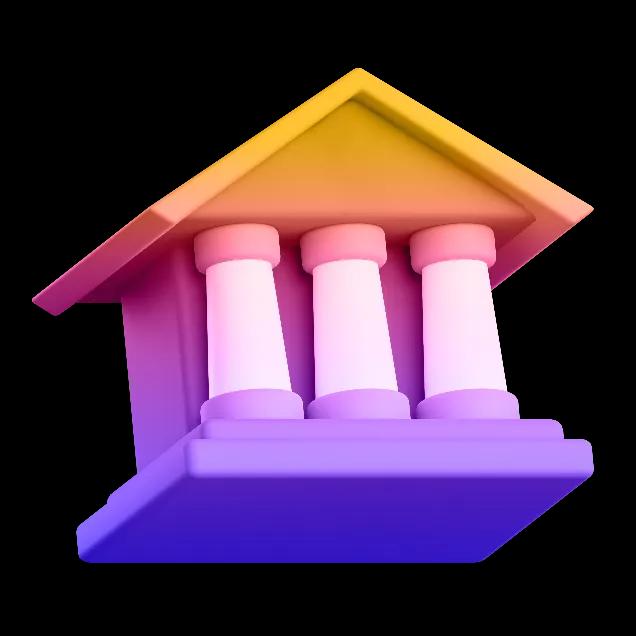 Democratize
To change the very fabric of the society by democratizing technology, thereby touching the lives of millions, positively.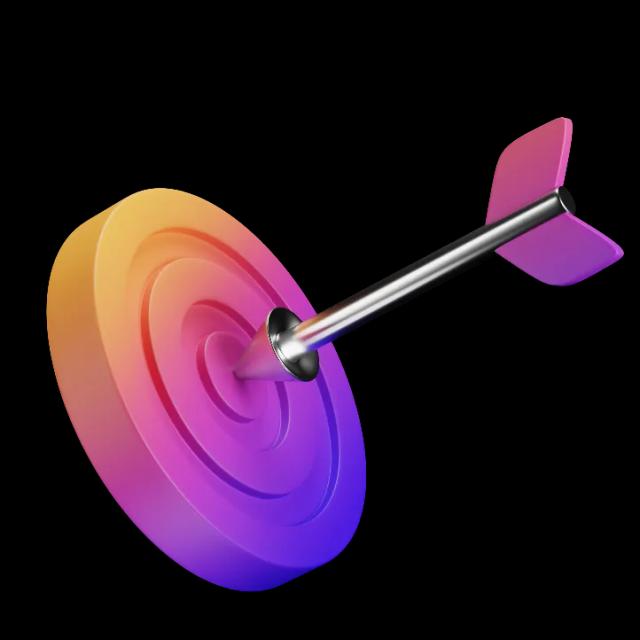 Strategize
Being a strategic partner for Startups and Enterprises in trialing and implementation of Industry 4.0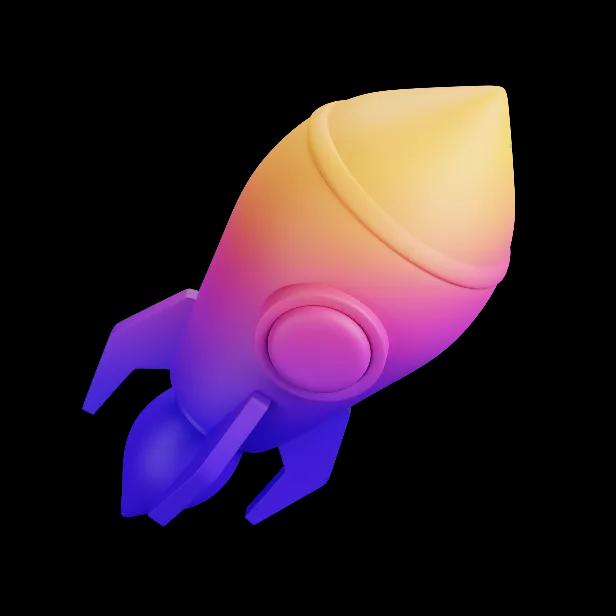 Accelerate
Play a major role as accelerator of AI, Blockchain and Improvise HCI by having research collaborations with Top Universities and research labs globally.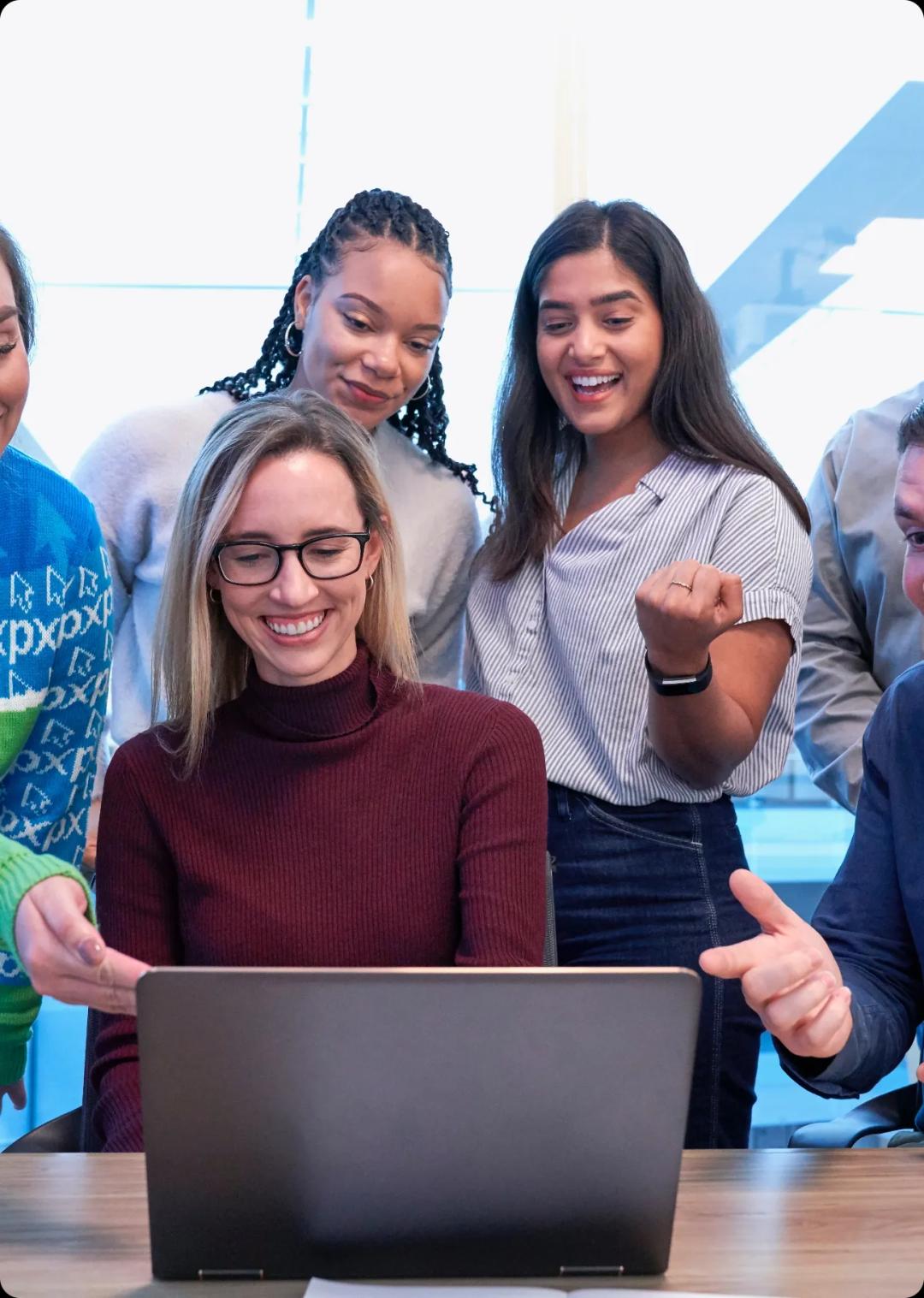 We envision a future where we are the
go-to partner
for digital strategy, consultation, and implementation in industry 4.0 by delivering highly scalable technology solutions to drive growth and success for our clients.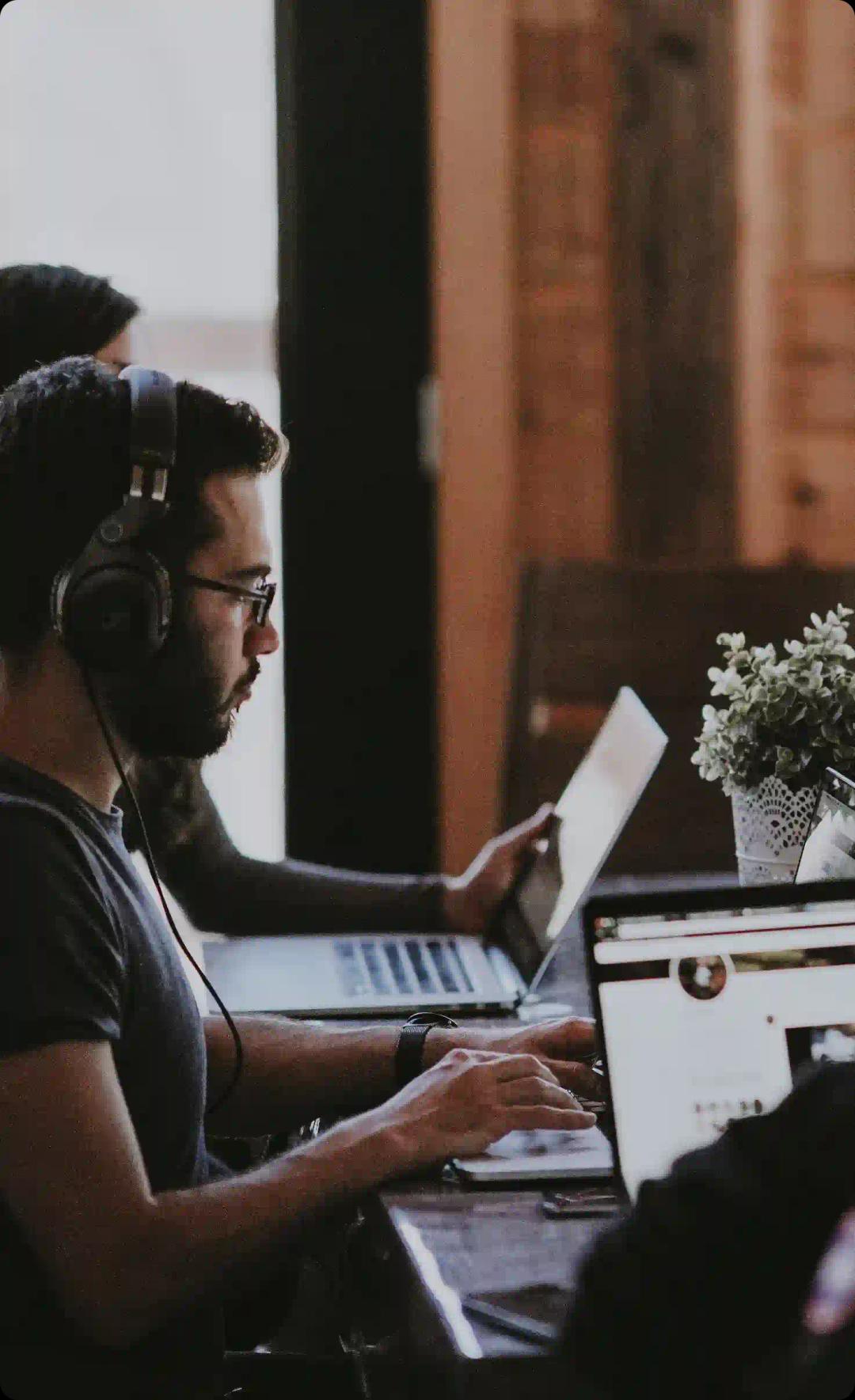 Our Core Values
We develop and nurture every product as our own, prioritizing close collaboration with each client. From day one, we're putting our heads together to turn your idea into a meaningful digital product. Our expert team is highly responsive and dedicated to ensuring your success, by providing an all-in approach from developing concepts to launching and supporting the product.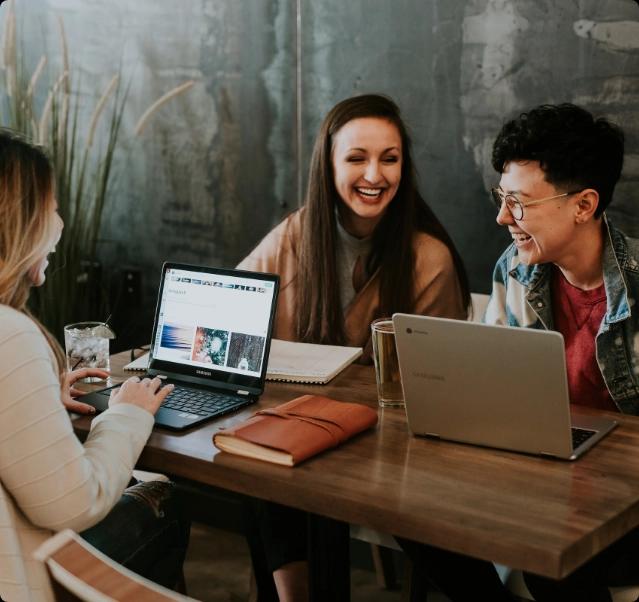 01
People first
We please everyone, those who work with us and those we work for as we focus on establishing relationships that would make a positive difference in everyone's lives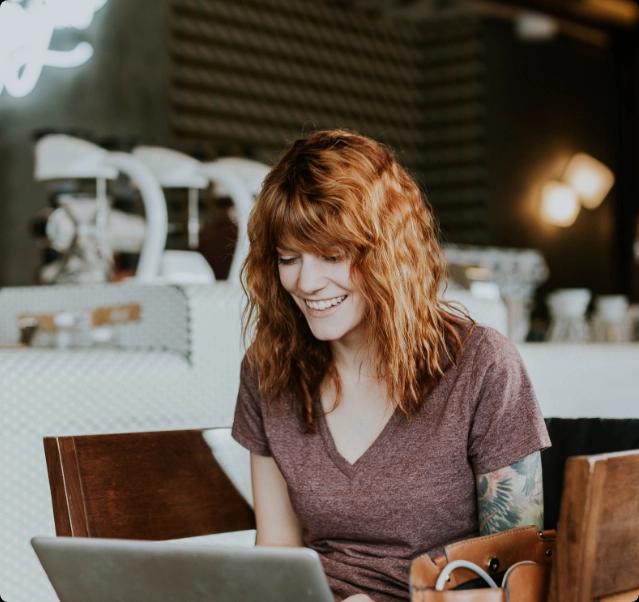 02
Passion-Driven
Fueling success by harnessing our love for what we do for purpose-driven results in every aspect of professional and personal life.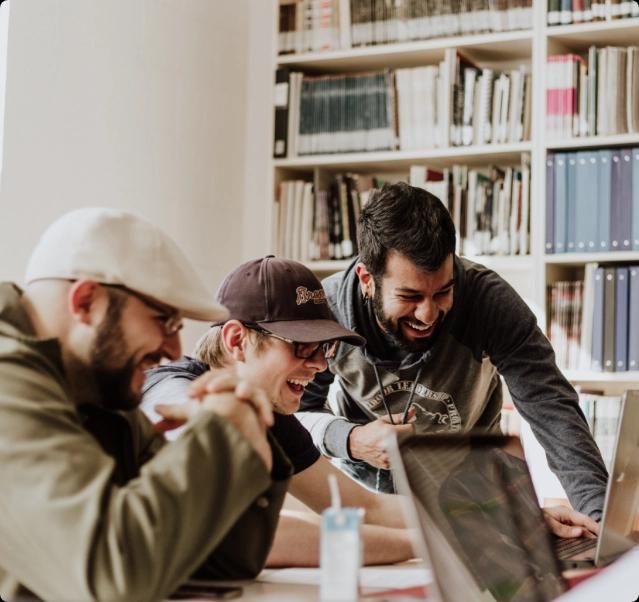 03
Embracing challenges
To go that extra mile we challenge ourselves to take risks responsibly and ensure our works are the mark of our focused excellence.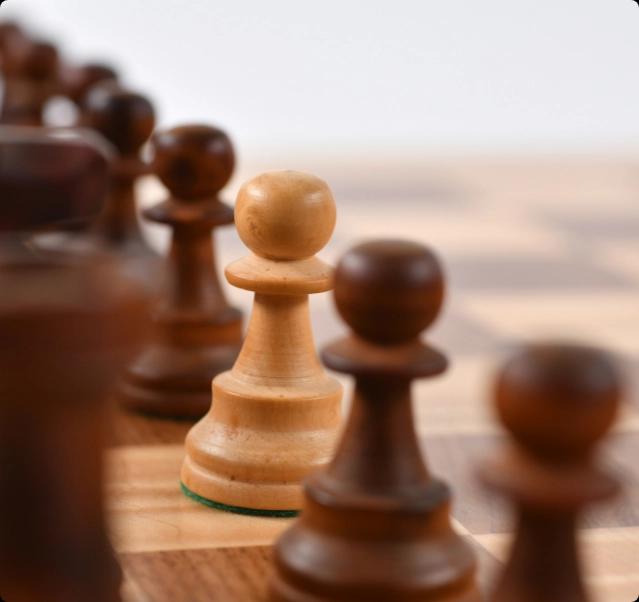 04
Dream Big, Act Fast
We prioritize the little steps that pave the way to the bigger picture, allowing us to move swiftly and efficiently toward our goals.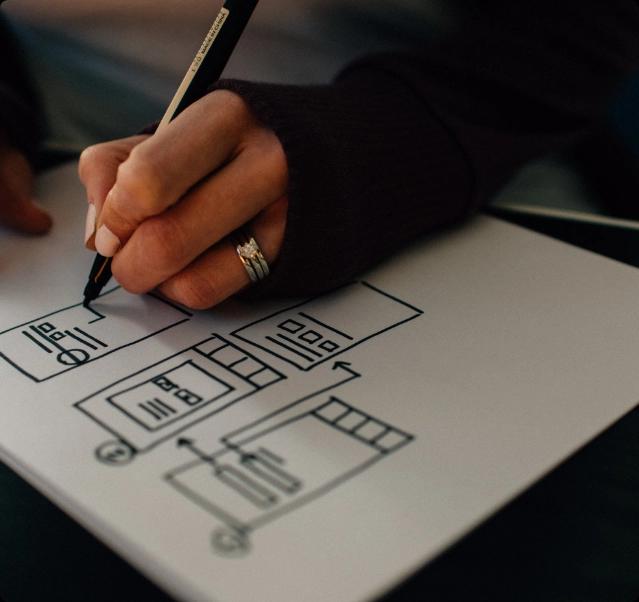 05
Deliver Exceptional Results
We strongly believe that as we focus on the end user, everything else will follow. Through an iterative approach, we strive to exceed expectations with out focus on the end user.
06
Collaborative Learning & Winning
We give more than we take, sharing everything we learn and leveraging our collective energy and intelligence to achieve success.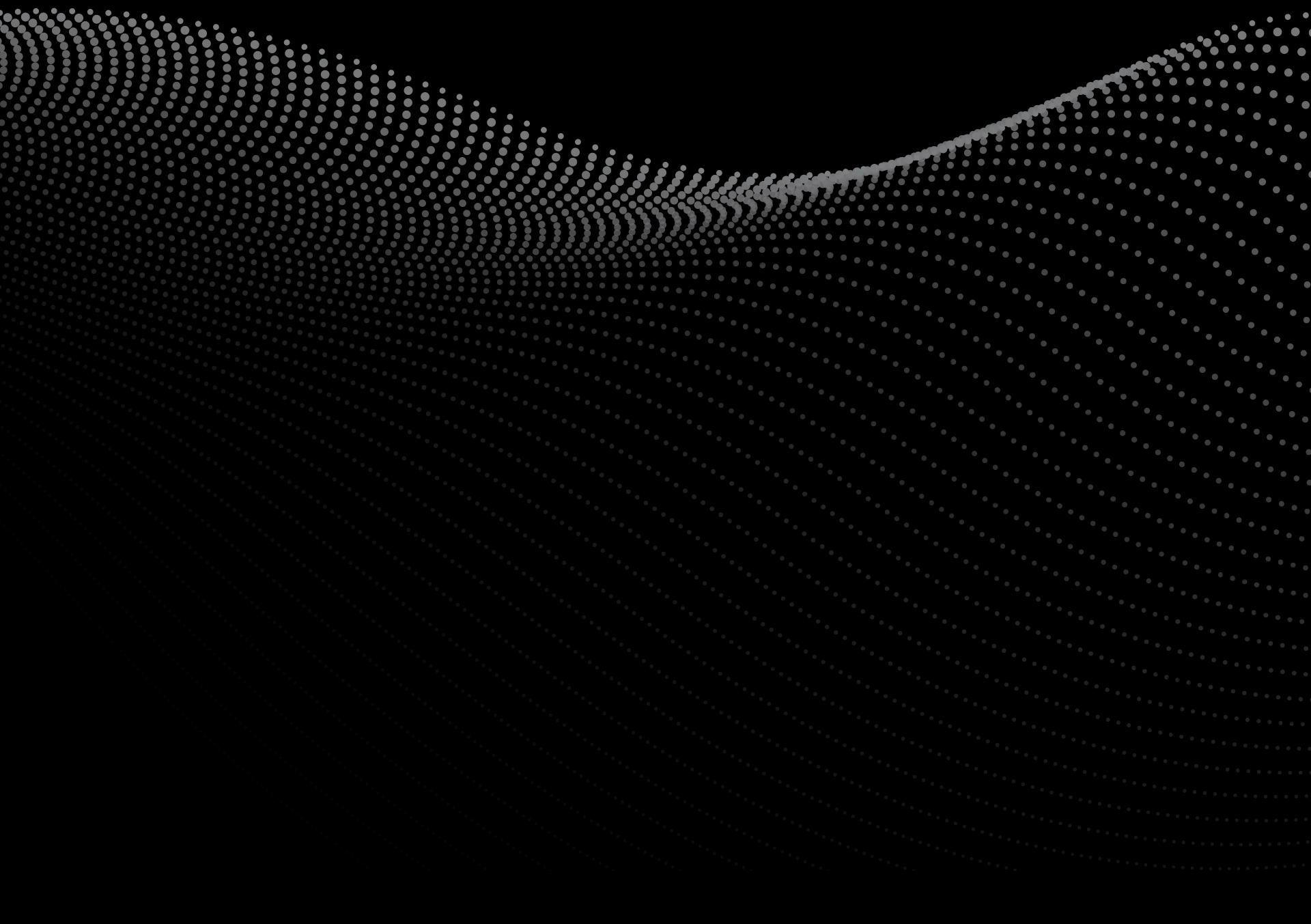 Awards & Recognitions
Channeled our way into the top ranks over time with purpose-driven solutions and our continued commitment to excellence.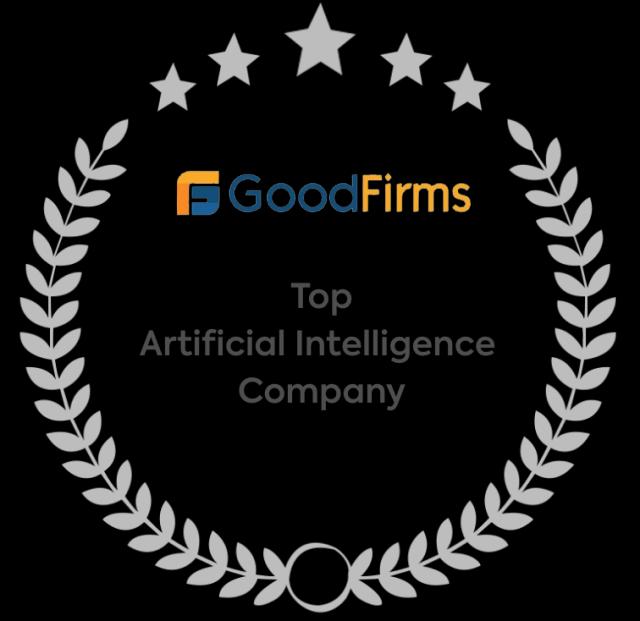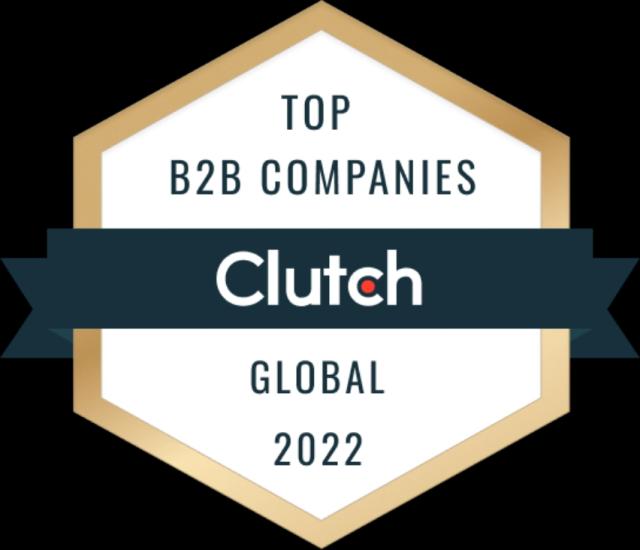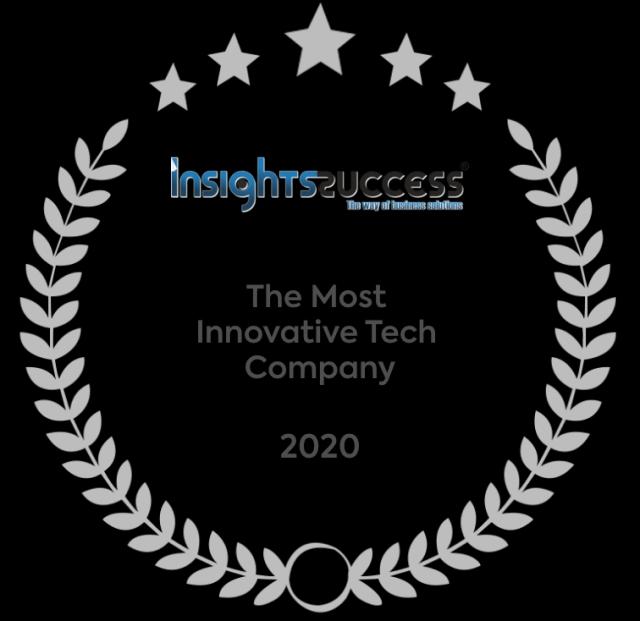 Are you a creative problem-solver who loves turning ideas into reality?
Be a part of our amazing team.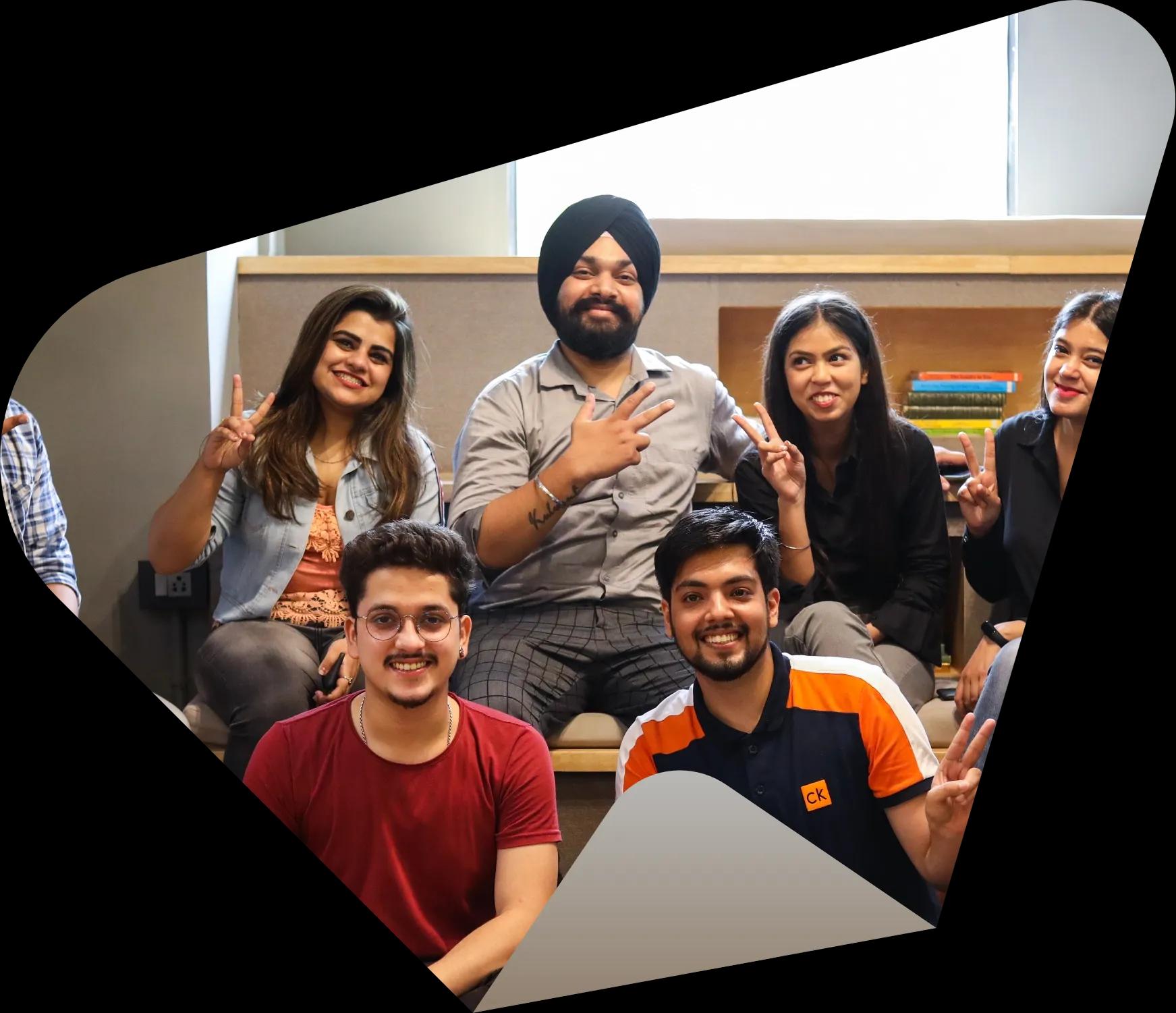 EVERY DAY AT ROOTQUOTIENT
Challenging proven cultures
We don't entertain barricades in communication and every conversation flows endlessly through the floor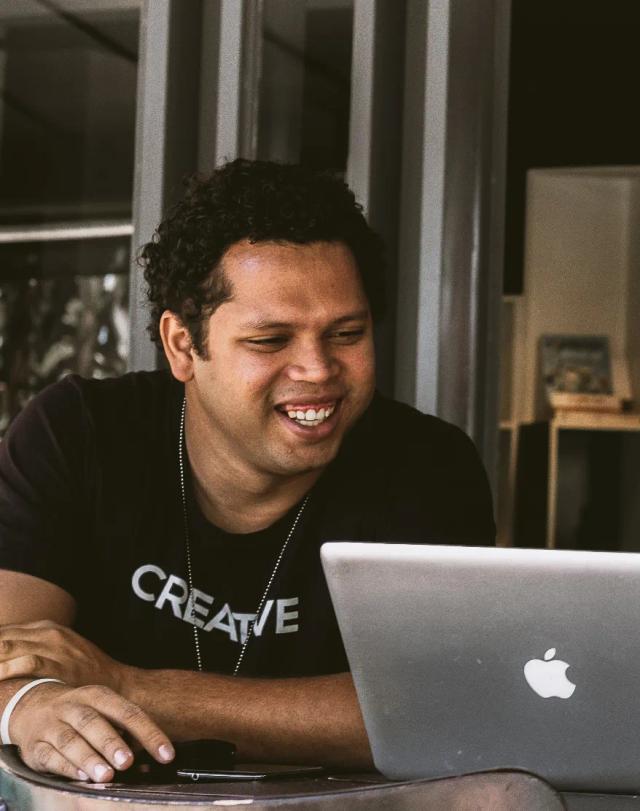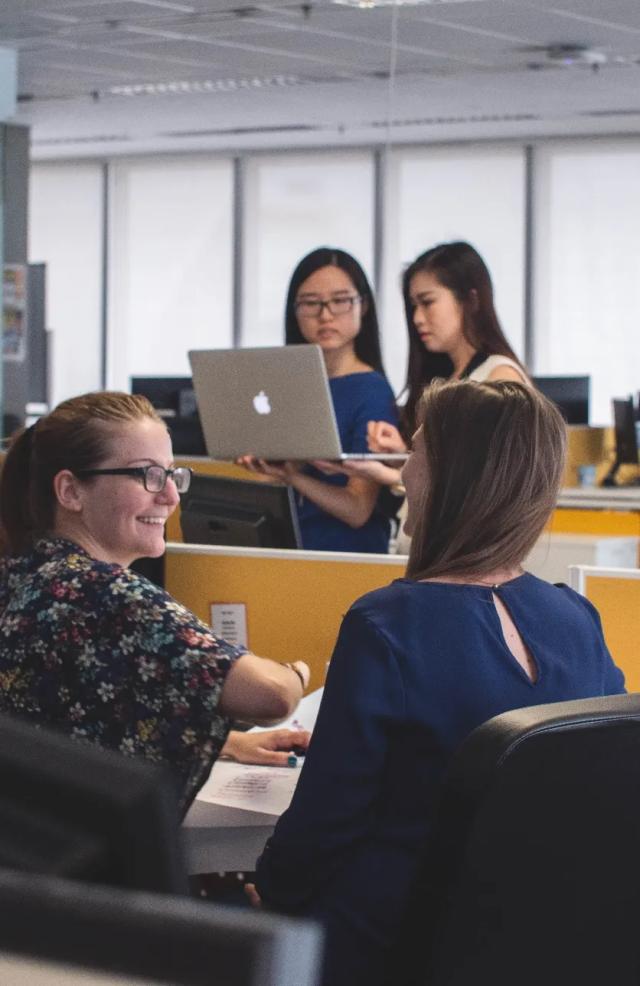 Exceptional Work
Striving to do the highest level of work as we feel a true sense of accomplishment with our commitment to delivering exceptional work that makes a real difference.
Creative Thinking
Fostering a culture of creative thinking and innovation. We encourage our team to take risks and explore new ideas by embracing failure as a driver of learning and growth.
Maximum Autonomy
Our Holacracy framework empowers our team with maximum autonomy, agility, and purpose alignment, which sets us apart from the traditional hierarchy.
Taking Responsibility
We empower our team to take ownership of their work and showcase their abilities with accountability for their contributions.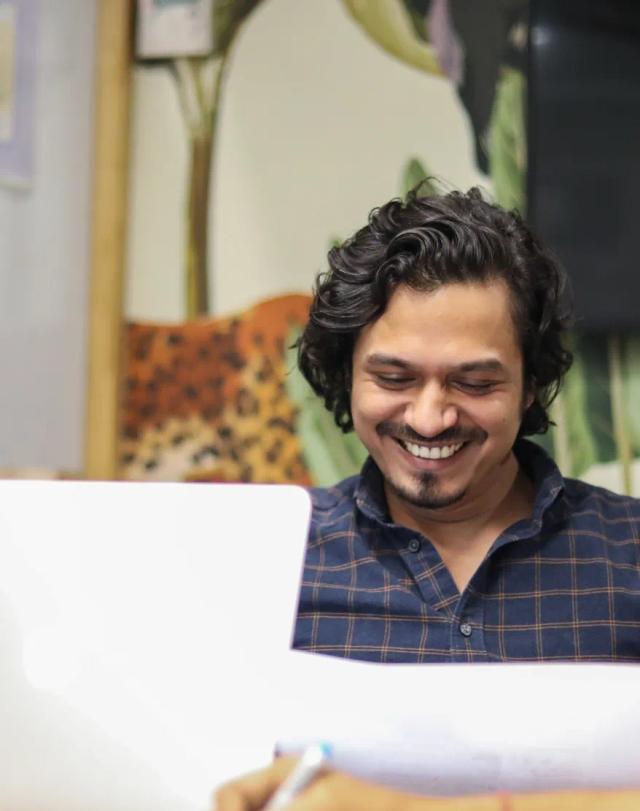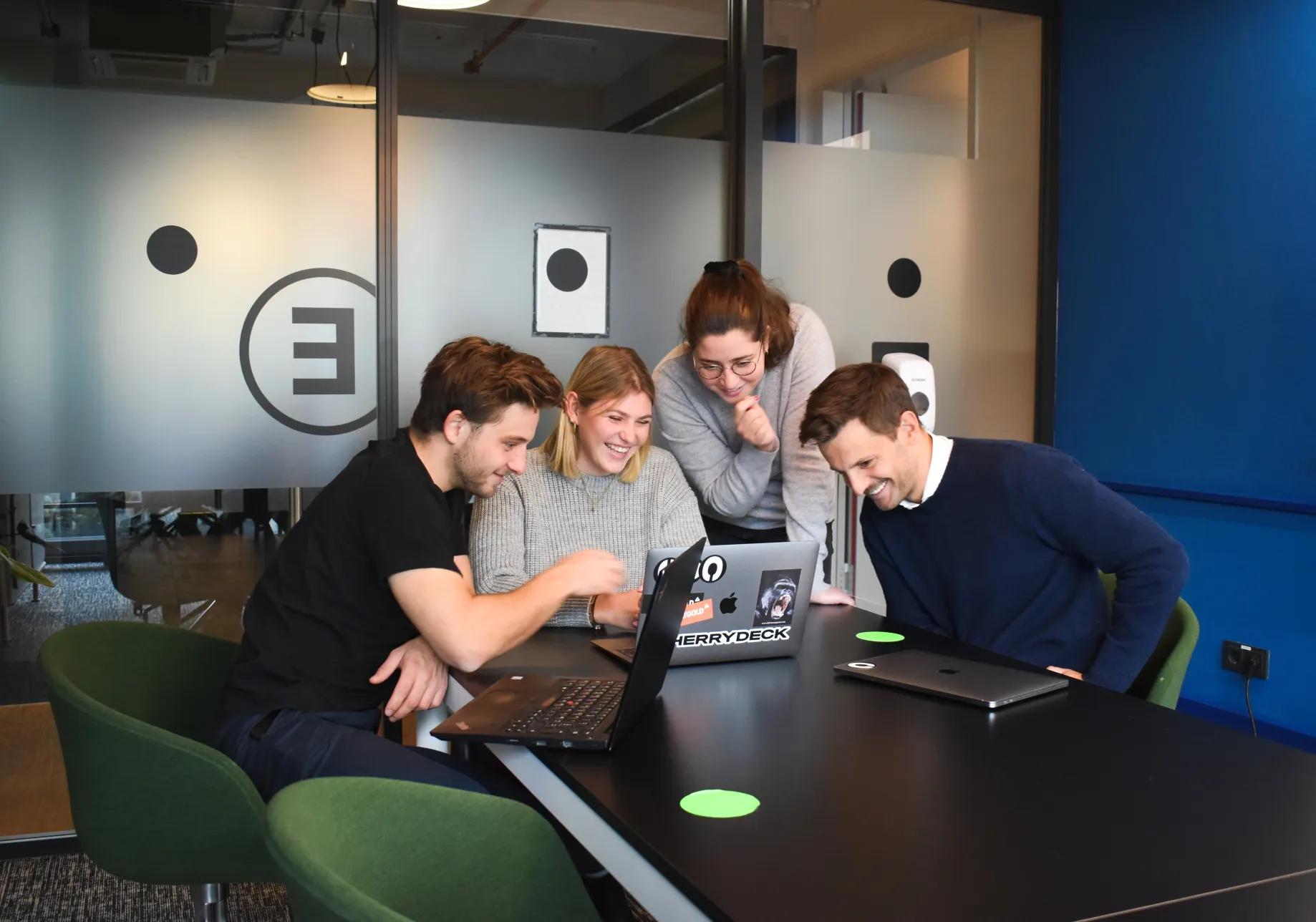 Fast-Moving Mindset
Our agile and lean approach enables us to deliver quality work with speed and stay ahead in a rapidly changing, competitive market.
Radical Transparency
We prioritize offering holistic digital solutions tailored to client's needs, with complete transparency throughout the project
"I can't think of a better place to grow. It's like an unreal place where you can be whoever you want."
Krishna Uppili
Lead Application Developer, INDIA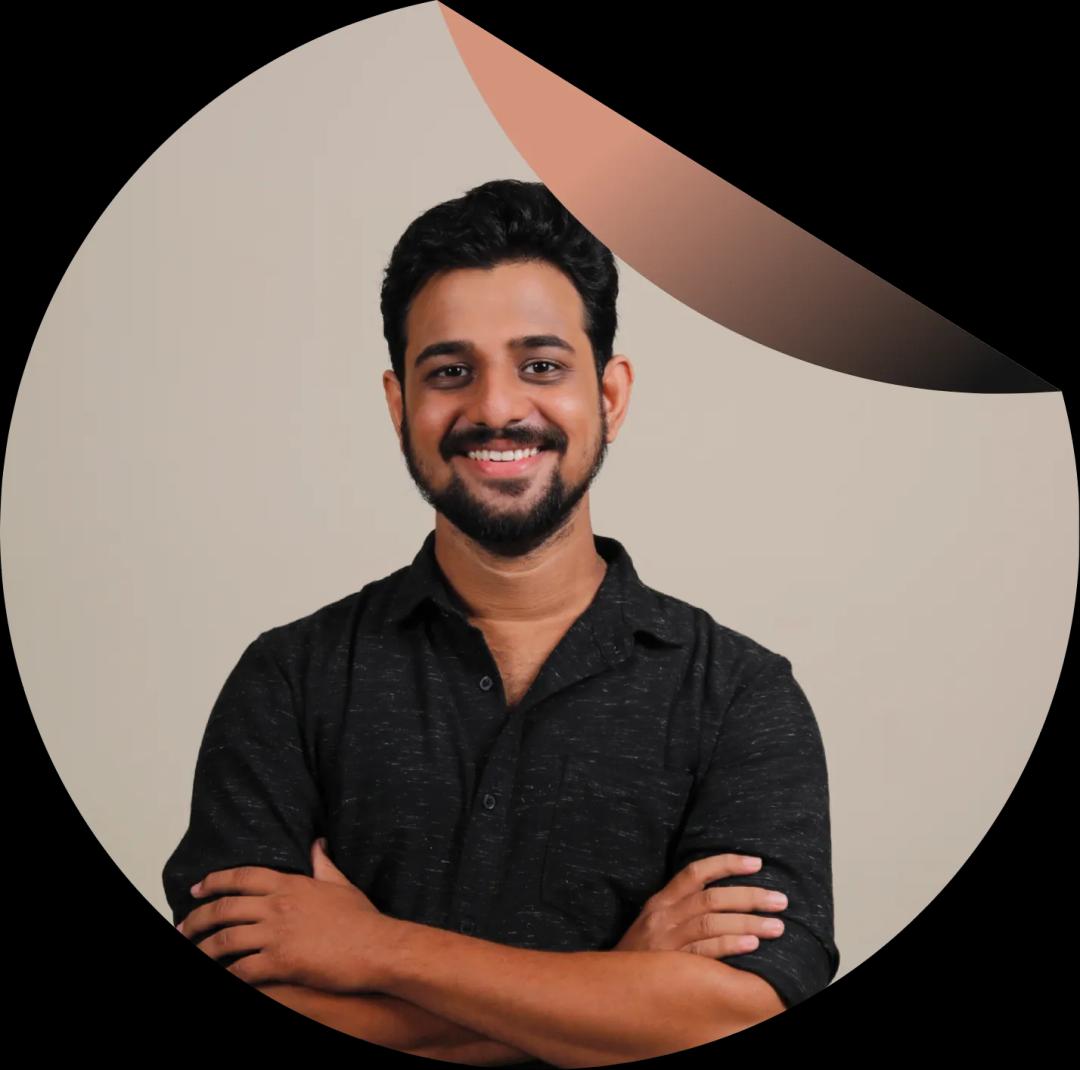 Stand along with the latest emerging technologies and get an insight to the innovation
Have a project?
Let's get connected
Share the details of your project – like scope, timeframes, or business challenges you'd like to solve. Our team will carefully study them and then we'll figure out the next move together.
PROJECT INQUIRIES
hello@rootquotient.com
+1 (647) 374 5600
OUR LOCATIONS