Discover our top-rated projects and the impact we made
Empowering Business Growth Through Creativity
We strive to bring new possibilities to businesses with our innovative and effective solutions. Browse through
our successful projects
to see how we can help take your business to new heights.
FEATURED WORK
We're Proud to Share Our Accomplishments With You
A glimpse into our dynamic creation wherein we completed numerous successful projects, with each being a testament to our ability to create innovative and impactful solutions.

UI DESIGN | WEB & APP DEVELOPMENT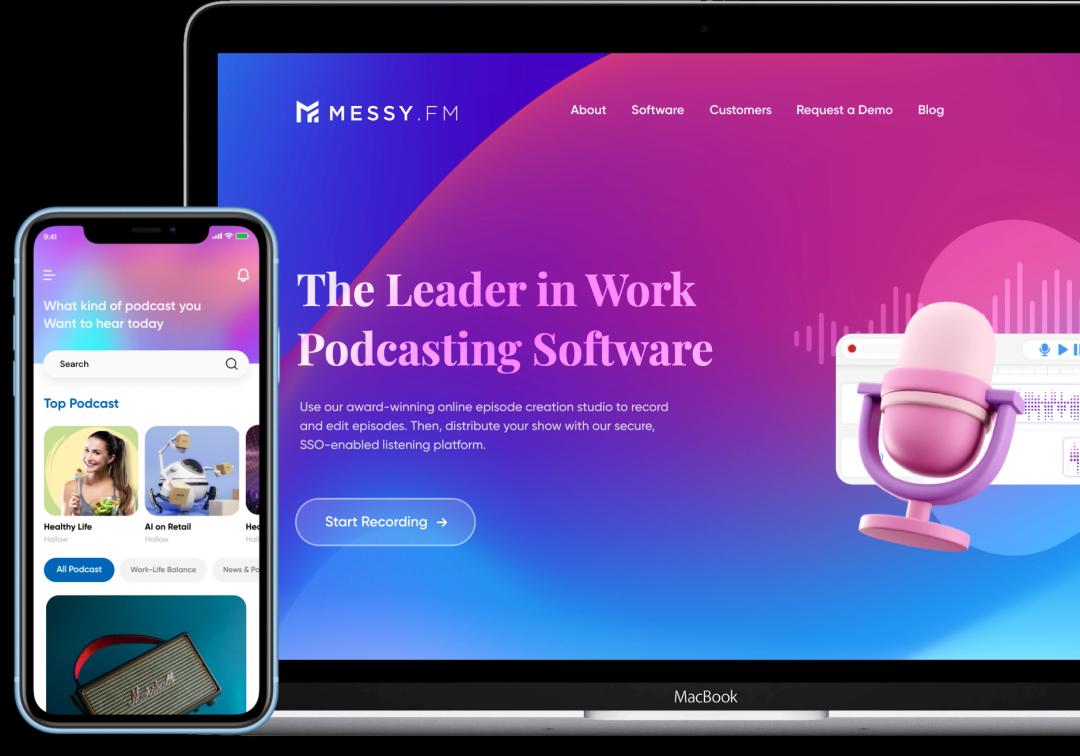 UI DESIGN | WEB DEVELOPMENT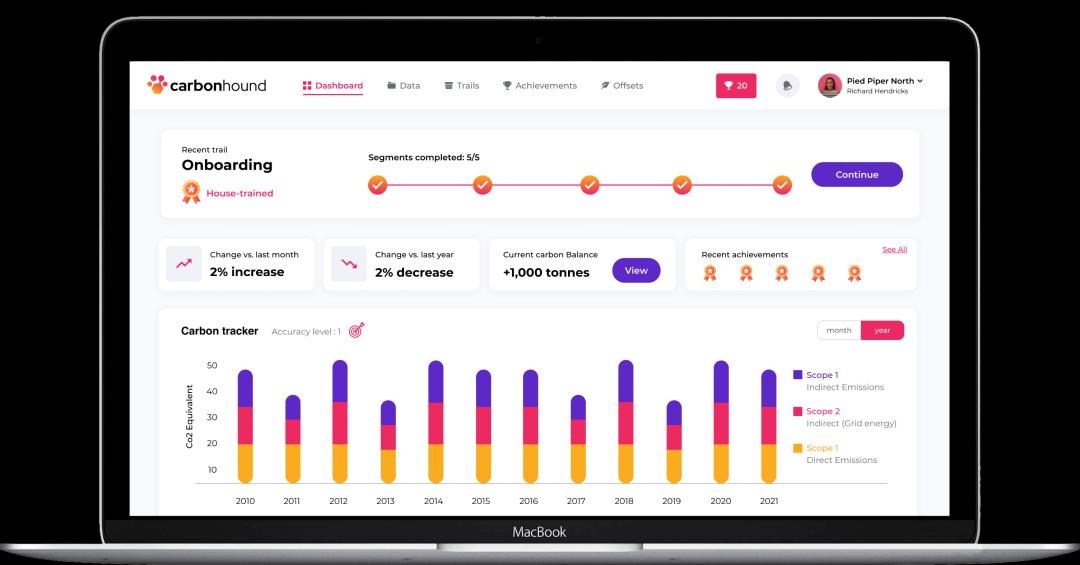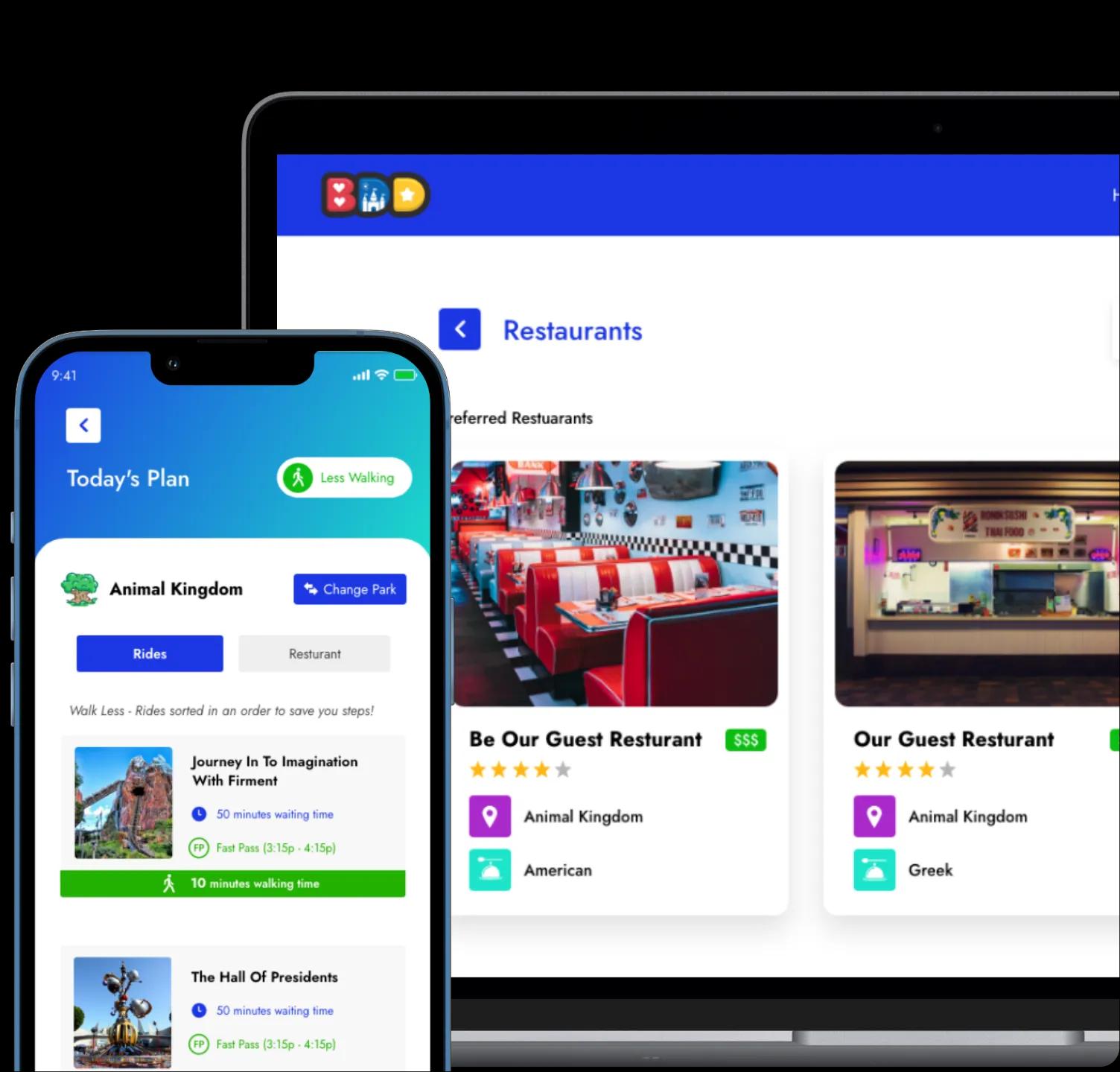 UI DESIGN | WEB & APP DEVELOPMENT
A tech platform we created to simplify Disney World vacation planning for families with a user-friendly interface, real-time analytics, and secure content management
Awards & Recognitions
Channeled our way into the top ranks over time with purpose-driven solutions and our continued commitment to excellence.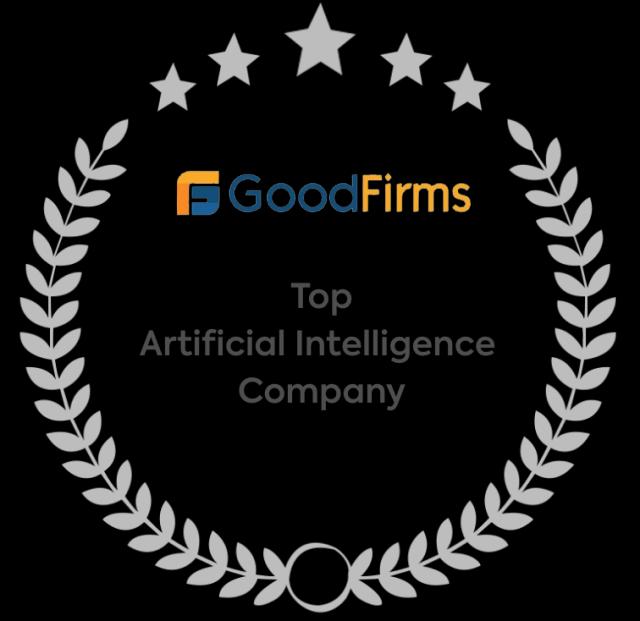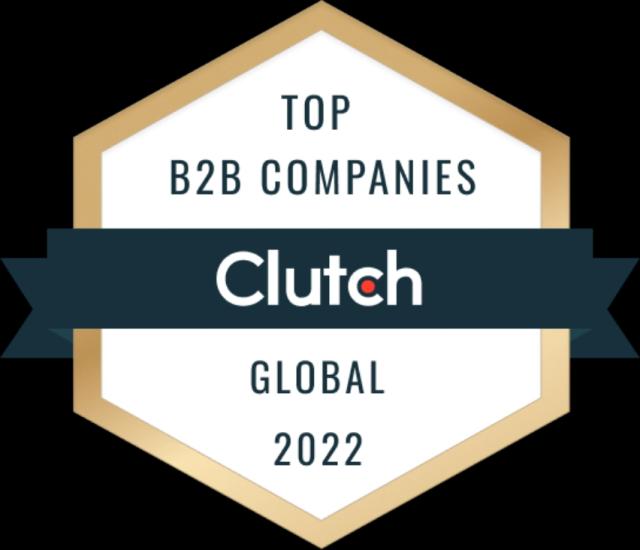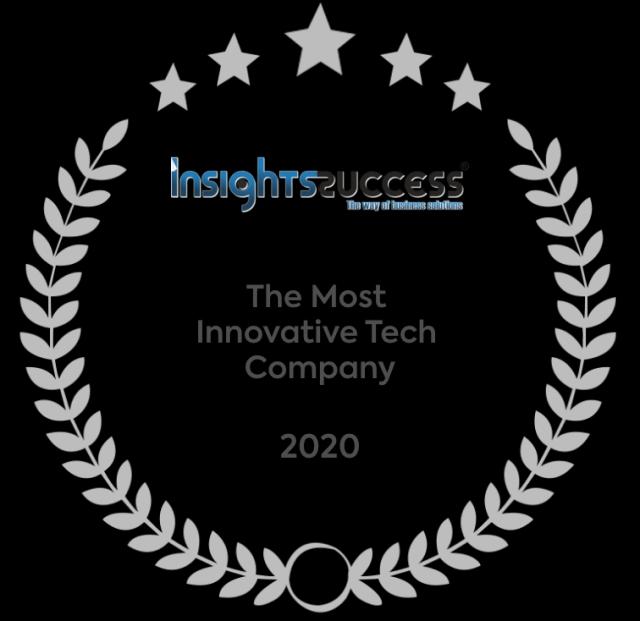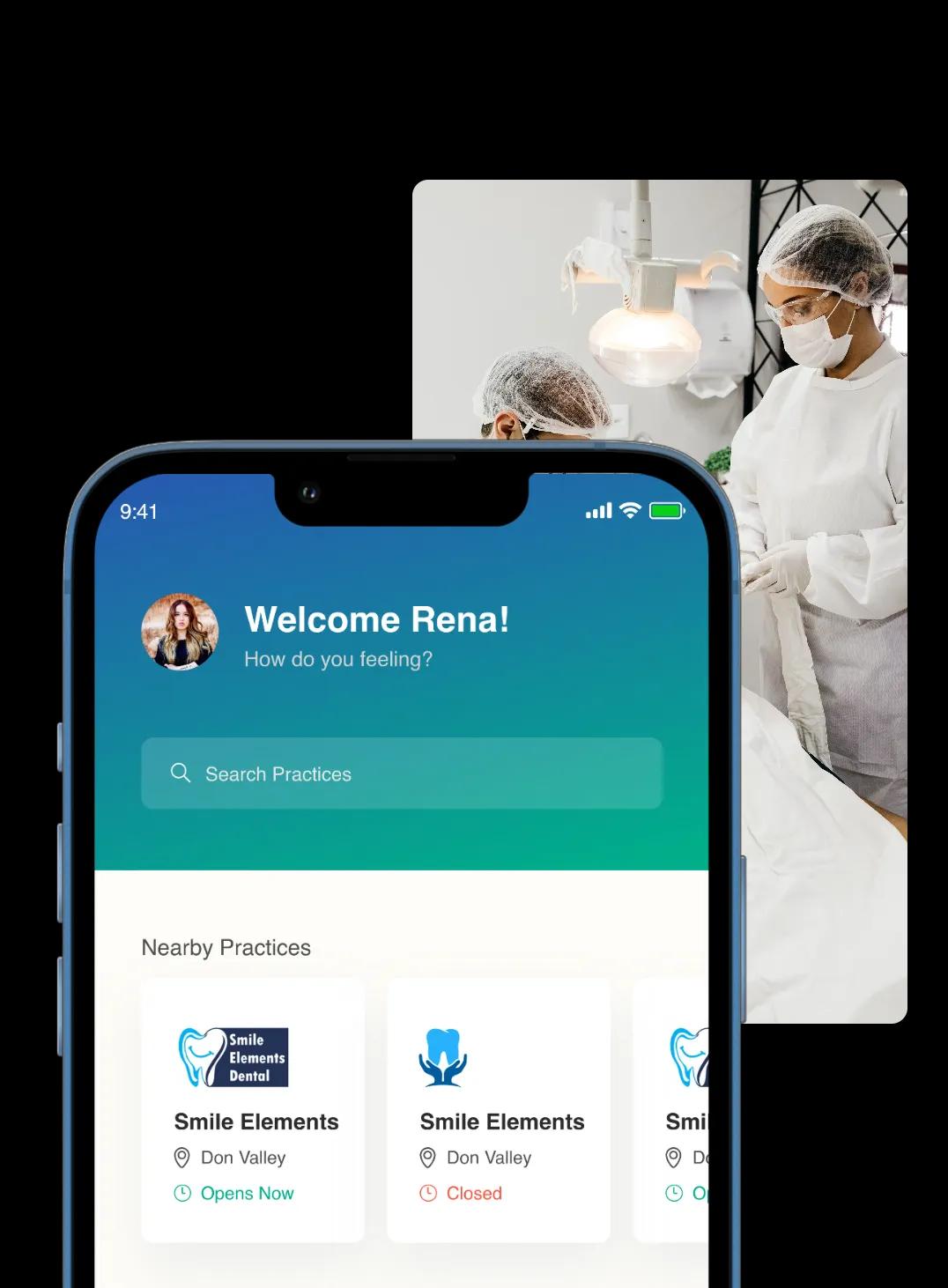 UI DESIGN | WEB & APP DEVELOPMENT
We designed a user-friendly application for orthodontic providers that simplifies treatment planning with advanced technology and a realistic 3D design.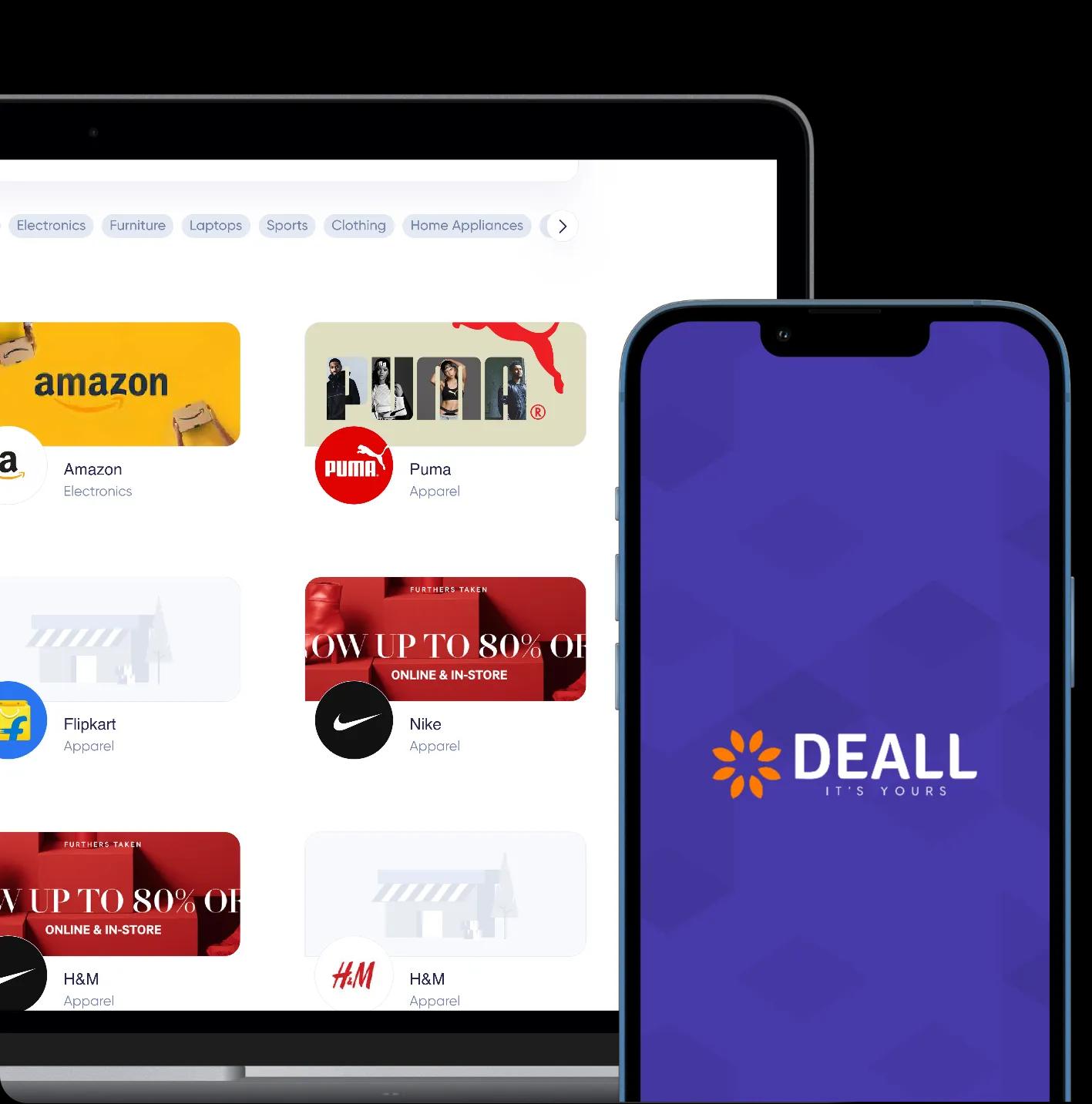 UI DESIGN | WEB & APP DEVELOPMENT
We created a seamless Buy Now Pay Later platform, enabling customers to shop seamlessly make purchase online as well as offline without any complications. 
They don't feel like a vendor, but rather a part of our in-house team.
Santhosh Palavesh
Co-founder, Playmonk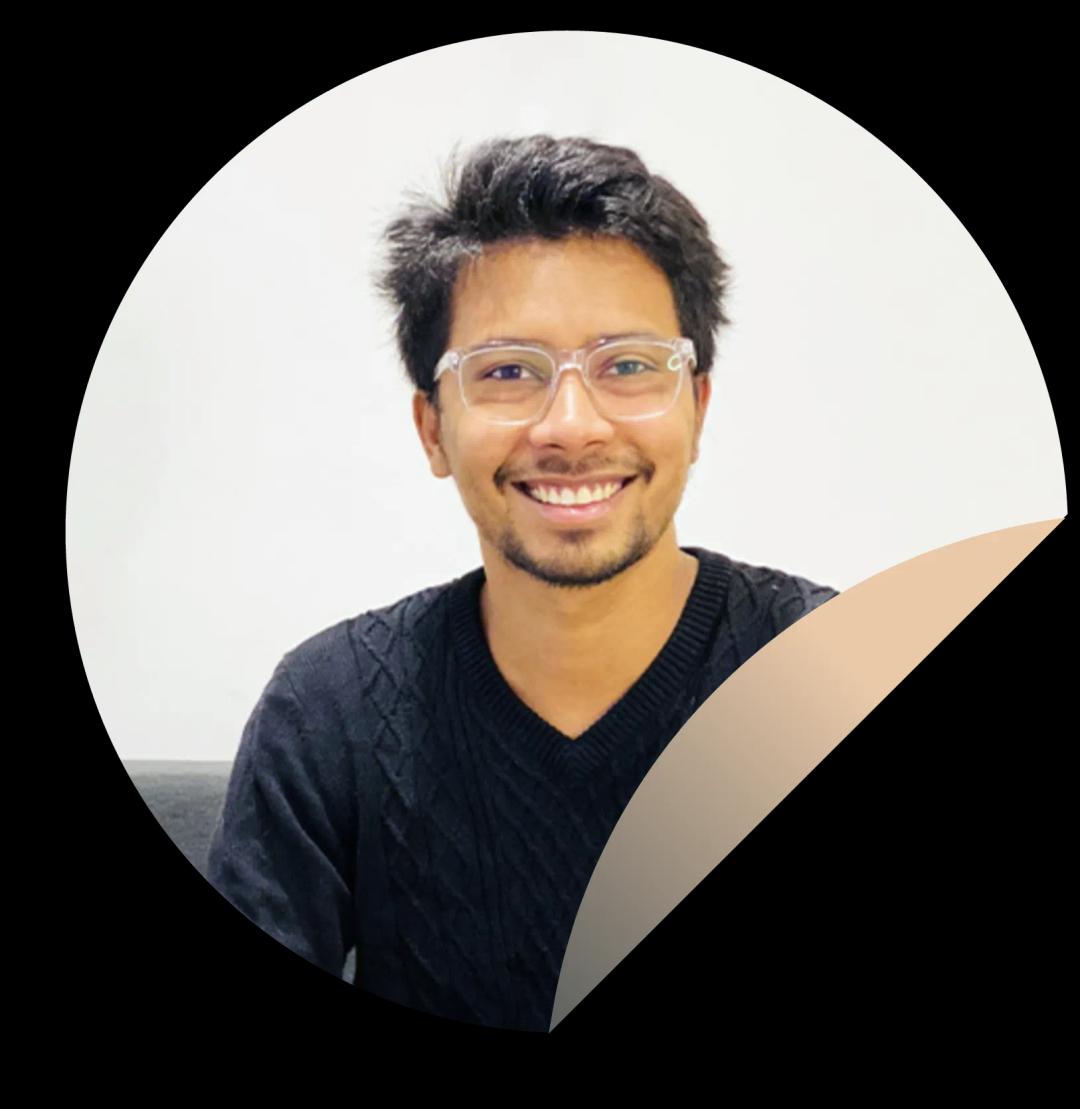 Stand along with the latest emerging technologies and get an insight to the innovation
Have a project?
Let's get connected
Share the details of your project – like scope, timeframes, or business challenges you'd like to solve. Our team will carefully study them and then we'll figure out the next move together.
PROJECT INQUIRIES
hello@rootquotient.com
+1 (647) 374 5600
OUR LOCATIONS