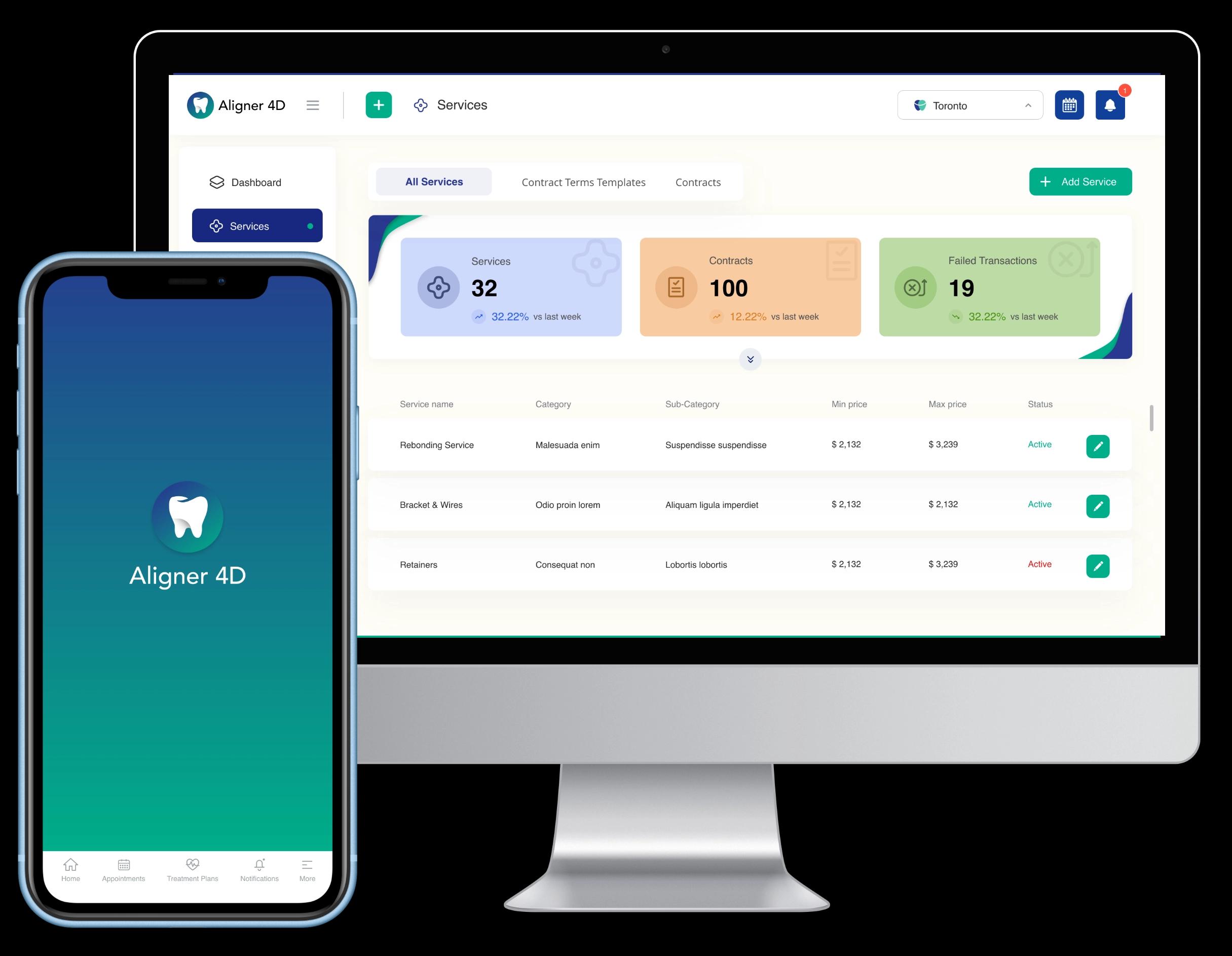 portfolio

>

aligner4d
Aligner 4D
The user-friendly application that simplifies
treatment planning
for orthodontic service providers with a digital treatment card and clear aligner supplier integration, saving time and improving outcomes.
The team's technical expertise and project management skills have been impressive.
Smile Elements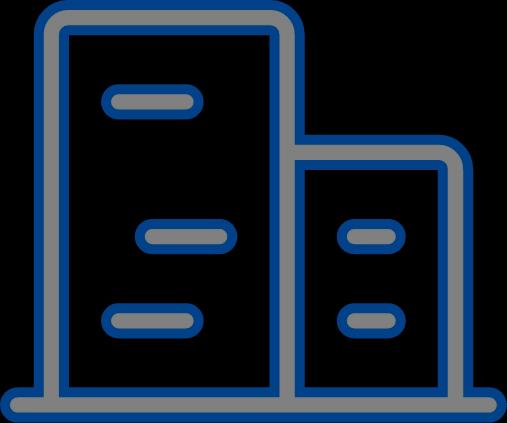 OVERVIEW
Simplifying Treatment Planning and Improving Outcomes
Aligner 4D
is a state-of-the-art solution for orthodontic service providers, designed to simplify the treatment planning process while improving patient outcomes. It provides a
digital treatment card
for each patient and features an automated generation of treatment plans, making it easy to keep track of progress and plan treatments with its specific features.
Services
Orthodontic Treatment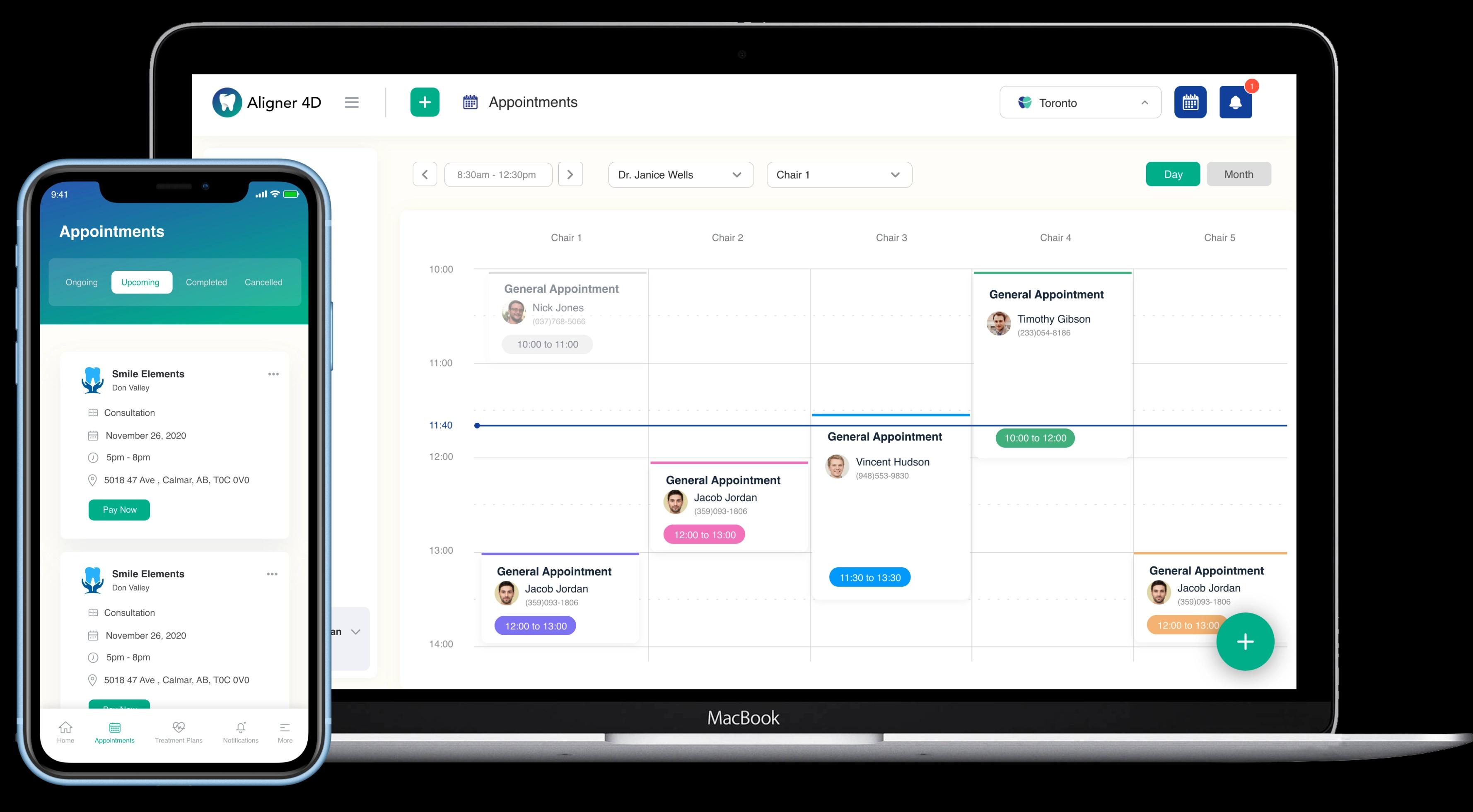 PROBLEM STATEMENT
Addressing the Challenges Faced by Orthodontic Service Providers
Orthodontic service providers face challenges with time-consuming and error-prone treatment planning processes, relying on outdated methods. Aligner 4D offers an
innovative solution
with a seamless user experience, streamlining the treatment process and meeting modern-day patient care demands.
Have a first hand experience


THE MAKING OF ALIGNER 4D
From Idea to Reality
Aligner 4D is a game-changer for orthodontic service providers. To address our client's concerns, we started by conducting a thorough analysis of their existing application. We identified that it lacked realistic 3D elements and was not scalable, leading us to decide to build a new application from scratch.
Our Innovative Approach
To create a more realistic 3D design, we utilized advanced technology and software to develop new models from scratch. Our team of experienced developers ensured it was scalable and easy to use for both service providers and patients, with a focus on improving patient outcomes and the overall user interface. In addition to it, the application was fully HIPAA compliant to protect patient data. Throughout the development process, we maintained open communication with our clients to ensure that their needs were being met and that the final product exceeded their expectations.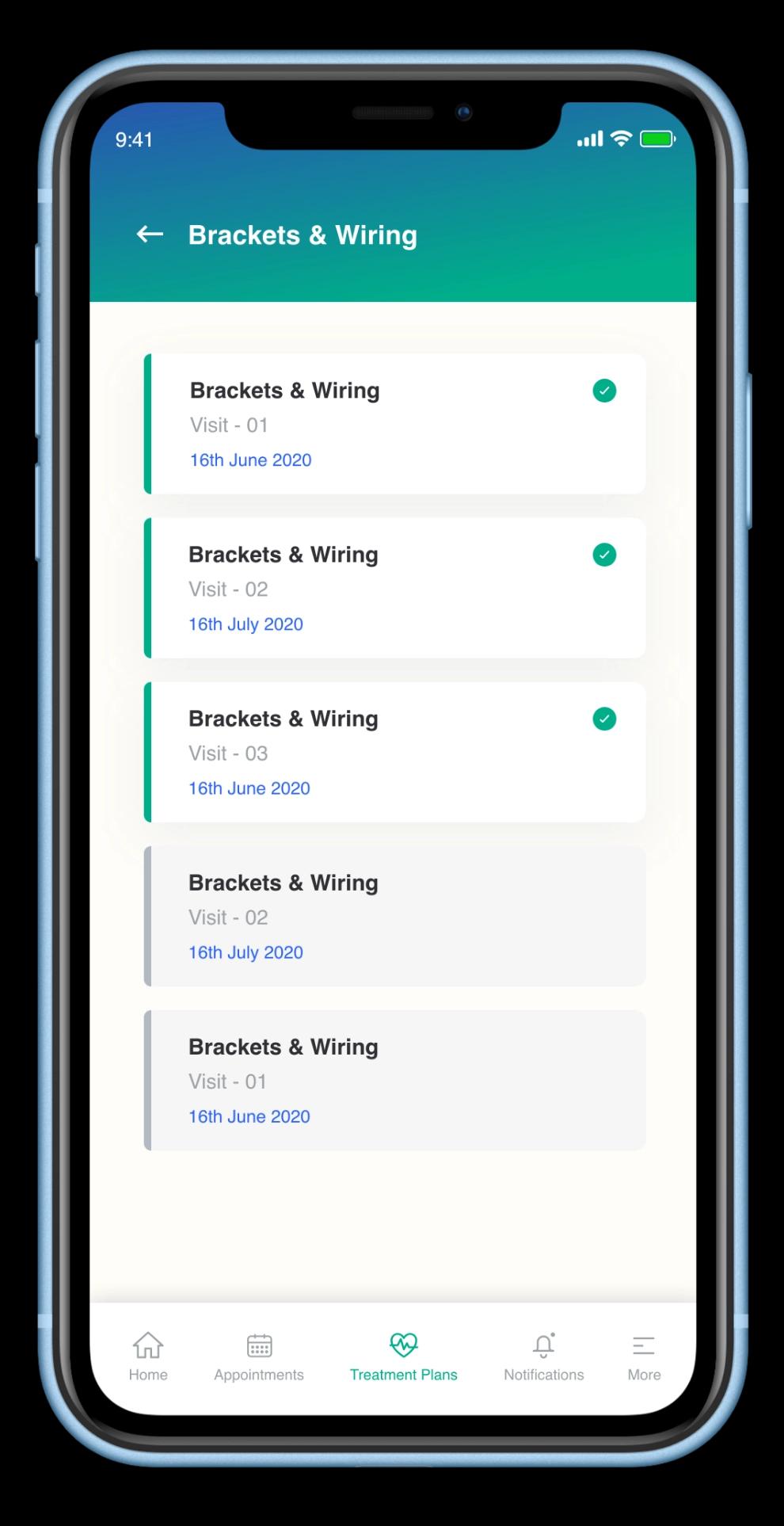 Combining our existing knowledge about practice management system with the nuances in orthodontic treatment execution was a challenging experience."
FEATURE SETS
Key Attributes
Our team holds extensive experience across a variety of industries and business processes, allowing us to offer unique insights and innovative solutions by generating technology-driven business breakthroughs.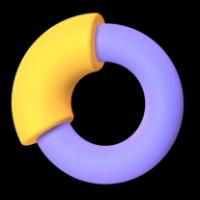 Treatment Progress Tracking
Easily track the progress of each patient's treatment with real-time updates and visual aids, providing more accurate and efficient treatment planning.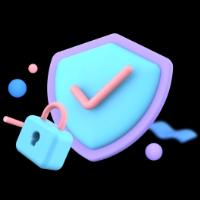 HIPAA Compliant
Ensure patient data security and compliance with HIPAA regulations by implementing a comprehensive set of security features and protocols.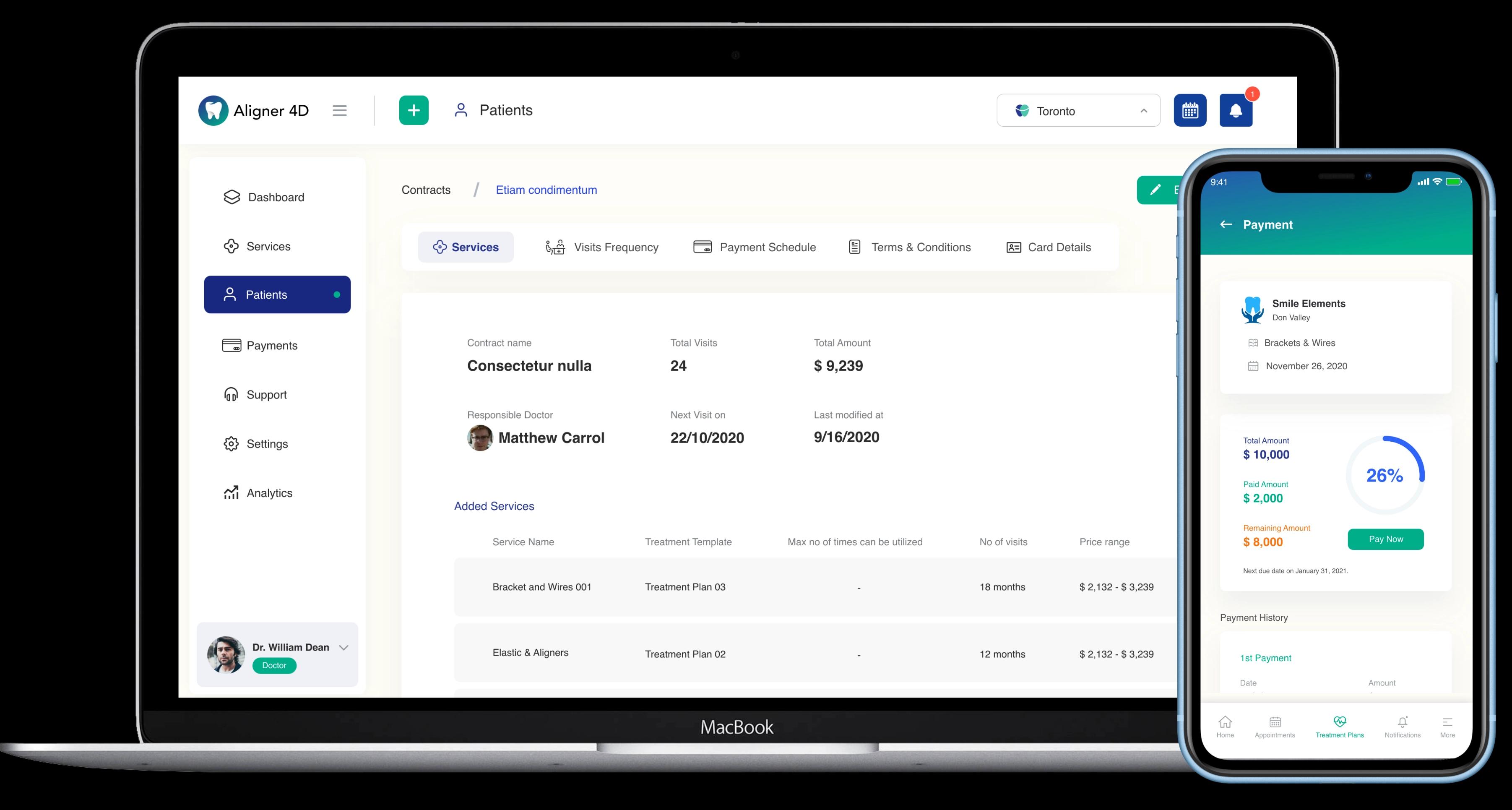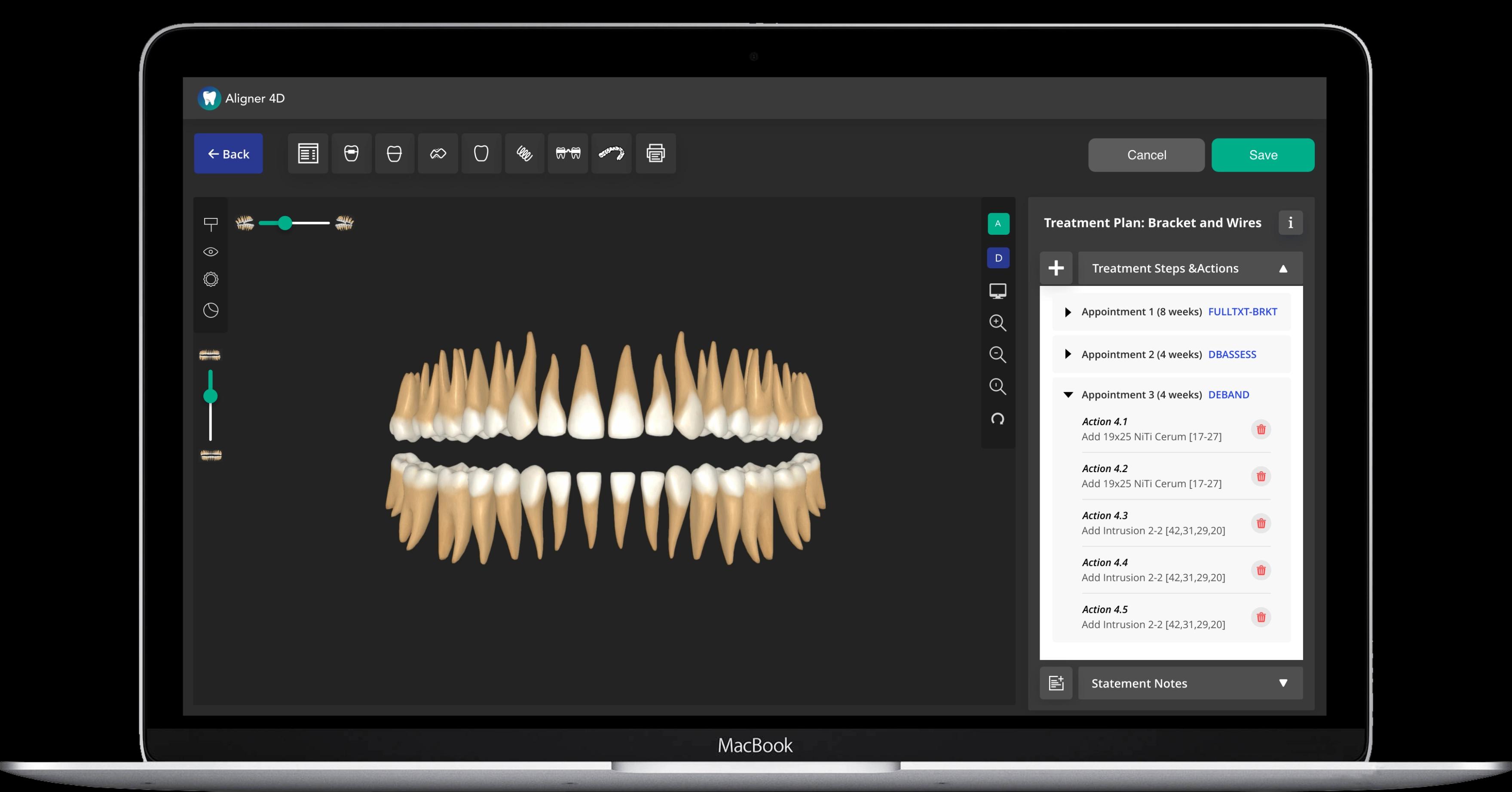 To provide a robust and customizable suite of tools that enable our clients to achieve their business objectives with ease, we execute solutions that are scalable, flexible, and backed by the latest technologies and industry best practices.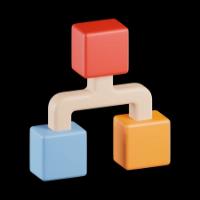 Multi-Tenancy
Increase scalability and support multiple users by implementing a multi-tenant architecture that allows for easy management and customization of user accounts.
Virtual Treatment Simulation
Provide patients with a virtual simulation of their treatment outcome, allowing them to see the expected results and providing greater transparency and understanding of the treatment process.
CORE DISTINCTION
3D Object Handling
Effortlessly create and manipulate 3D objects with intuitive object handling tools, enhancing treatment planning and improving patient outcomes.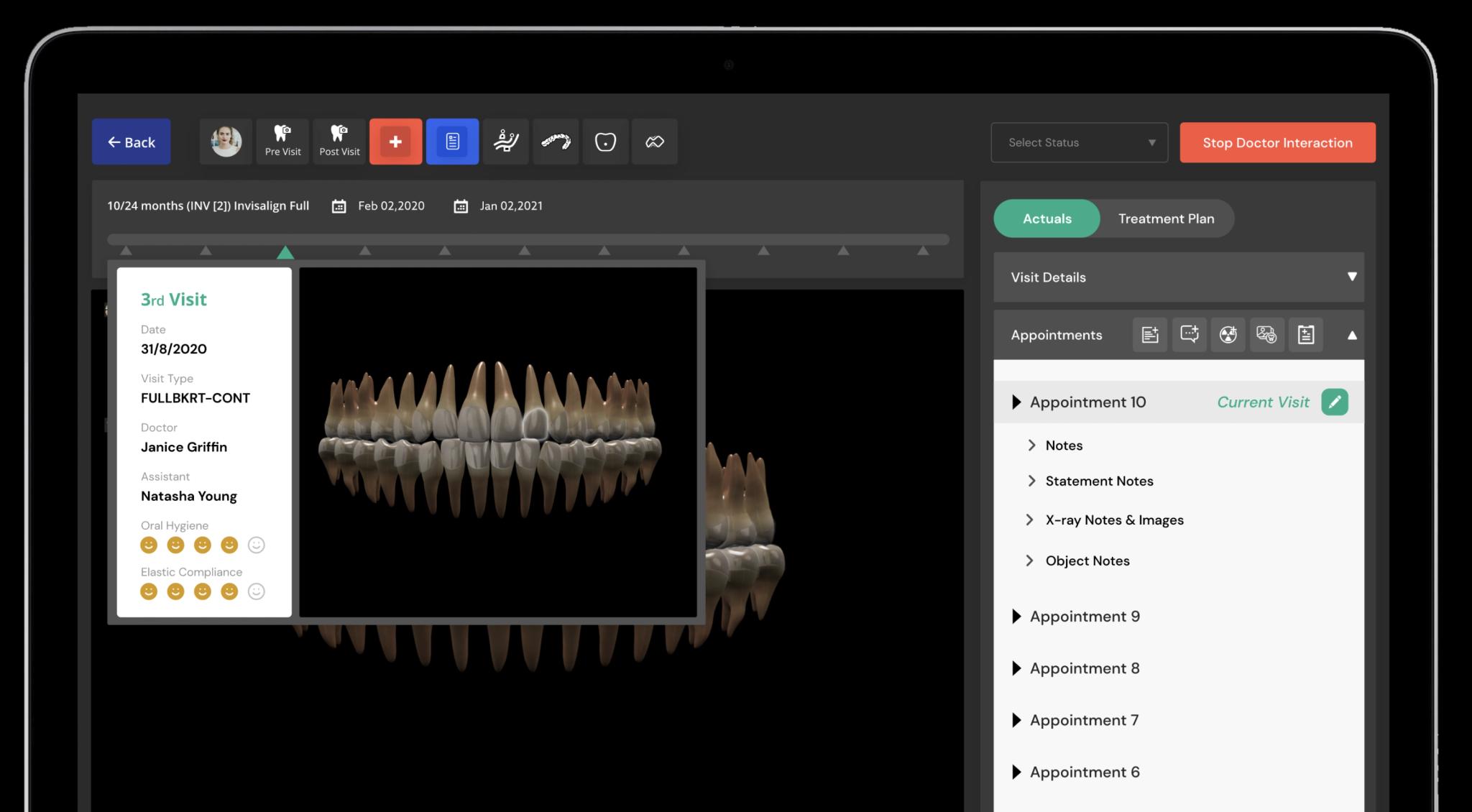 Seamless Appointment
Experience hassle-free scheduling at the click of a button with the easy-to-use and efficient appointment system, where you can select your suitable time with zero stress of back-and-forth communication.
TECHNICAL STACK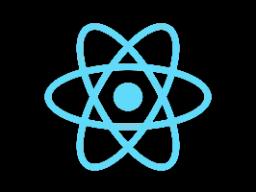 REACT JS

.NET CORE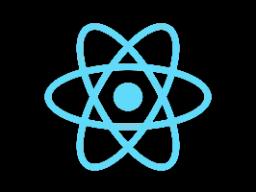 REACT NATIVE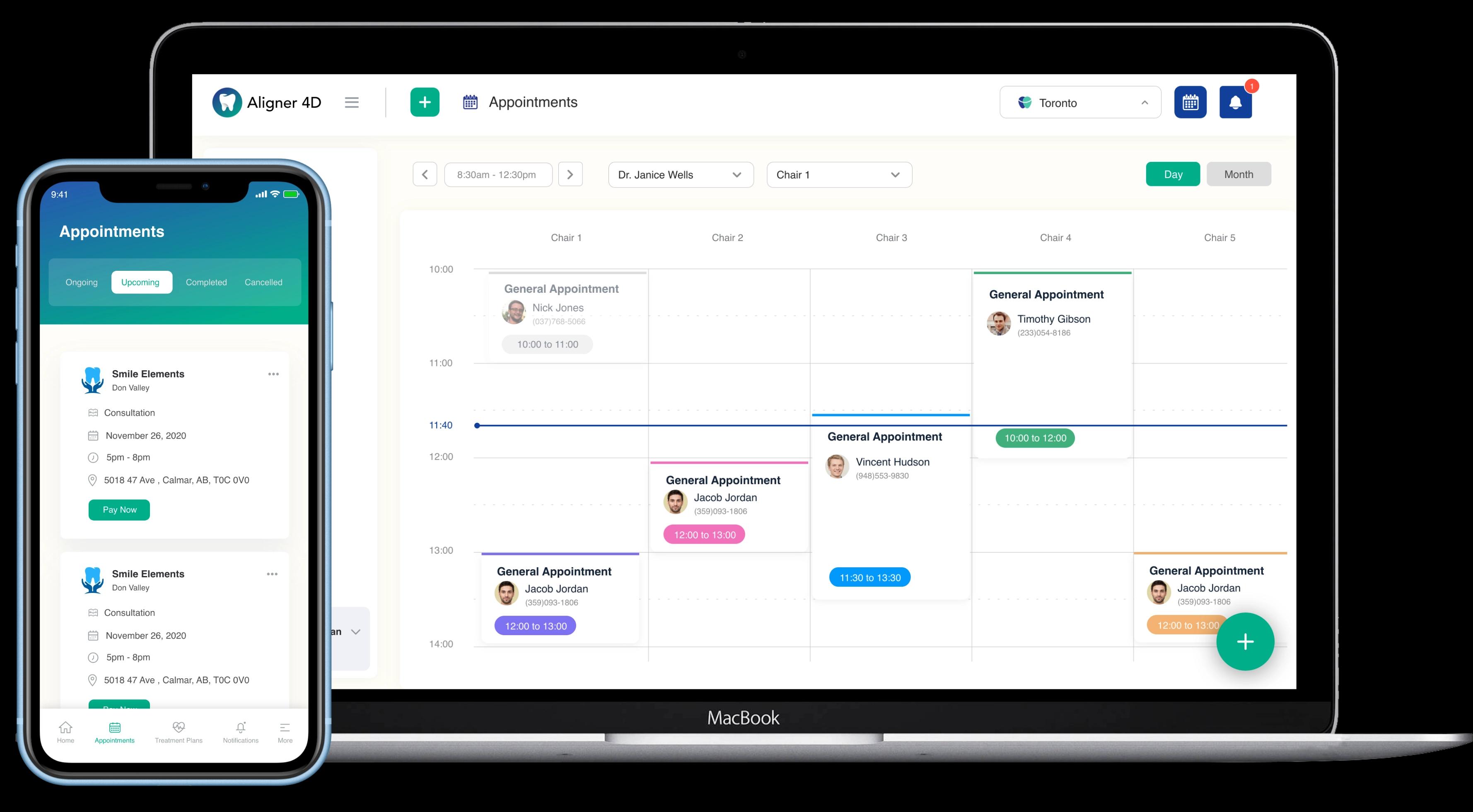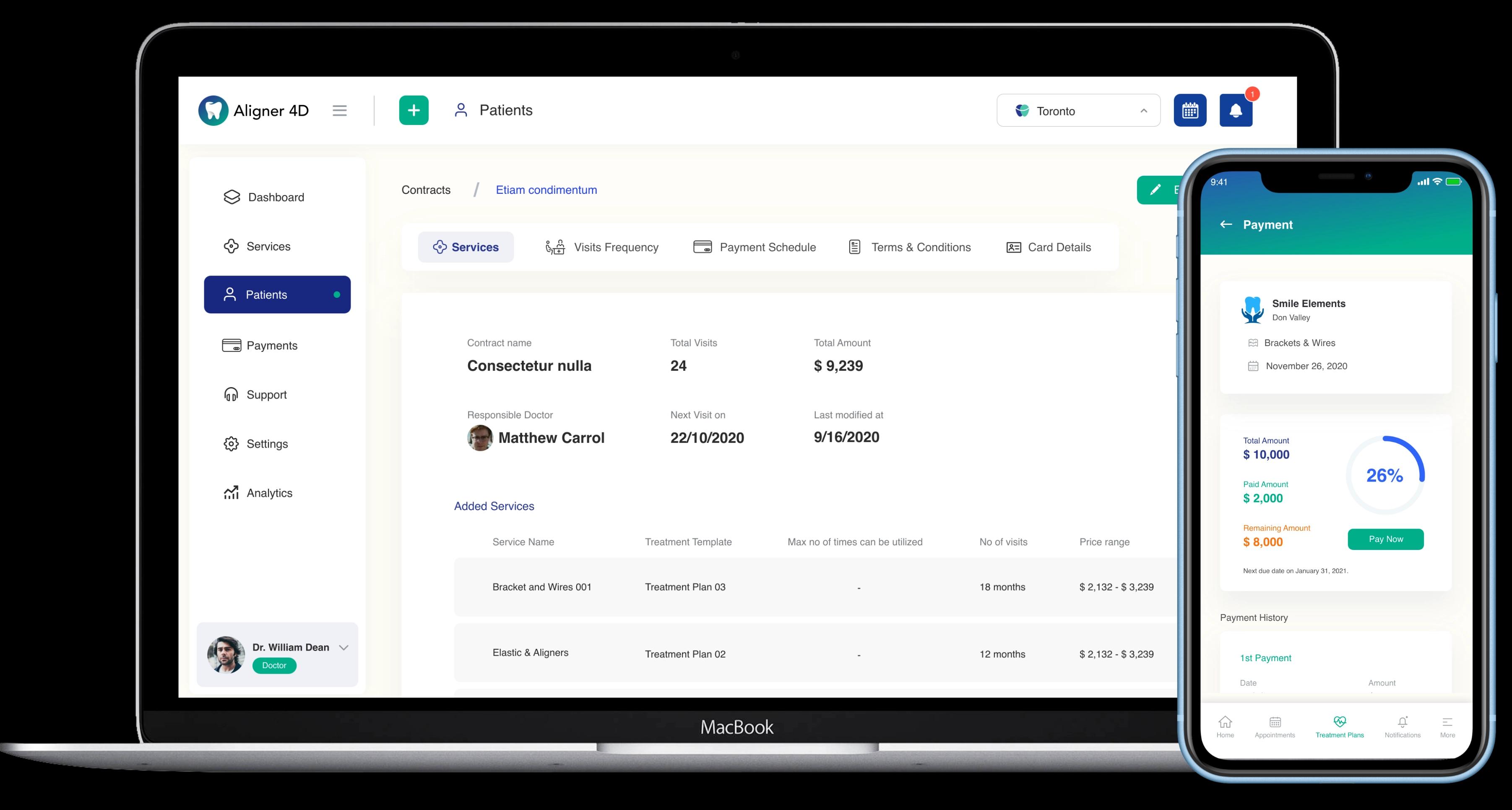 Simplified Payment
Make your payment ease and convenience with the simplified and secure payment processing system that saves your time and gives a peace of mind.
OTHER INTEGRATION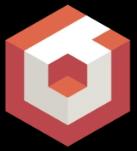 BABYLON JS

ADB2C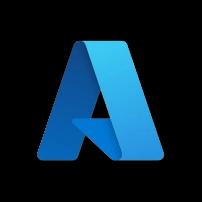 AZURE PORTAL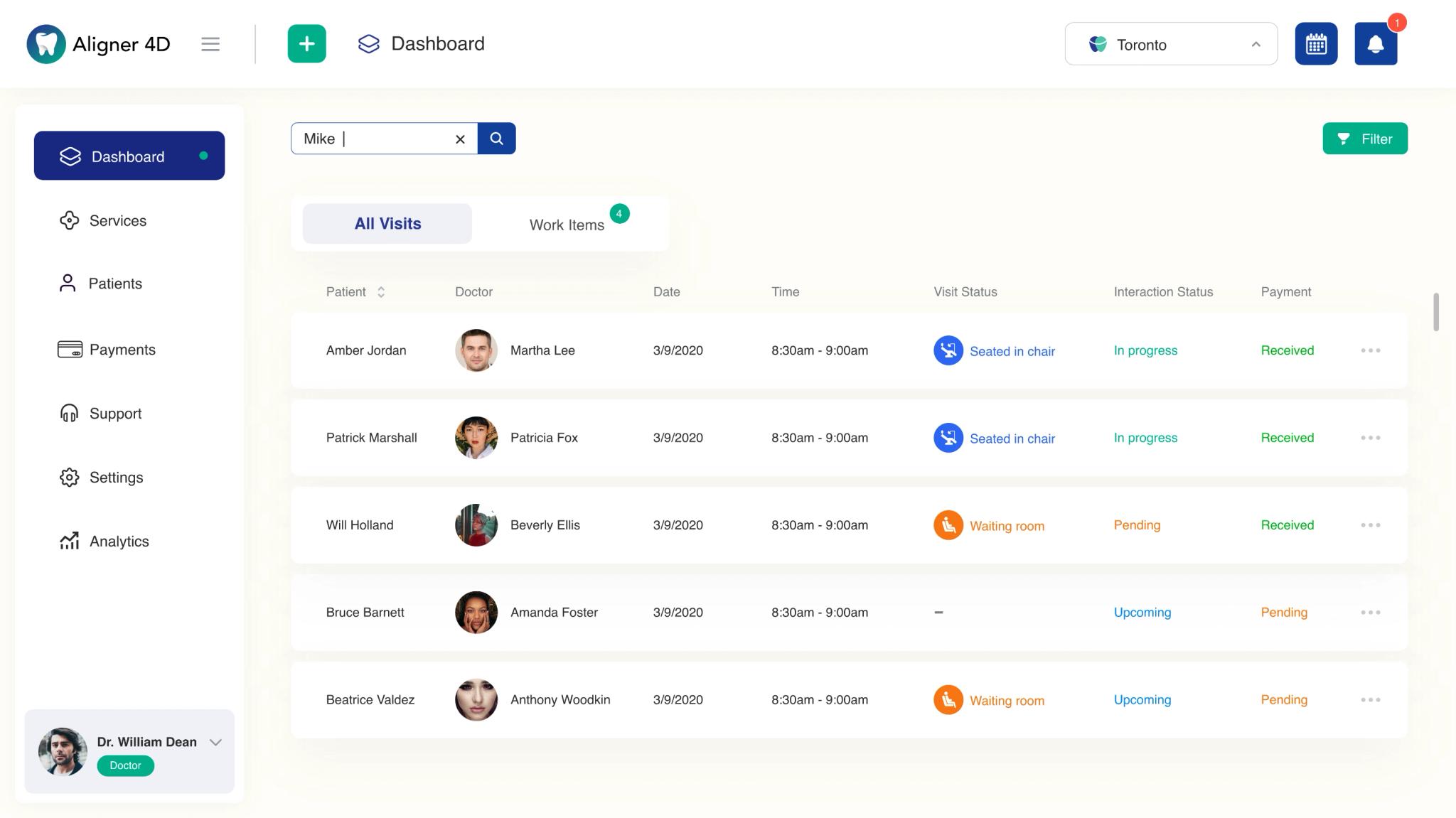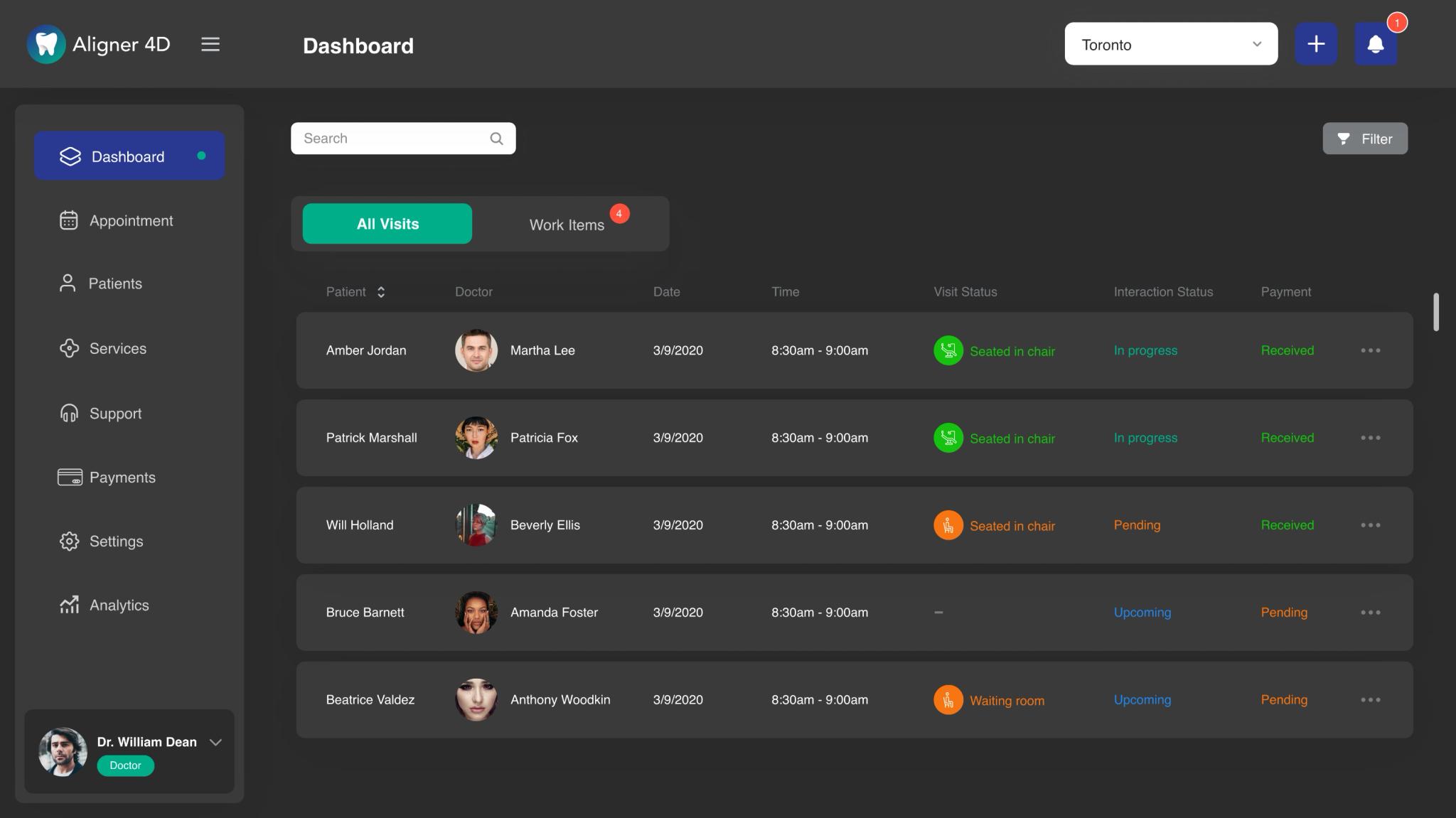 ADDITIONAL DEVELOPMENTS
Pushing Boundaries with Innovative Solutions
We're constantly generating technology-driven business breakthroughs by leveraging our expertise and experience.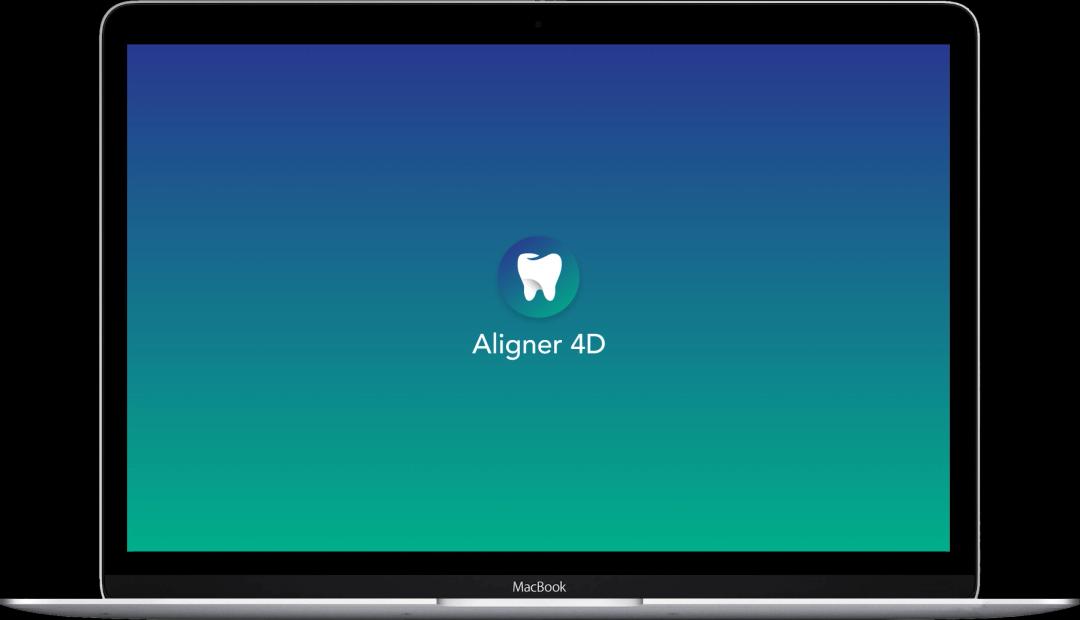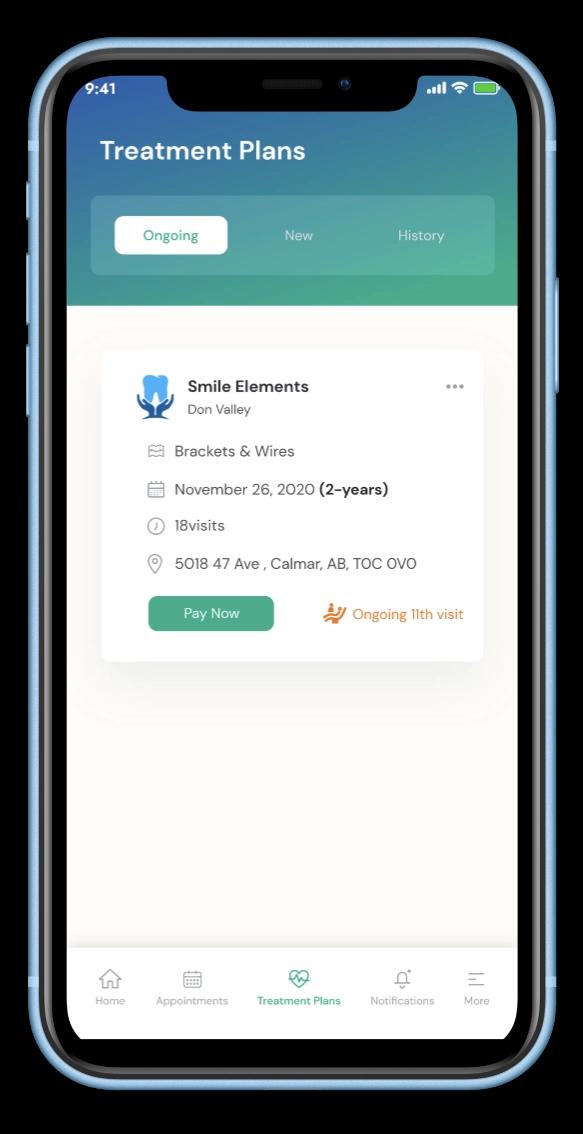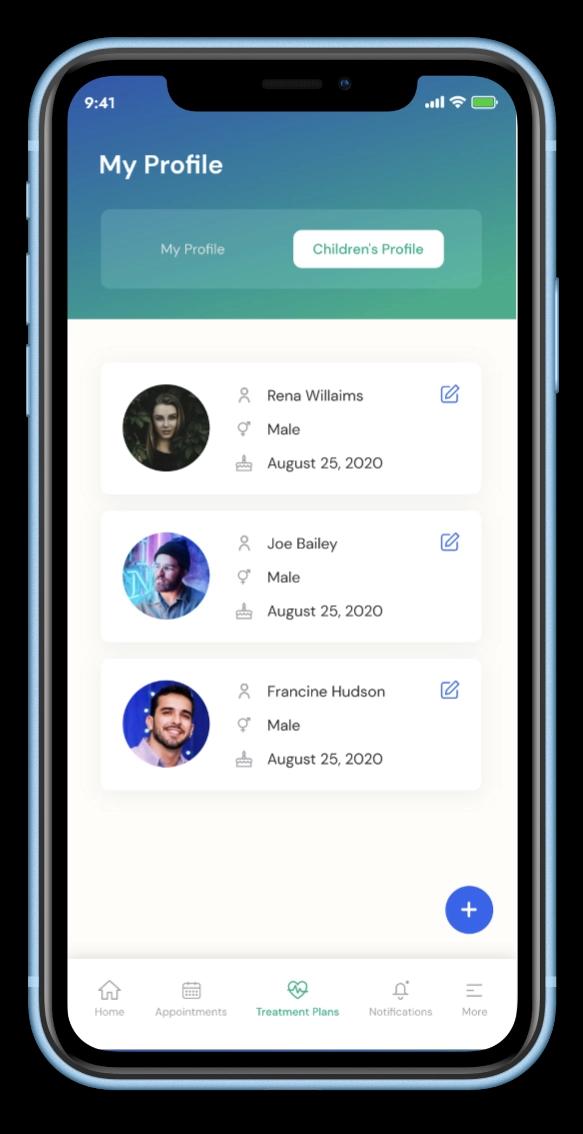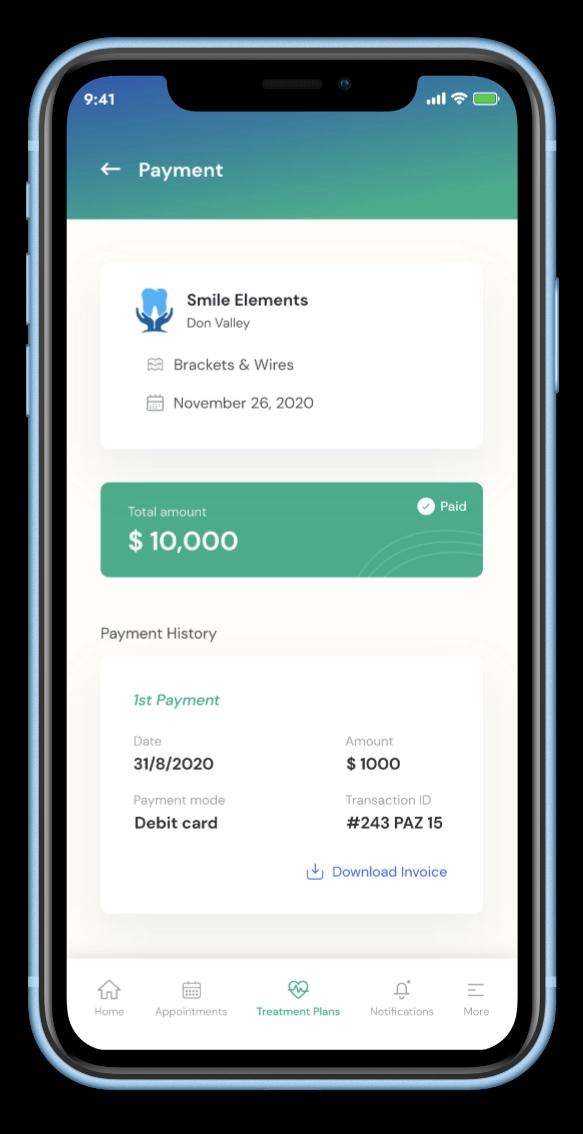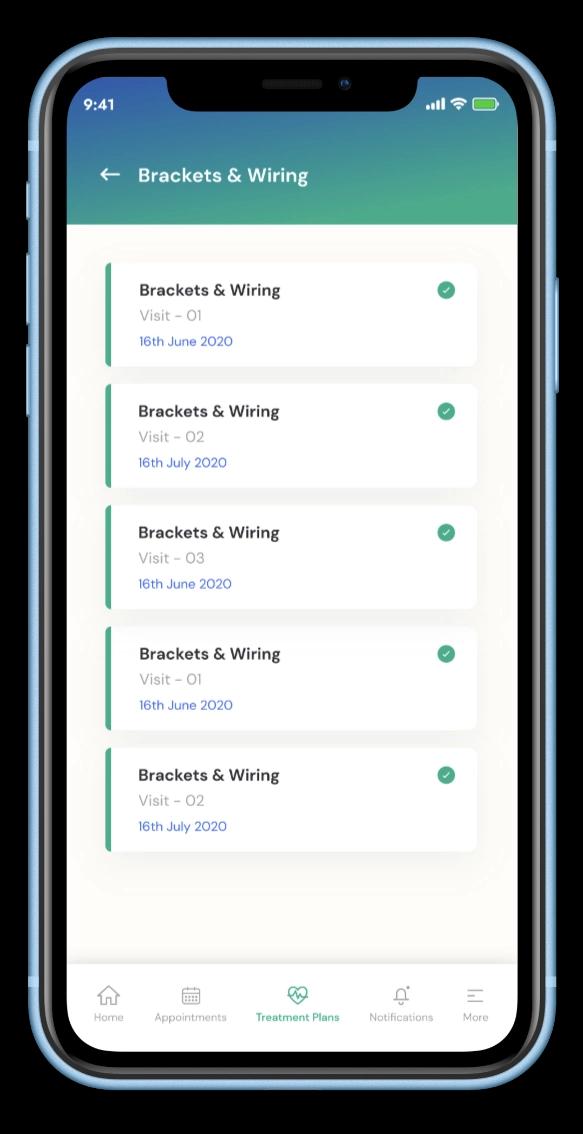 DRAWING RESULTS
Delivering measurable business outcomes through our technology-driven solutions.
Our track record of delivering successful projects is a testament to our commitment to excellence and our ability to deliver innovative solutions that help our clients succeed.
Projects successfully completed
Industries targeted to expand horizons
Skill-gaps filled through staff augmentation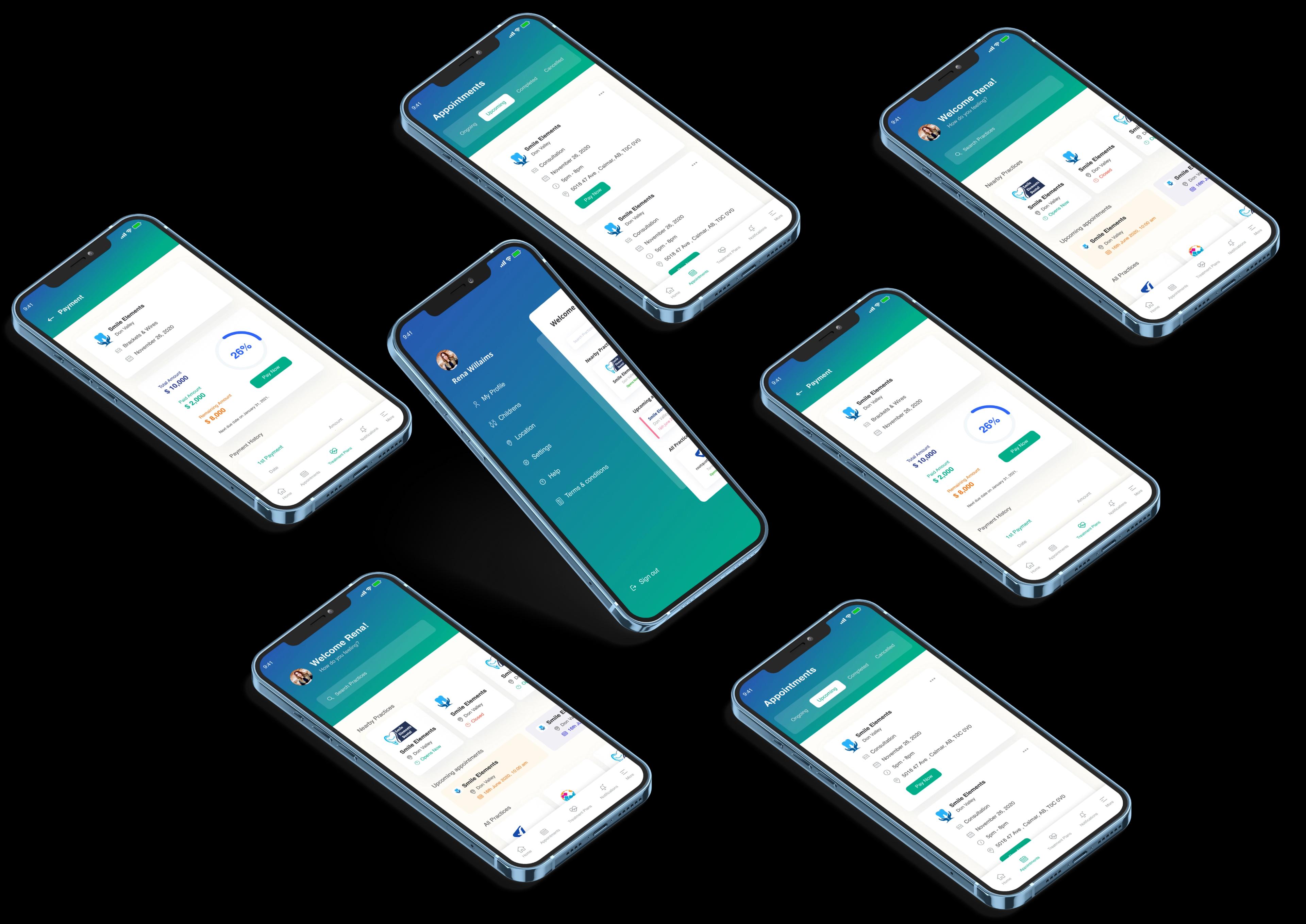 Stand along with the latest emerging technologies and get an insight to the innovation
Have a project?
Let's get connected
Share the details of your project – like scope, timeframes, or business challenges you'd like to solve. Our team will carefully study them and then we'll figure out the next move together.
PROJECT INQUIRIES
hello@rootquotient.com
+1 (647) 374 5600
OUR LOCATIONS