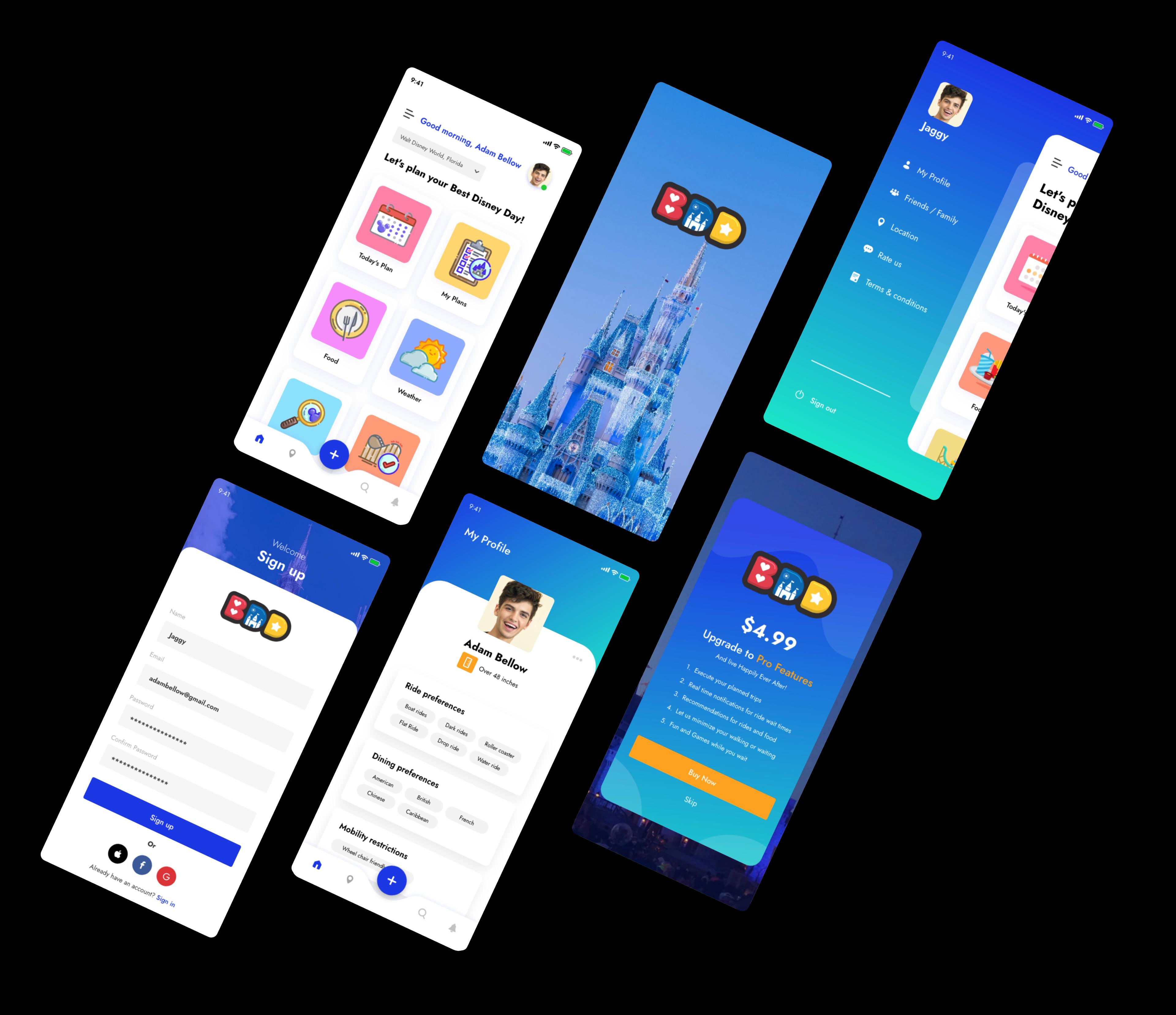 portfolio

>

BDD
BDD
Enabling fun and hassle-free Disney world vacations for families by creating custom plans based on their suitable preferences to make the trip a perfect one.
RootQuotient produces satisfactory results, aligning with the client's vision. Their flexibility supports seamless collaboration and diverse expertise leads to a valuable partnership.
Adam Bellow
Founder, BDD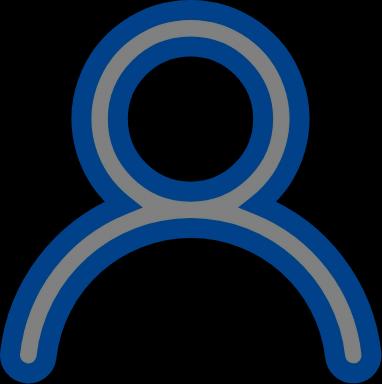 OVERVIEW
Planning the Perfect Disney Adventure for Families
Best Disney Days (BDD)
is the platform designed to create custom plans with a kid-friendly UI/UX, a list of rides, day planners, wait times, and attractions for the day. Real-time analytics and content management ensure a great experience while keeping personal information secure.
Services
Planning and Organizing Disney World Vacation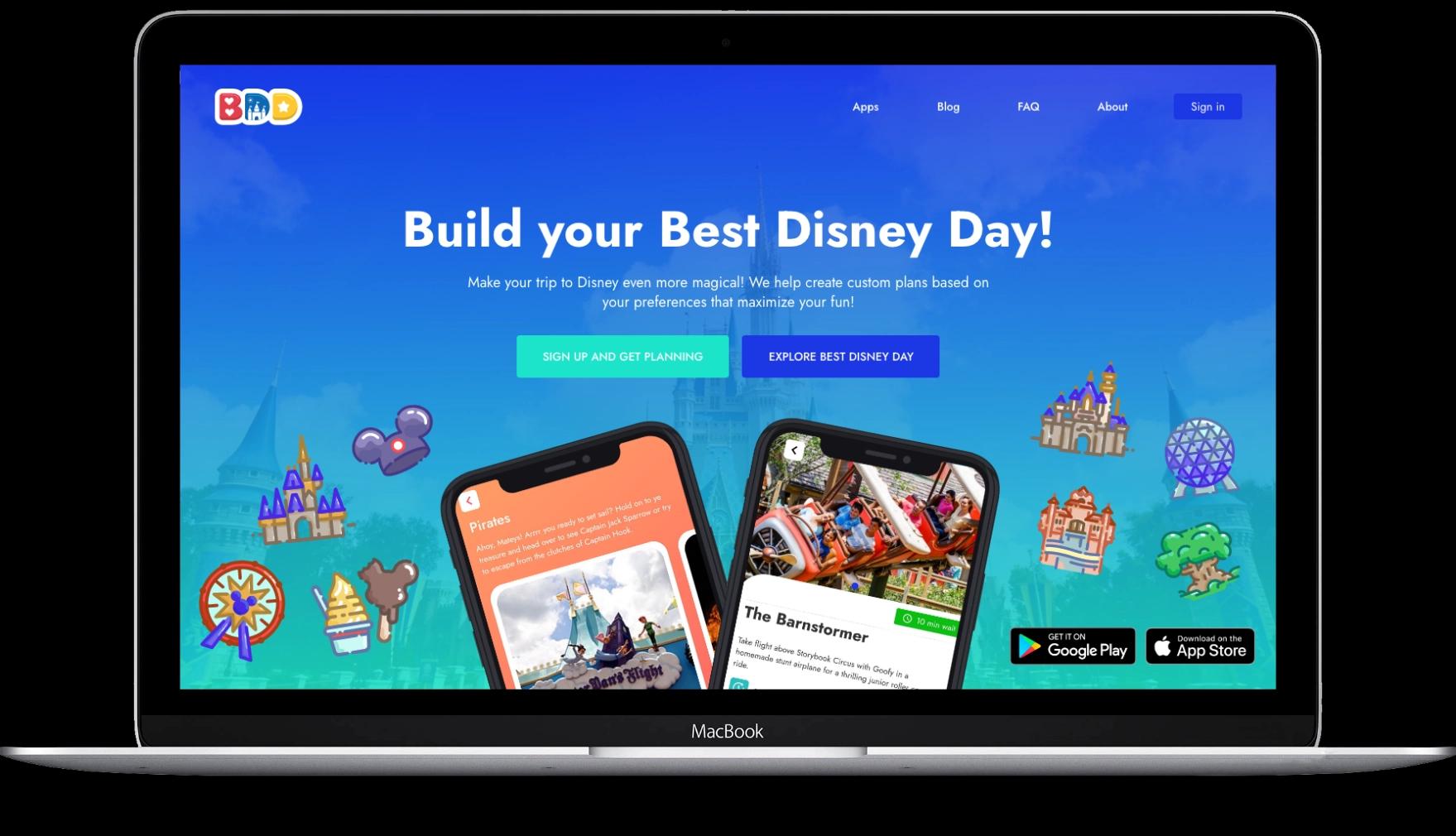 PROBLEM STATEMENT
Making Disney World Vacation a Breeze
We discovered that planning a Disney World vacation can be stressful and overwhelming for families. Our goal was to develop a solution that simplifies the process and ensure families have a fun and relaxing experience at the theme park.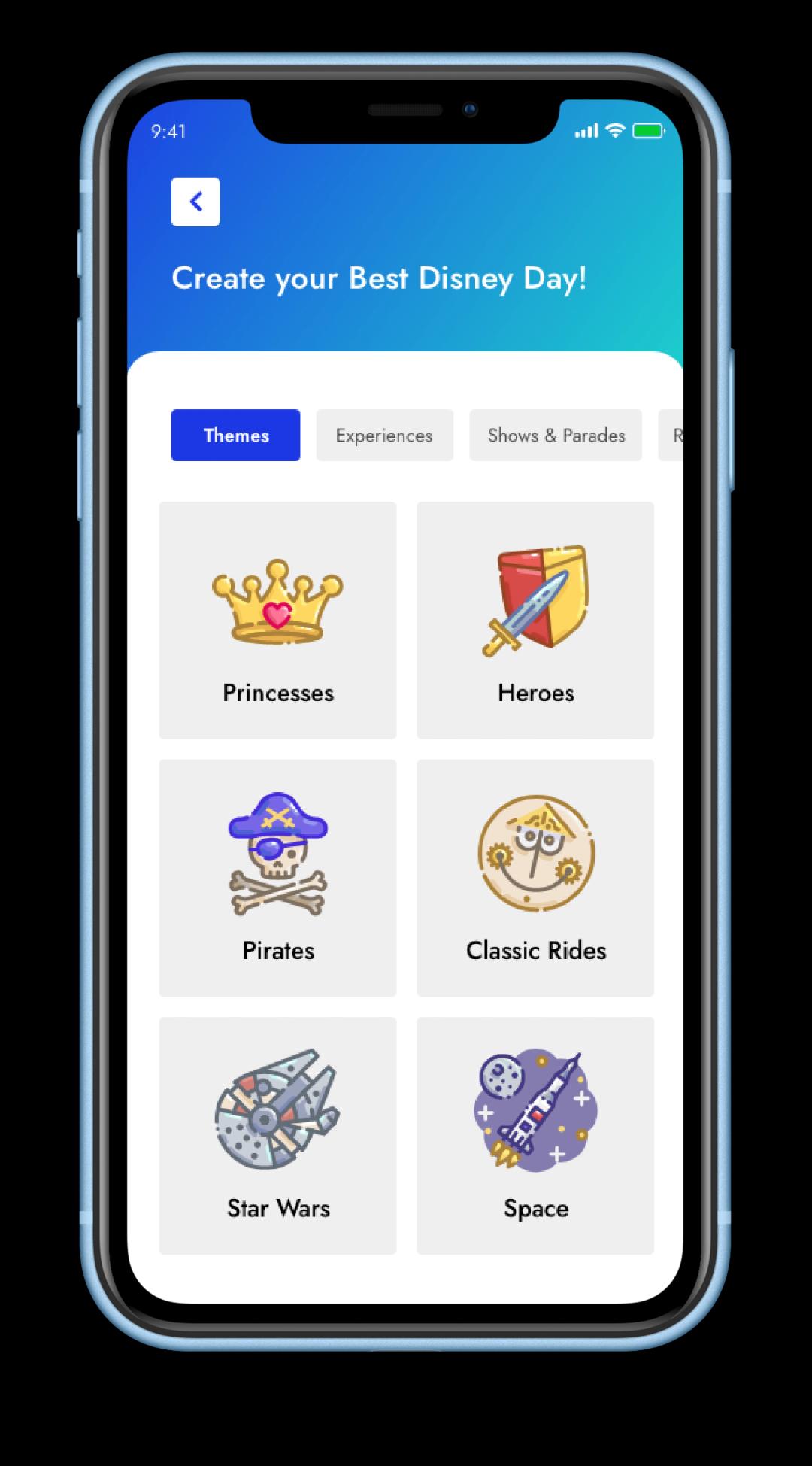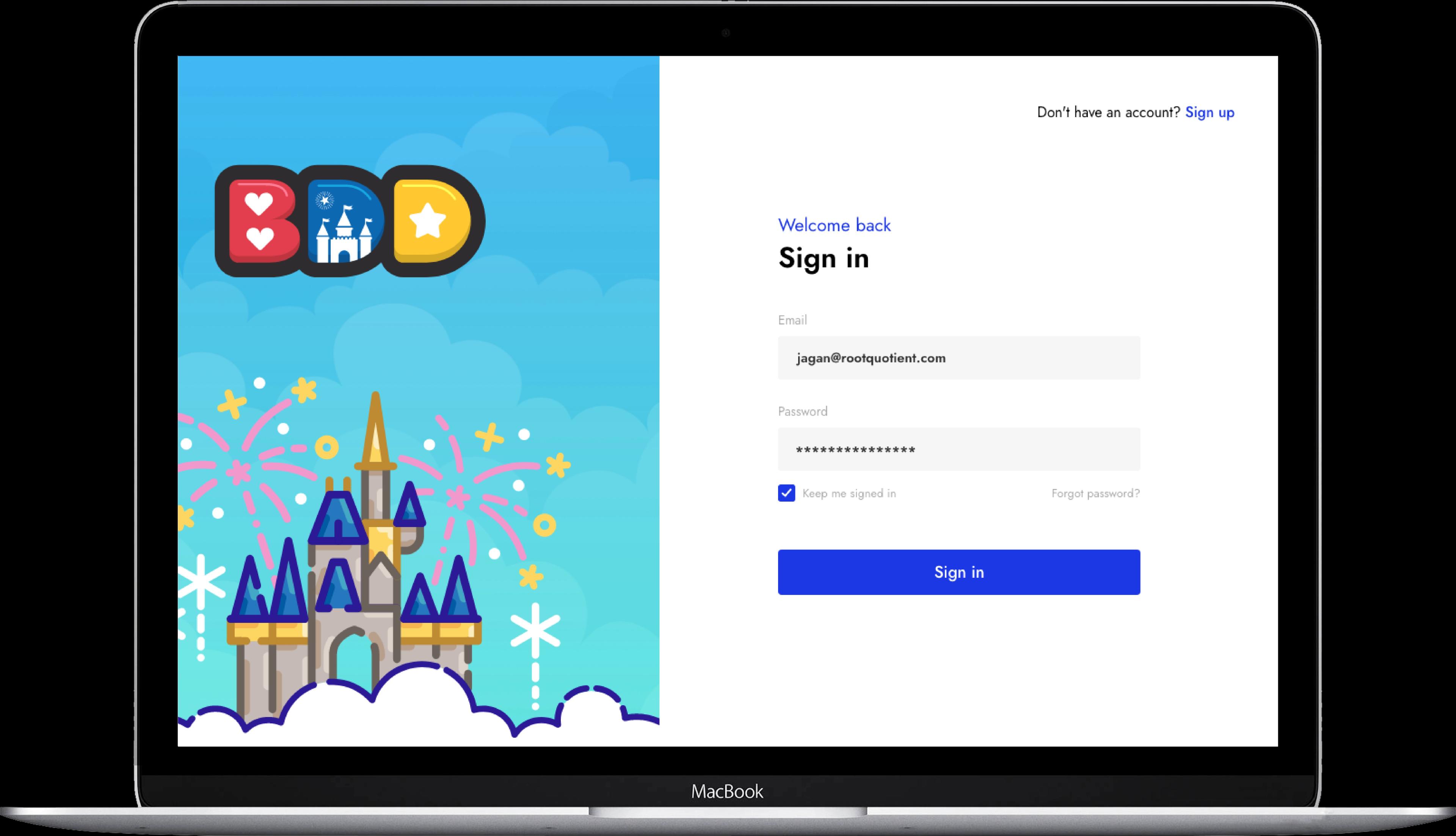 Have a first hand experience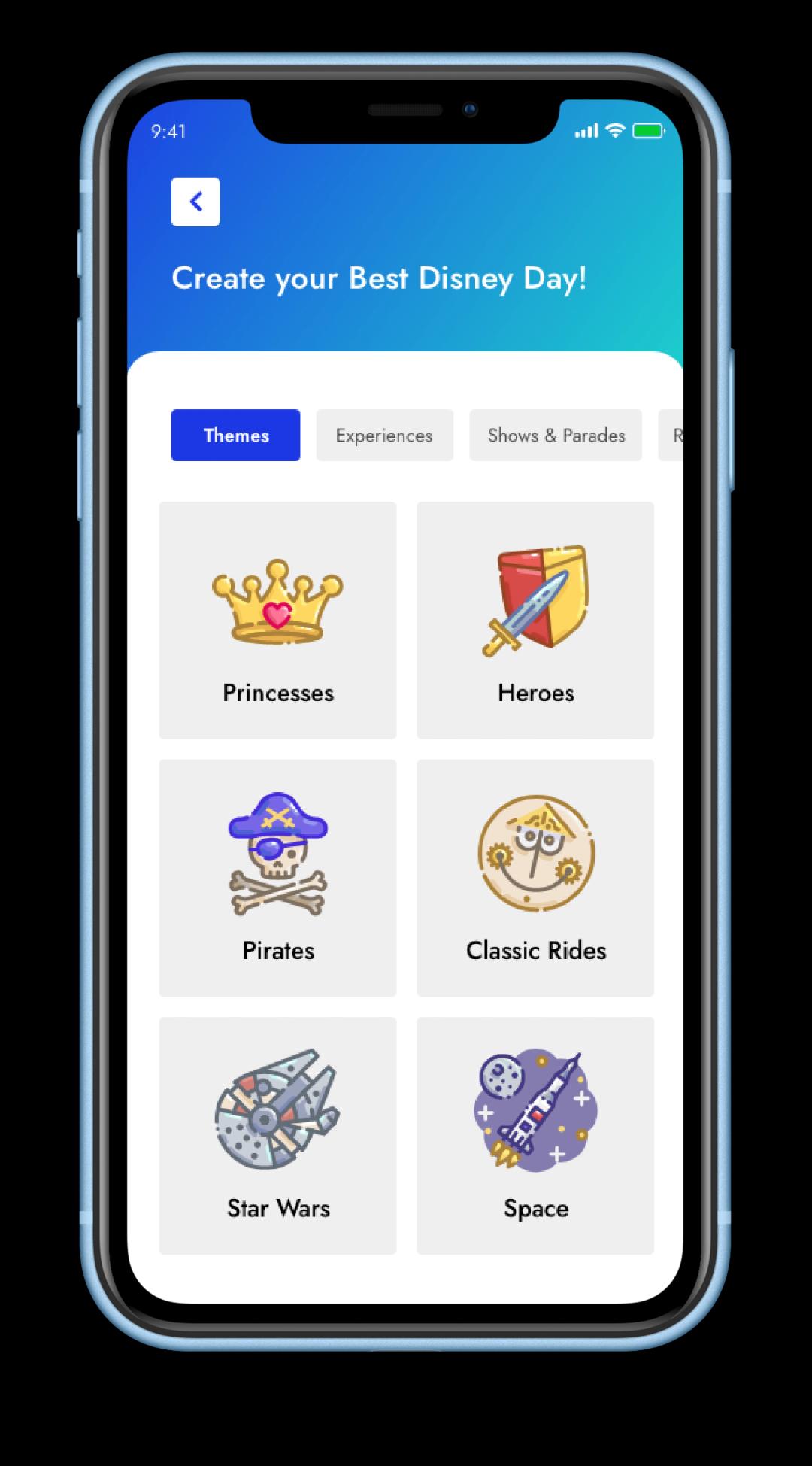 MAKING OF BDD
From Idea to Reality
We began by conducting in-depth research and competitor analysis to understand the needs of families visiting Disney World. We then assigned a kid-friendly UI/UX, integrated real-time analytics, and ensured PCI compliance to create a secure and seamless experience. Our solution aimed to revolutionize the way families plan and experience a Disney World vacation.
Our Innovative Approach
Our team utilized agile development methodologies and real-time analytics to ensure that the app provides the best experience possible for users. Regular communication and feedback loops with the BDD team allowed for adjustments and improvements to be made throughout the development process.

Collating multiple data sources for a user-friendly, real-time update of rides across theme parks involved several trials and iterations."
Start
Login / Signup
Plan the Day
Real time Updates
User Engagement
Explore Hotels
Track Rides
Trivia Challenge
Weather
Checklists
Riddles & Jokes
User Info
Profile
Notifications
Puzzles
Manage Members
FEATURE SETS
Key Attributes
Our team holds extensive experience across a variety of industries and business processes, allowing us to offer unique insights and innovative solutions by generating technology-driven business breakthroughs.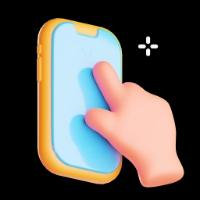 Kid-Friendly UI/UX
Easy-to-use navigation with an intuitive interface for a seamless family experience when creating a custom itinerary.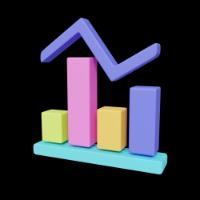 Real-Time Analytics
Get real-time data and insights to adjust plans as needed by monitoring ride wait times, attraction popularity, and crowds in real-time.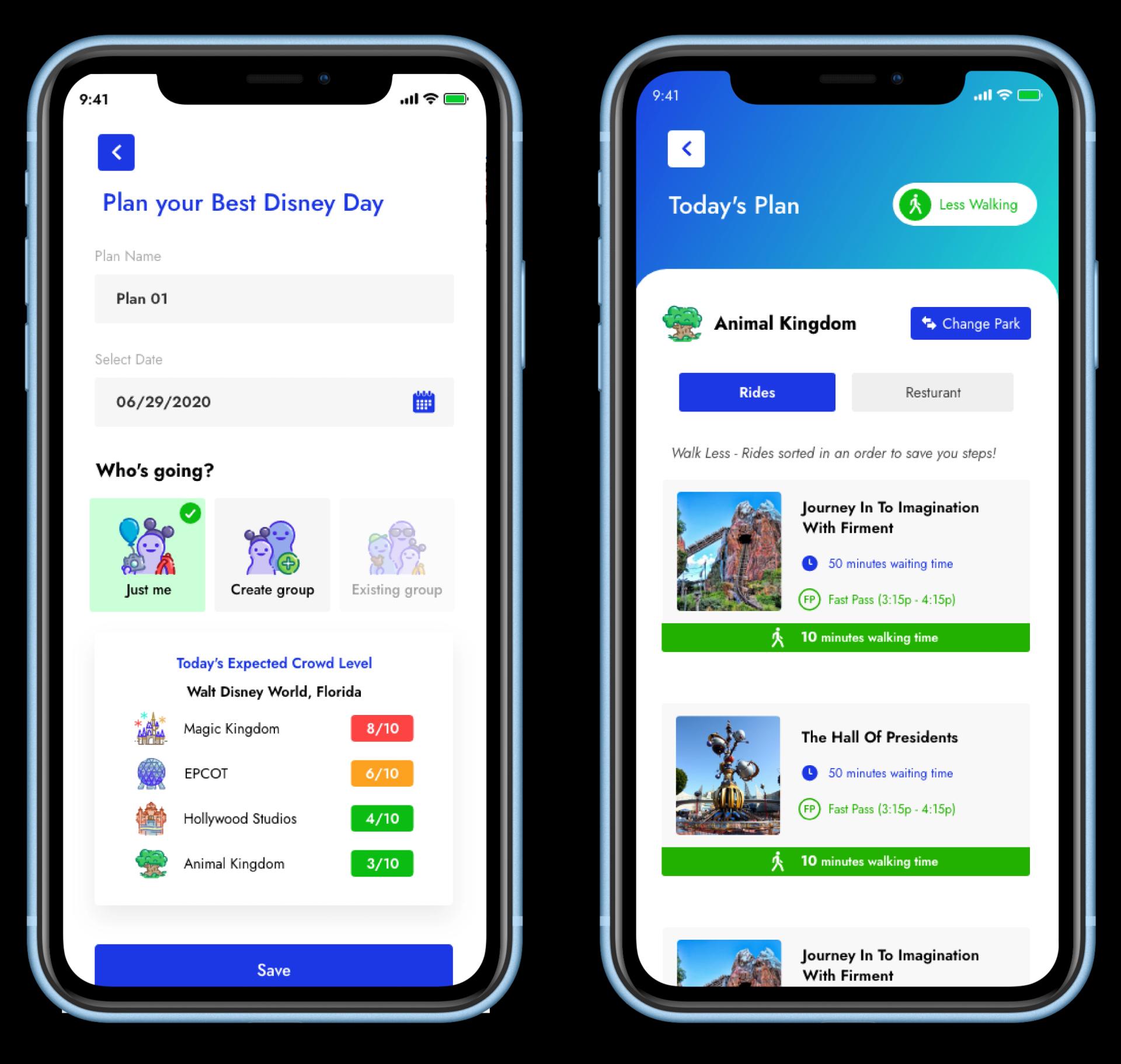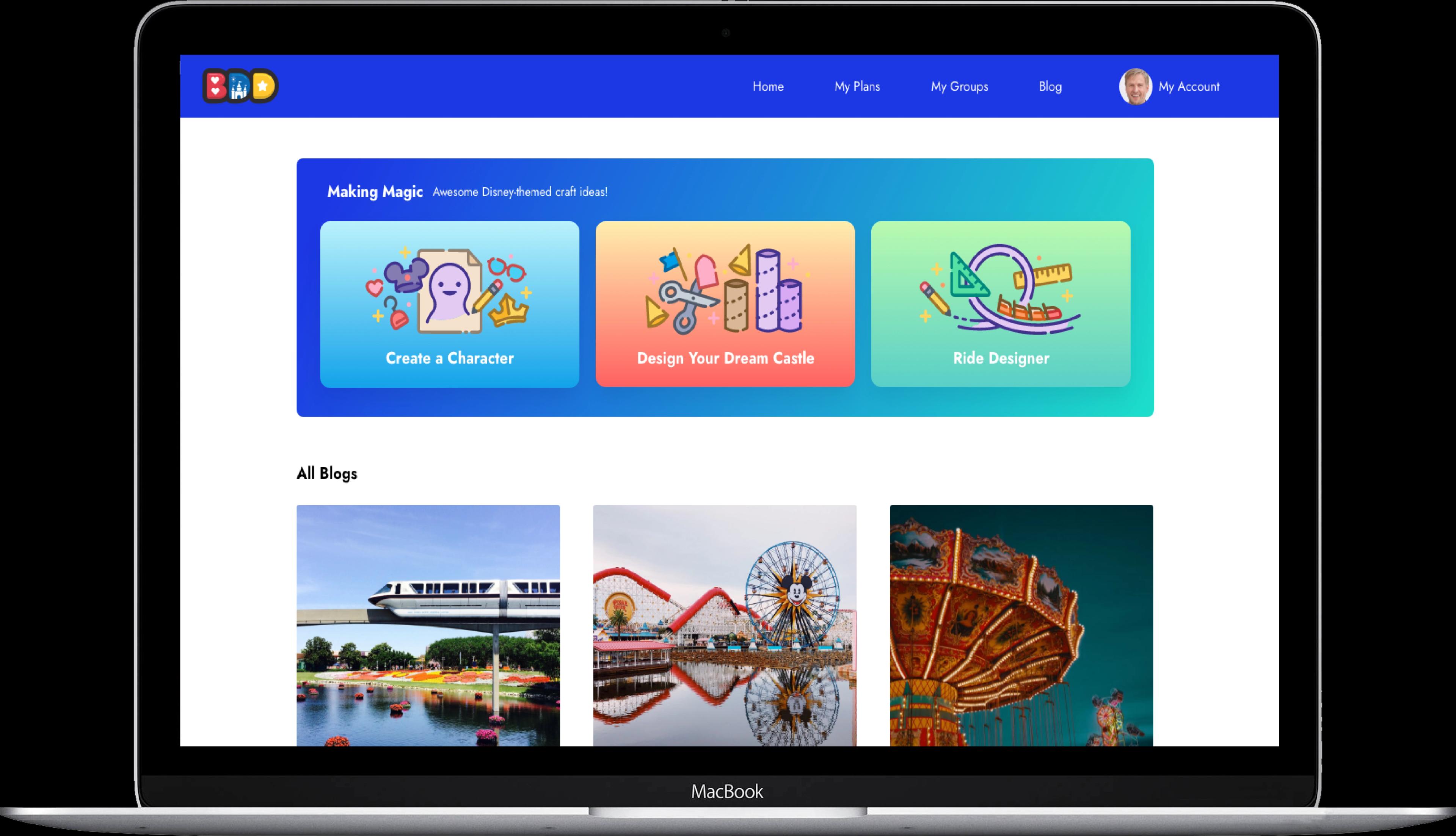 To provide a robust and customizable suite of tools that enable our clients to achieve their business objectives with ease, we execute solutions that are scalable, flexible and backed by the latest technologies and industry best practices.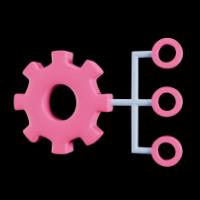 Content Management System
Easily manage or modify your itinerary details all in one place along with access to the most up-to-date information.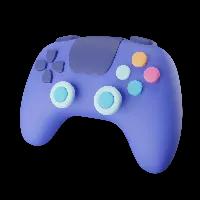 Fun Games
Entertain yourself with interactive games and activities, designed to make the experience even more enjoyable and memorable.
MICRO INTERACTIONS
Heyy! It's Lotte Animation
Augmenting an expert team puts you into your production line faster and gets you going before you even realise it. Here's all that you get: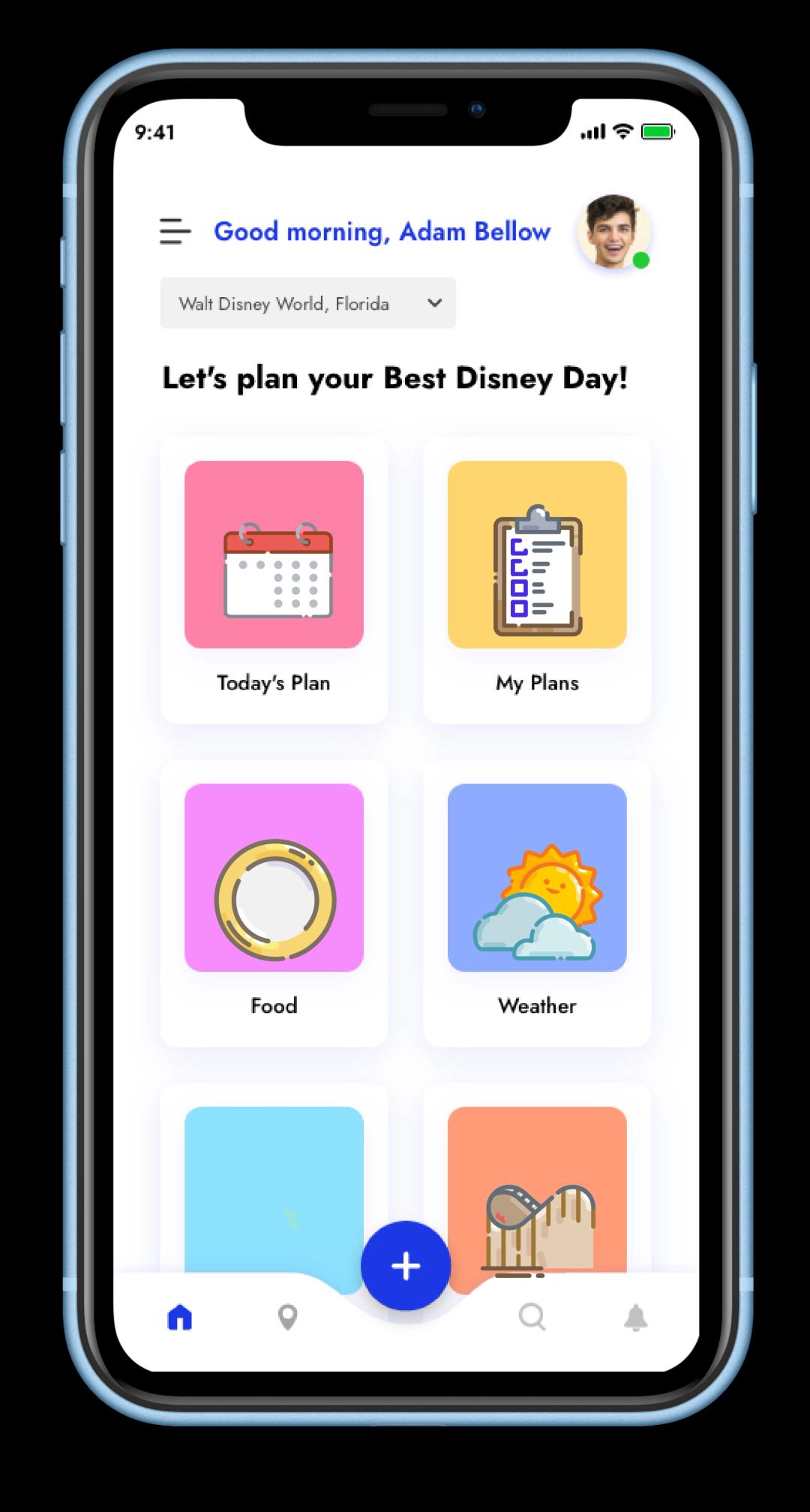 Real time updates
Easily customize your Best Disney Day at Disneyworld or Disneyland theme parks. Plan in advance or build the perfect day while on the go in the parks.
TECHNICAL STACK

RUBY ON RAILS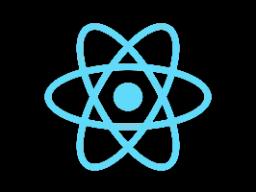 REACT JS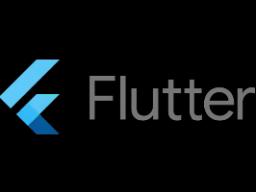 FLUTTER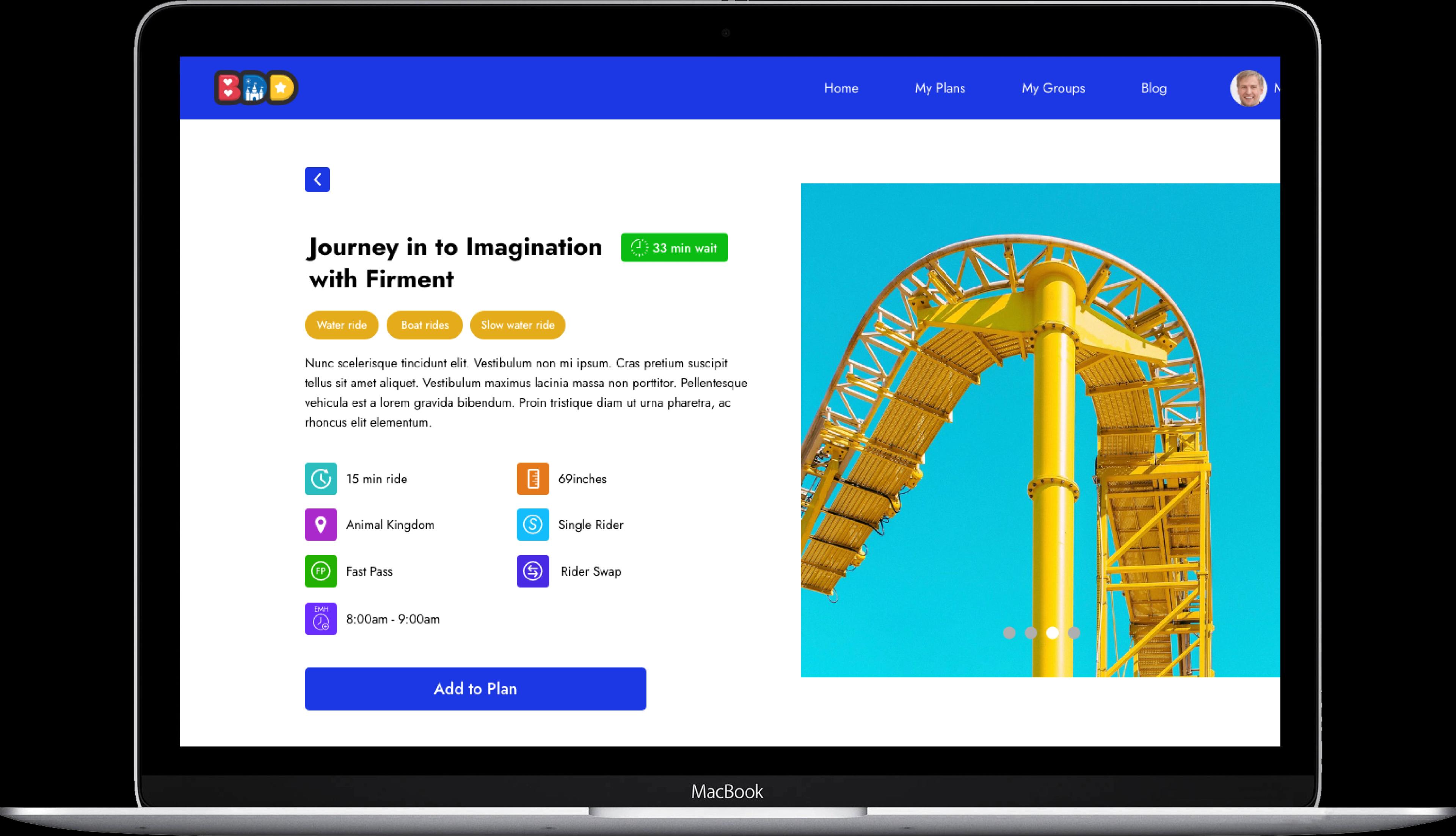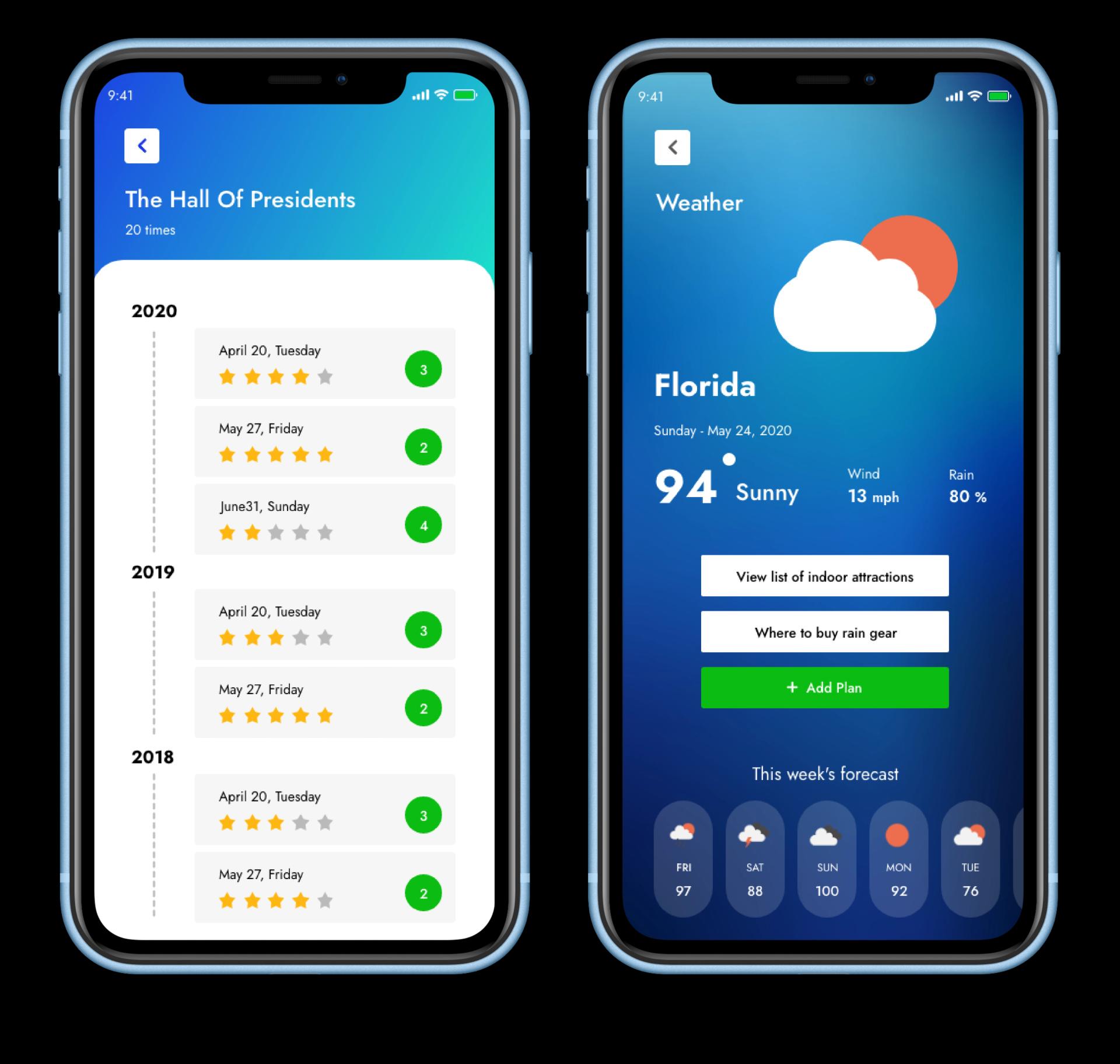 Get weather updates
Your day is automatically updated based on wait times and weather!
Google weather integration
Firebase integration
Real time weather updates
OTHER INTEGRATION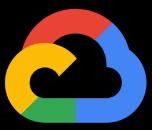 GOOGLE CLOUD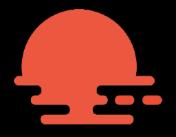 OPEN WEATHER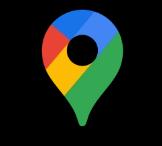 GOOGLE MAPS
ADDITIONAL DEVELOPMENTS
Pushing Boundaries with Innovative Solutions
We're constantly generating technology-driven business breakthroughs by leveraging our expertise and experience.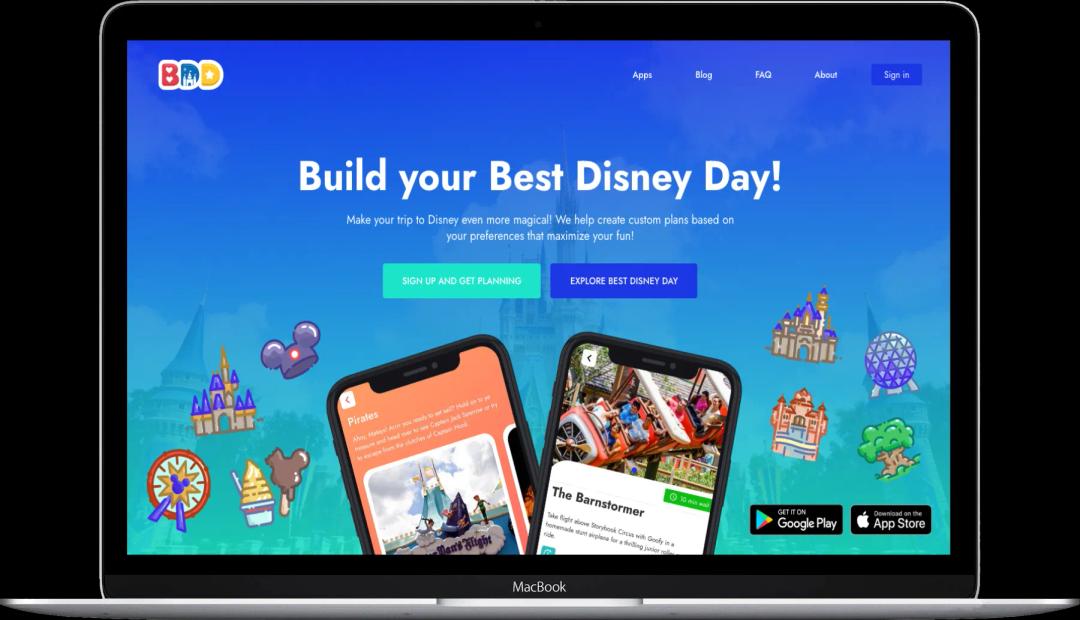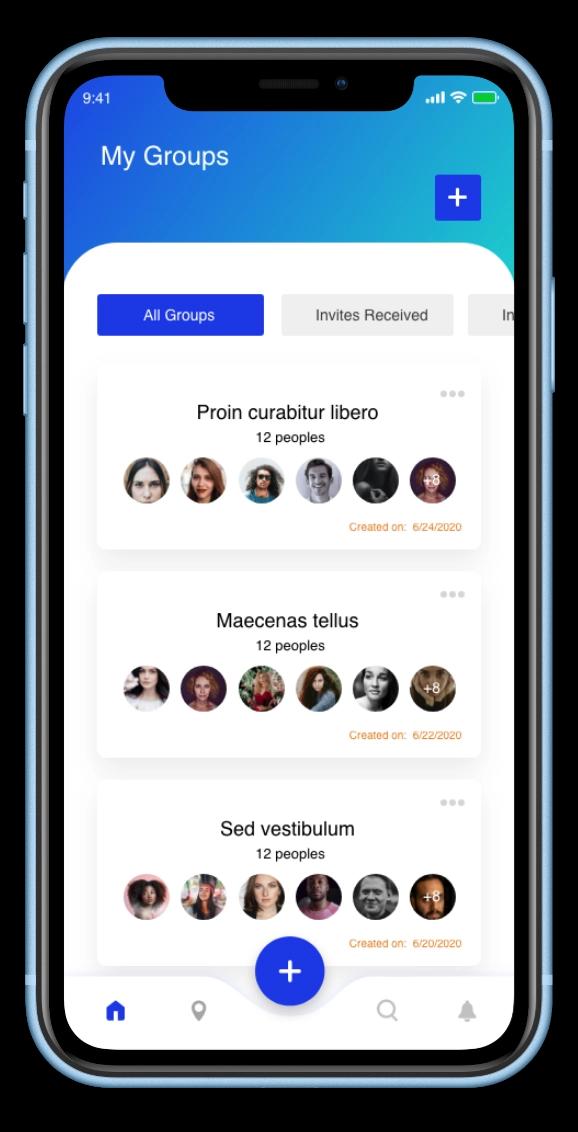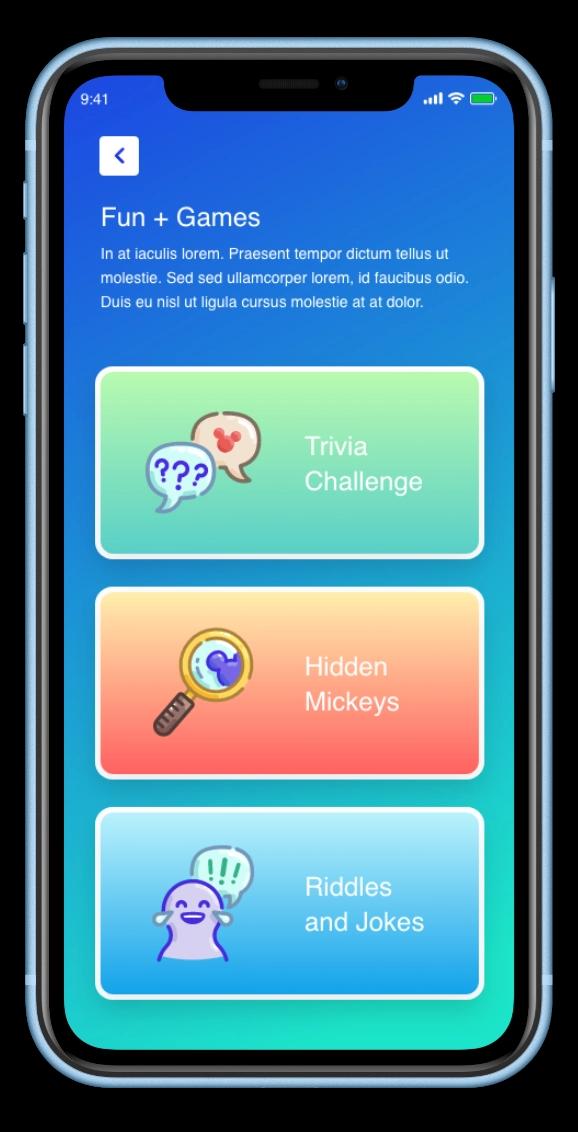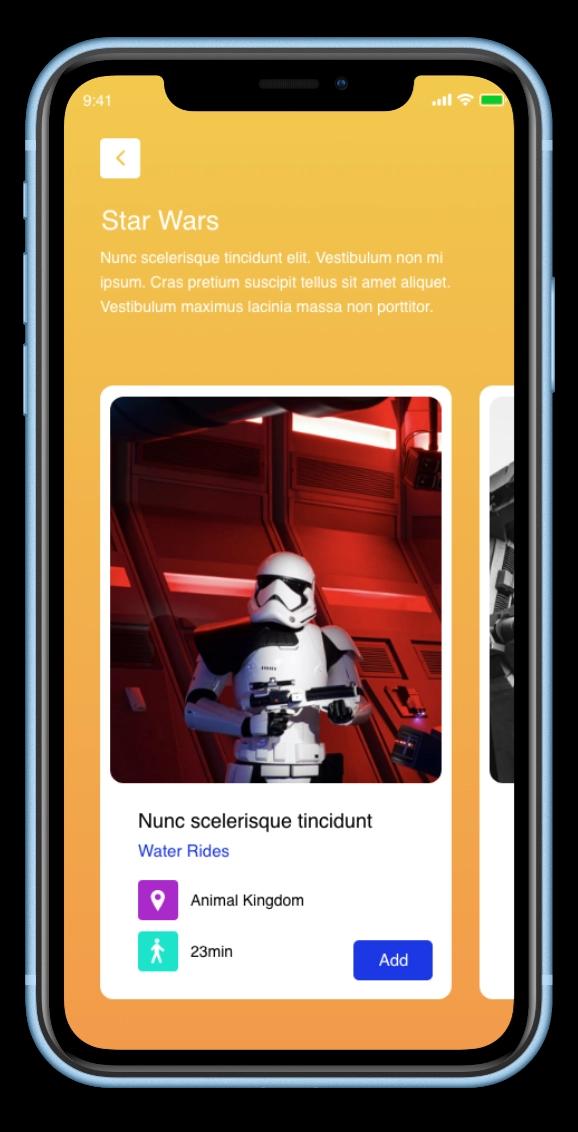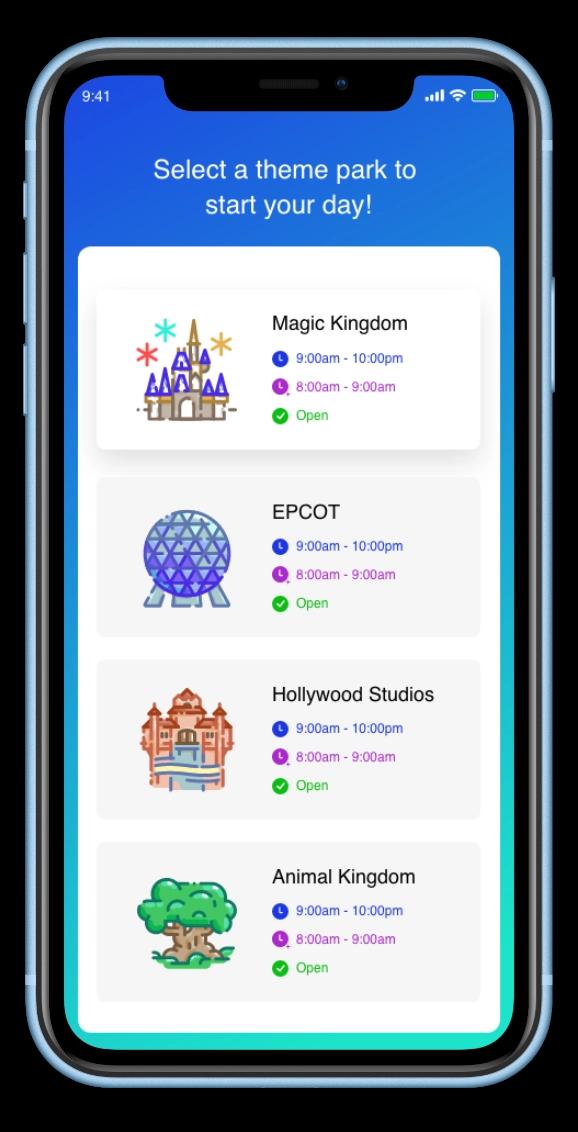 DRAWING RESULTS
Delivering measurable business outcomes through our technology-driven solutions.
Our track record of delivering successful projects is a testament to our commitment to excellence and our ability to deliver innovative solutions that help our clients succeed.
Projects successfully completed
Industries targeted to expand horizons
Skill-gaps filled through staff augmentation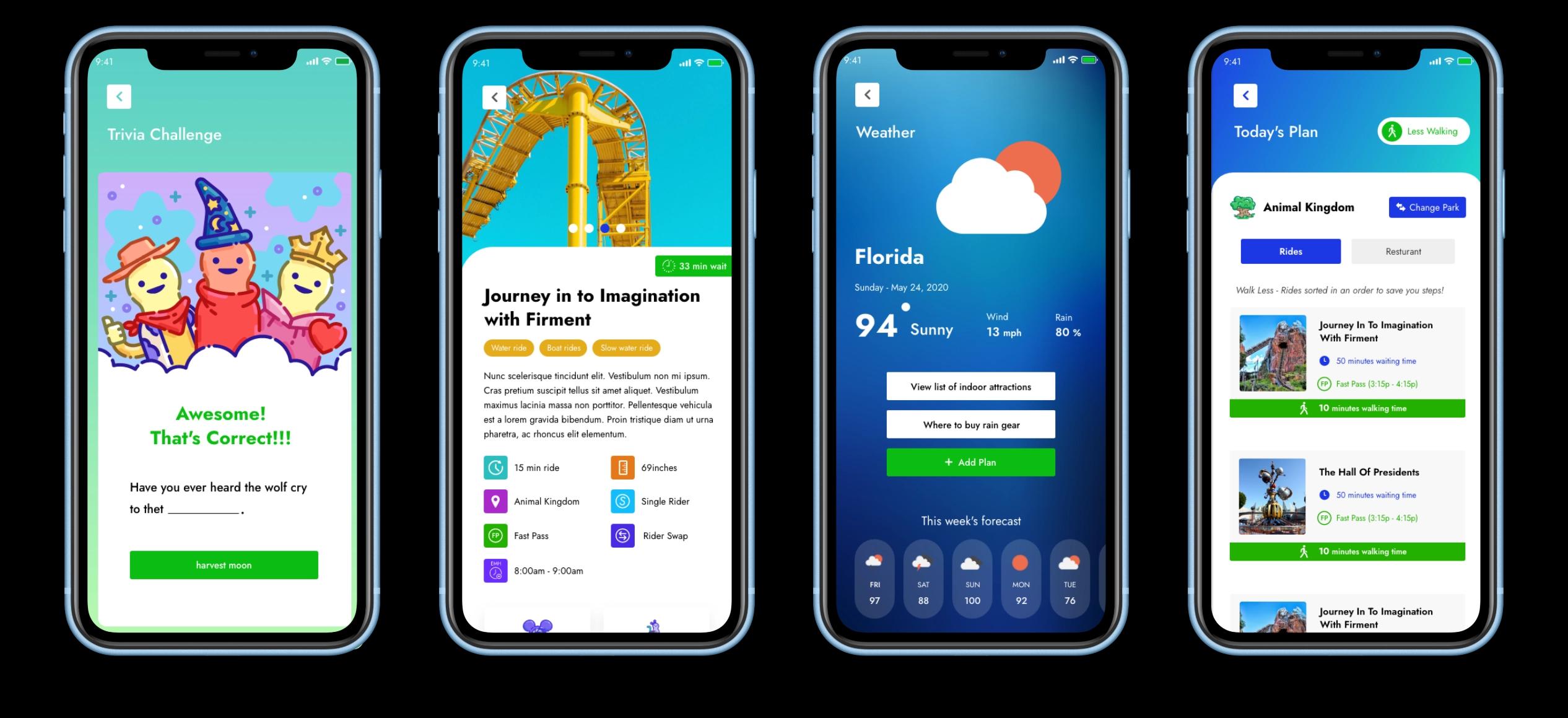 Stand along with the latest emerging technologies and get an insight to the innovation
Have a project?
Let's get connected
Share the details of your project – like scope, timeframes, or business challenges you'd like to solve. Our team will carefully study them and then we'll figure out the next move together.
PROJECT INQUIRIES
hello@rootquotient.com
+1 (647) 374 5600
OUR LOCATIONS