Discover new opportunities
Have an idea? Let's break new ground and make a real impact, together
Get in touch with us today
Our success managers will make sure your project is our top priority.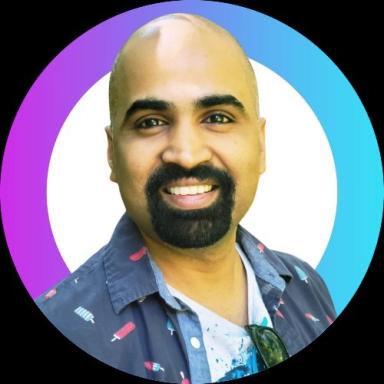 Srivatsan
Client Success Manager
LOCATIONS
Discover Our Global Presence
CANADA
Toronto
Head Office
439, University Avenue,
5th Floor, Toronto,
M5G 1Y8,
Ontario
+1 (647) 374 5600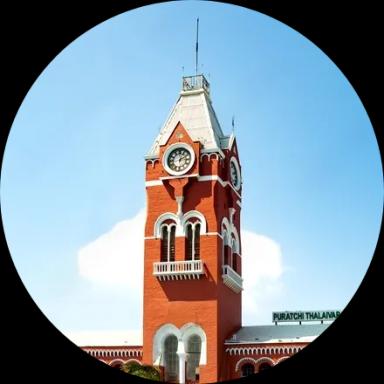 INDIA
Chennai

Development Center
5, 1st Floor, The Hive
OMR, Chennai,
600041
Tamilnadu
+91 98404 90480
Building a Community of Creatives to Cultivate Innovation Through Collaboration
Be a part of our team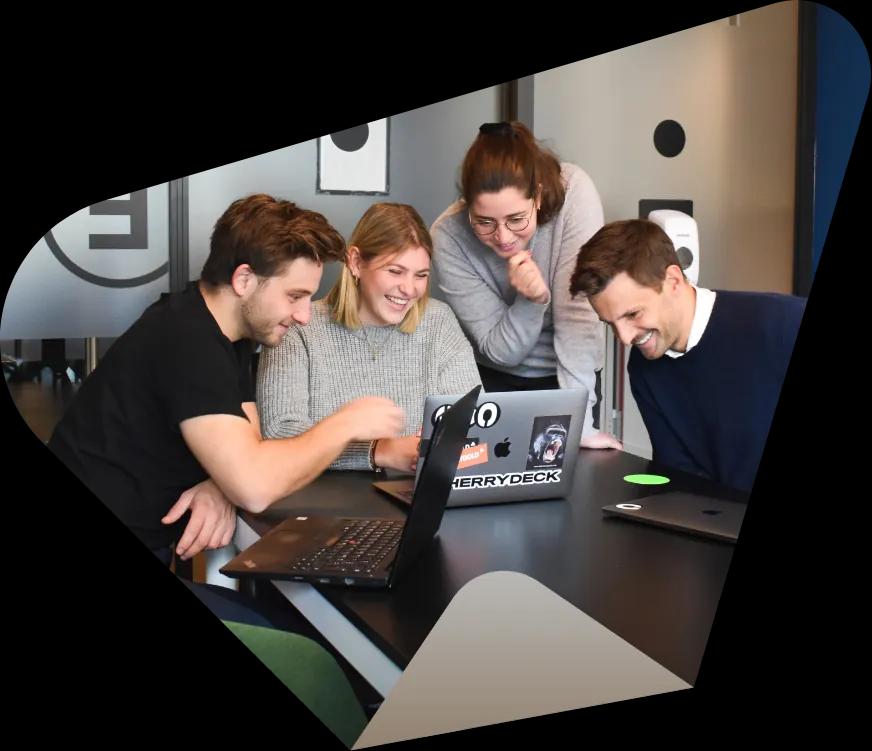 Frequently Asked Questions
What is your typical project timeline from start to finish?
-
The project timeline for any project can vary depending on the complexity of the product and the requirements of the project. However, we typically follow a structured approach that includes ideation, design, prototyping, testing, and production. The duration for each phase can vary, but we always look forward to working closely with our clients in order to ensure, we meet deadlines by delivering high-quality products.
How do you handle intellectual property and confidentiality for your projects?
+
We work with our clients to ensure all proprietary information is kept secure and protected throughout the product development process. We typically use non-disclosure agreements (NDAs) to safeguard your intellectual property and confidential information. Additionally, we have strict security protocols in place to ensure our team members only have access to the information they need to complete their work on the project.
Can you provide references or examples of past projects you've completed?
+
We make our work speaks for itself and we are proud of the successful projects we've done for our clients. You can access our portfolio page to refer to case studies of similar projects we have completed in your industry. Apart from this, you can connect with us to discuss your specific needs and learn more about our past projects.
How do you ensure that the final product meets the requirements and specifications?
+
We ensure that the final product meets the requirements and specifications through our rigorous approach to quality assurance. Our product development process includes multiple stages of review and testing, as well as close collaboration with our clients for feedback and input. We also use various tools and techniques to meet all standards, regulations, and industry-specific requirements.