services > data analytics and management
Achieve measurable & sustainable business outcomes with data analytics
Leverage
data analytics solutions
to get actionable insights and make informed decisions to drive your business forward with tangible results.
75
+
Projects successfully completed
12
Industries targeted to expand horizons
100
+
Skilled professionals
Our Trusted Clients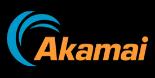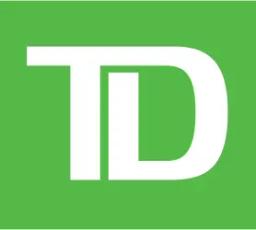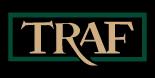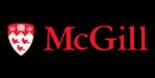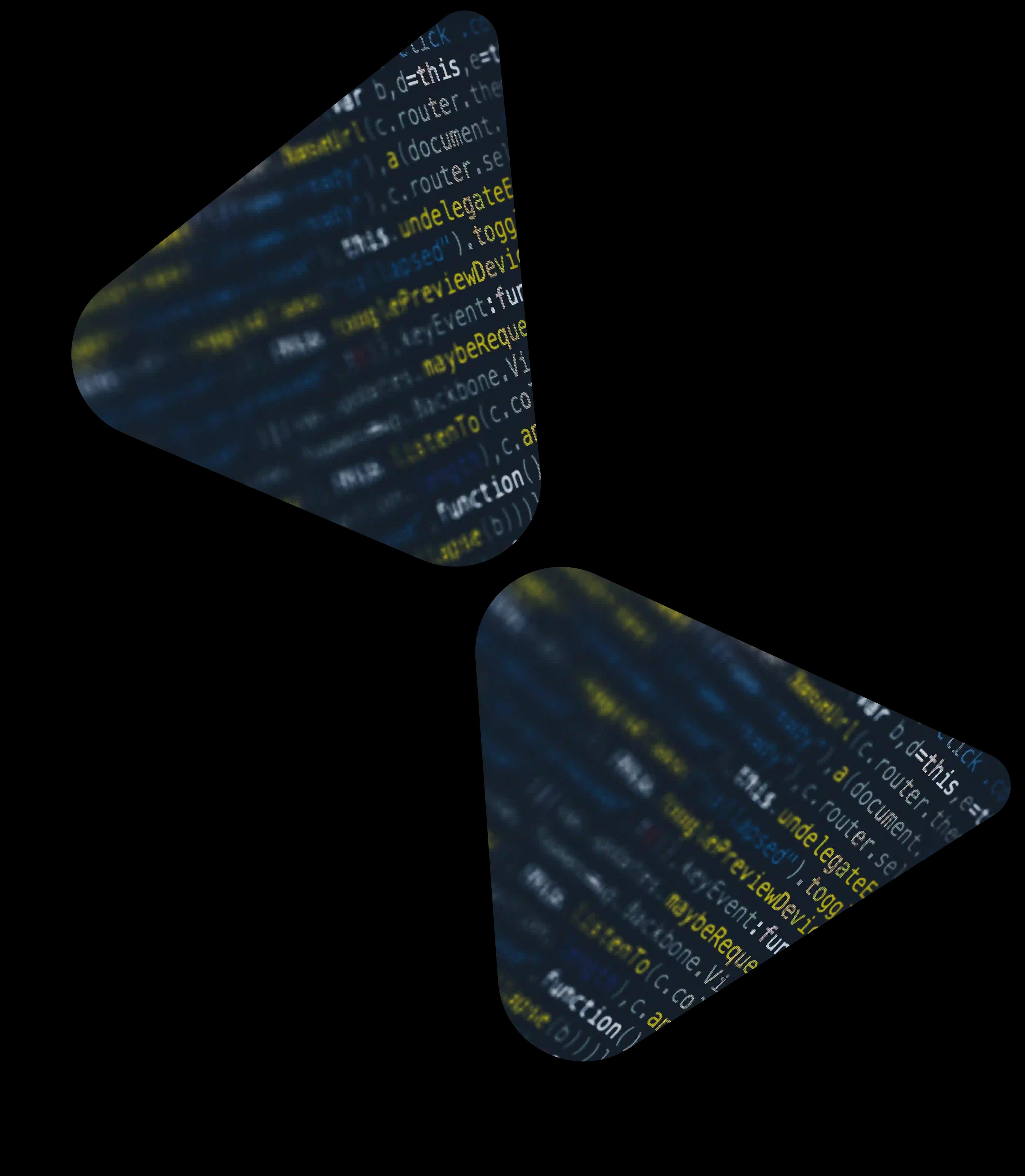 DATA ANALYTICS SERVICES
Unleashing the Power of AI with Our Capabilities for
Advanced Analytics
Gain a competitive edge while we utilize predictive modeling techniques to provide insights into market trends, customer behavior, and business performance, using advanced analytics and AI capabilities, allowing you to make data-driven decisions to increase efficiency and profitability.
01
Data Analytics
Get smart with the data as we audit, consult, and implement effective data strategies for your business to gain an edge in this data-driven world. Our specialized team will help you digest the abstract data with attractive visualizations and insightful reports.
02
Machine Learning
Utilizing the latest technologies to develop predictive models to gain valuable insights into every aspect of your business. Our team of skilled professionals will be with you every step of the way, from predicting customer behavior to identifying market trends or optimizing production processes on a large scale.
03
Data Visualization
Optimize business operations by identifying inefficiencies and bottlenecks for process improvements by communicating complex information in a more intuitive and accessible way through easy-to-understand visualizations for improved decision-making.
04
Internet of Things
Crafting effective IoT solutions for every possible digital ecosystem with comprehensive data science in place so you can get the power of controlling all your smart-enabled devices, simplifying and streamlining your business operations.
RootQuotient is reasonably priced, offers very good communication, and delivers solid work… I'm really happy with them; that's why our relationship is ongoing.
Molly Beck
CEO, Messy FM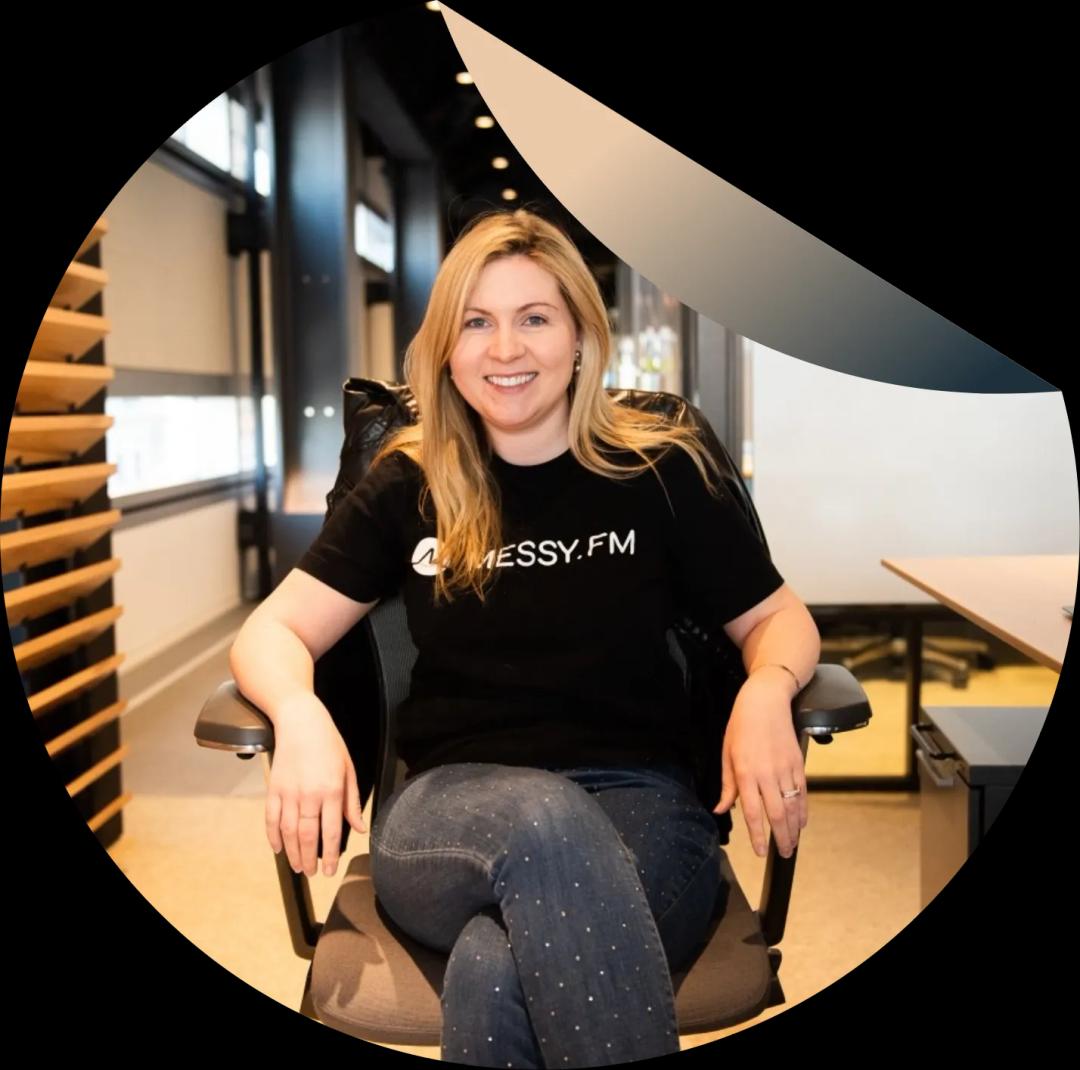 FEATURED WORK
We're Proud to Share Our Accomplishments With You
A glimpse into our dynamic creation wherein we completed numerous successful projects, with each being a testament to our ability to create innovative and impactful solutions.

UI DESIGN | WEB DEVELOPMENT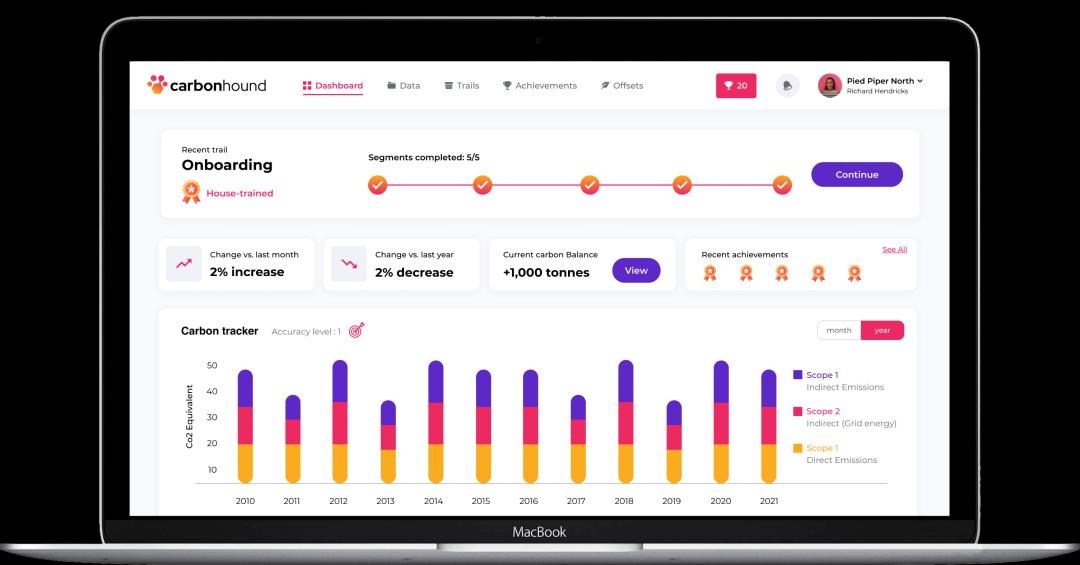 UI DESIGN | APP DEVELOPMENT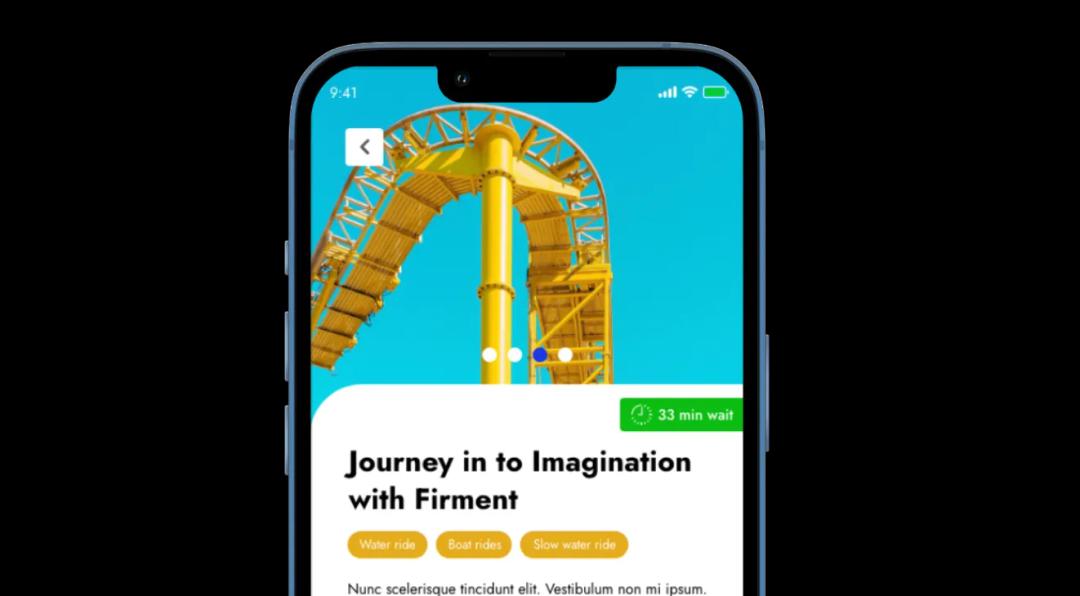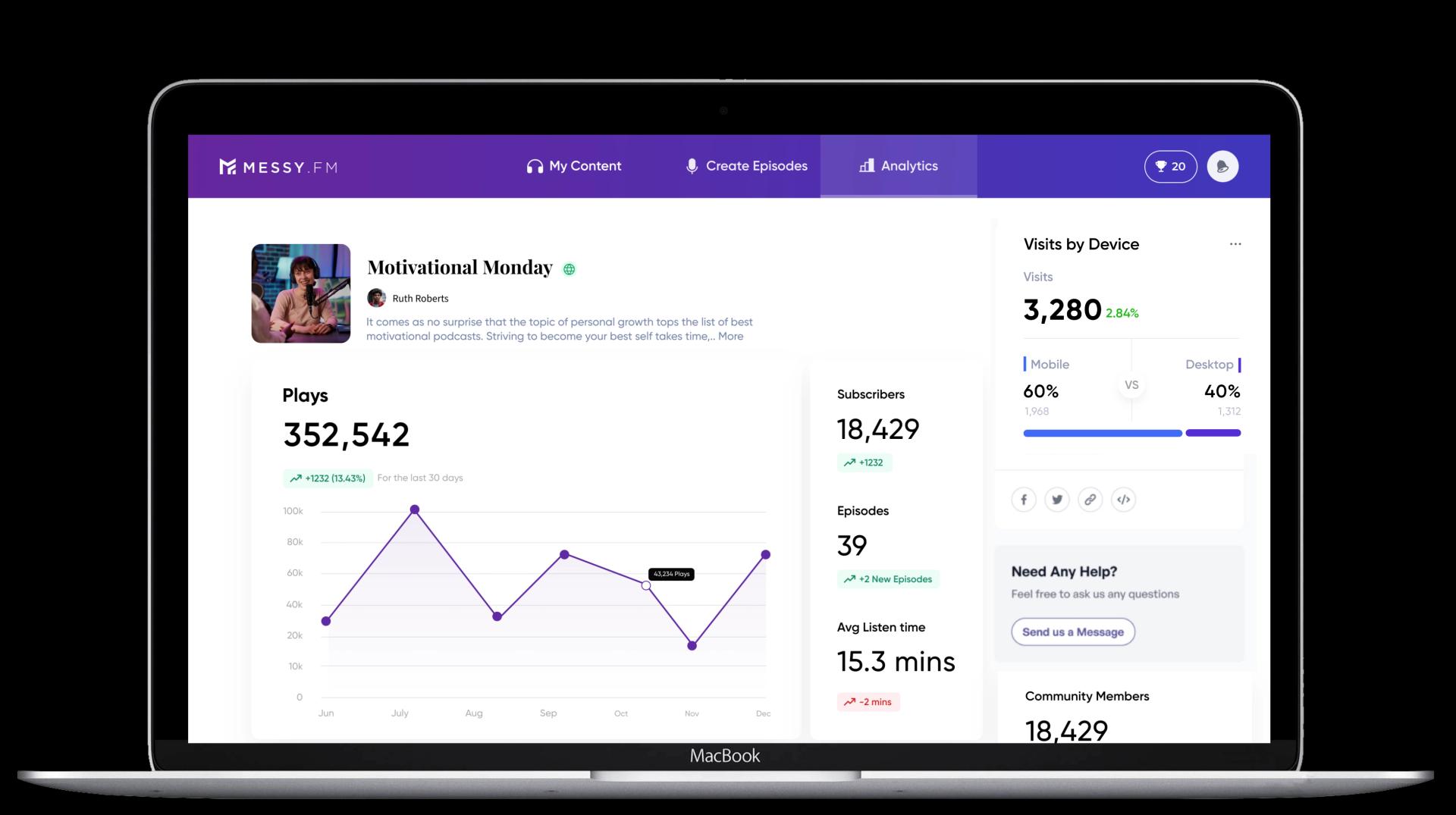 UI DESIGN | WEB & APP DEVELOPMENT
Created a private podcasting platform to streamline internal communication, enabling enhanced team engagement and seamless information sharing.
WHY CHOOSE ROOTQUOTIENT?
How will Rootquotient align with your goal?
Receive expert, actionable data-driven solutions to align with your business objectives as our experienced professionals utilize technologies to perform in-depth analyses of your data, presenting findings through clear and easy-to-understand visualizations.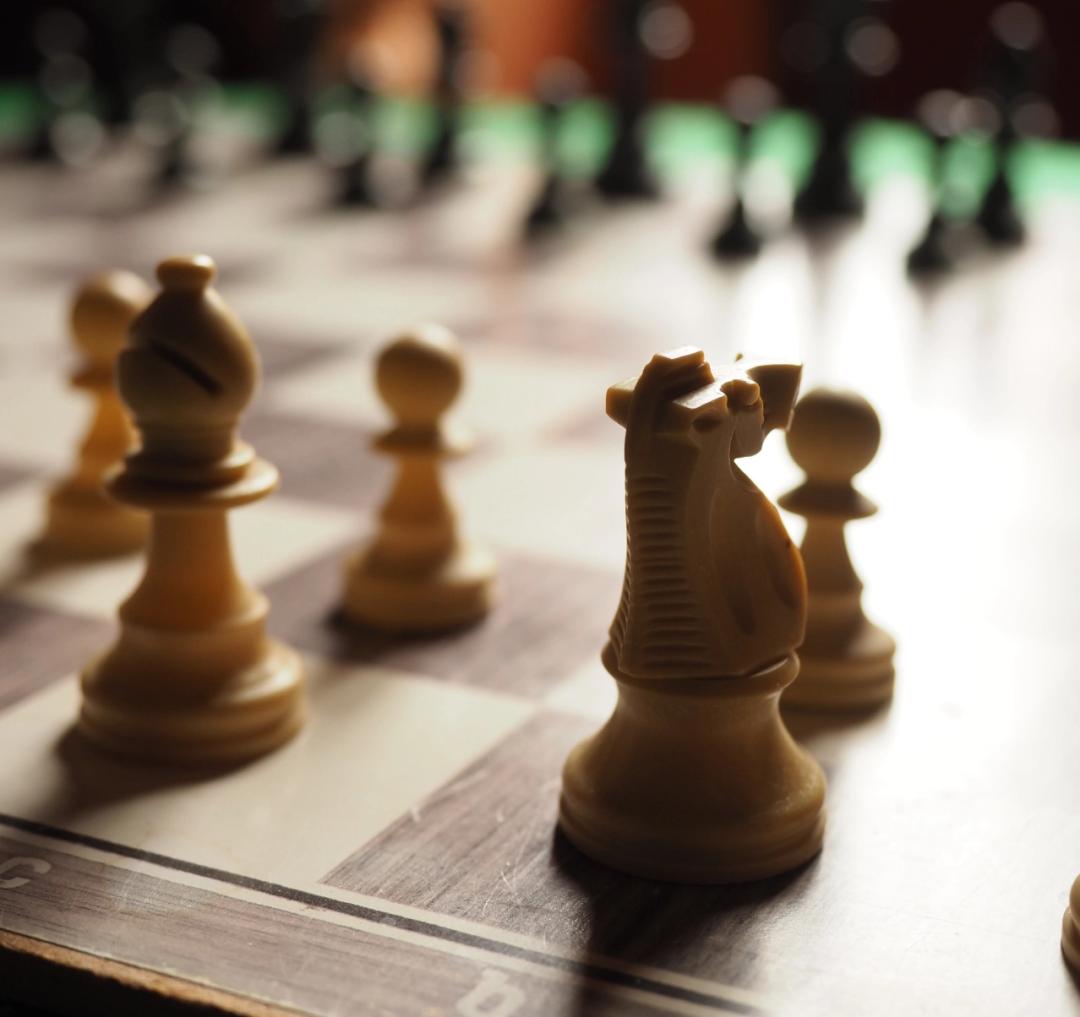 01
Better
Decision-Making
Collecting and analyzing data to help your business gain insights in order to optimize operations and make data-driven decisions. By analyzing datasets, we detect patterns in customer behavior, market trends, and operational performance.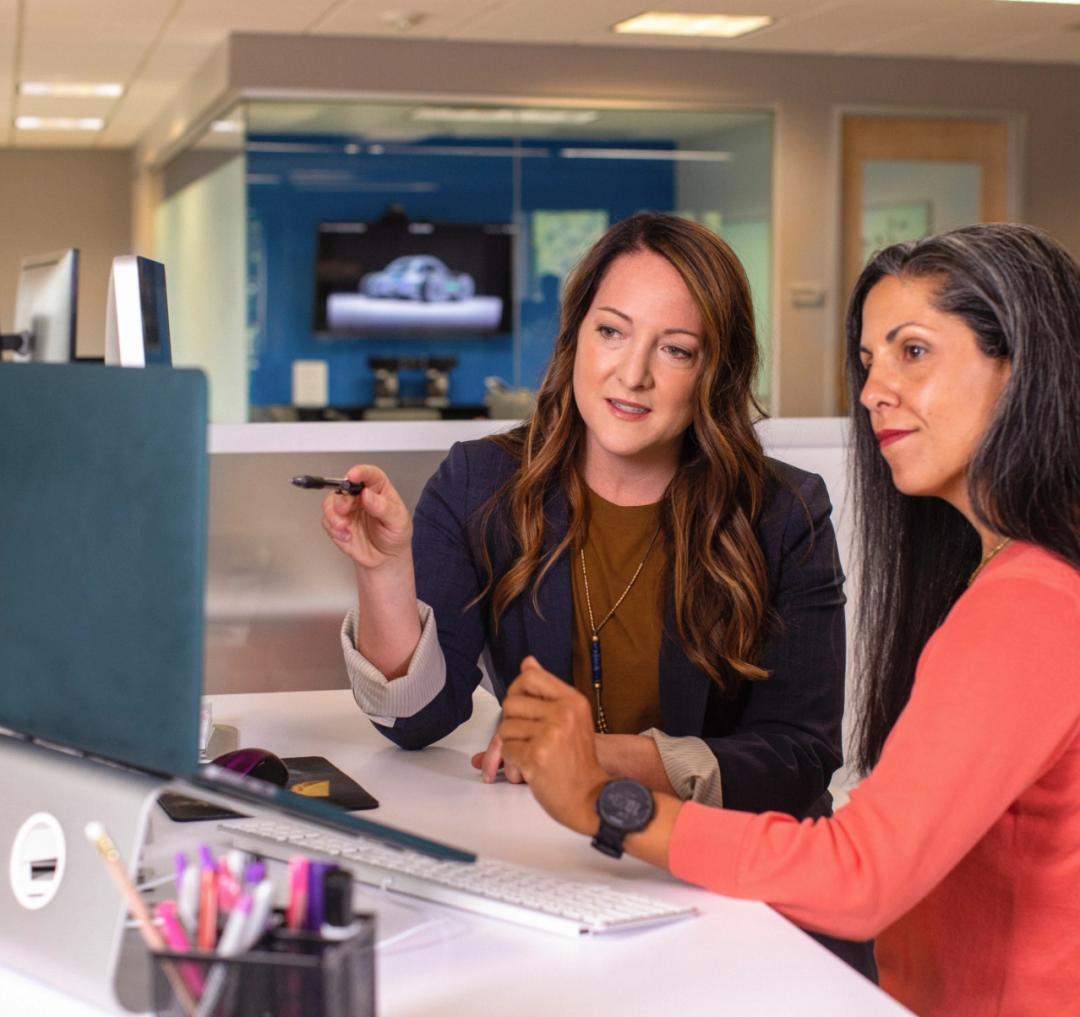 02
Competitive Advantage
Our team of data experts is equipped with the latest tools and technologies to collect, analyze, and interpret large datasets to identify key insights that can drive business growth. Gain access to powerful data analytics tools and expertise that can help you stay ahead of the competition.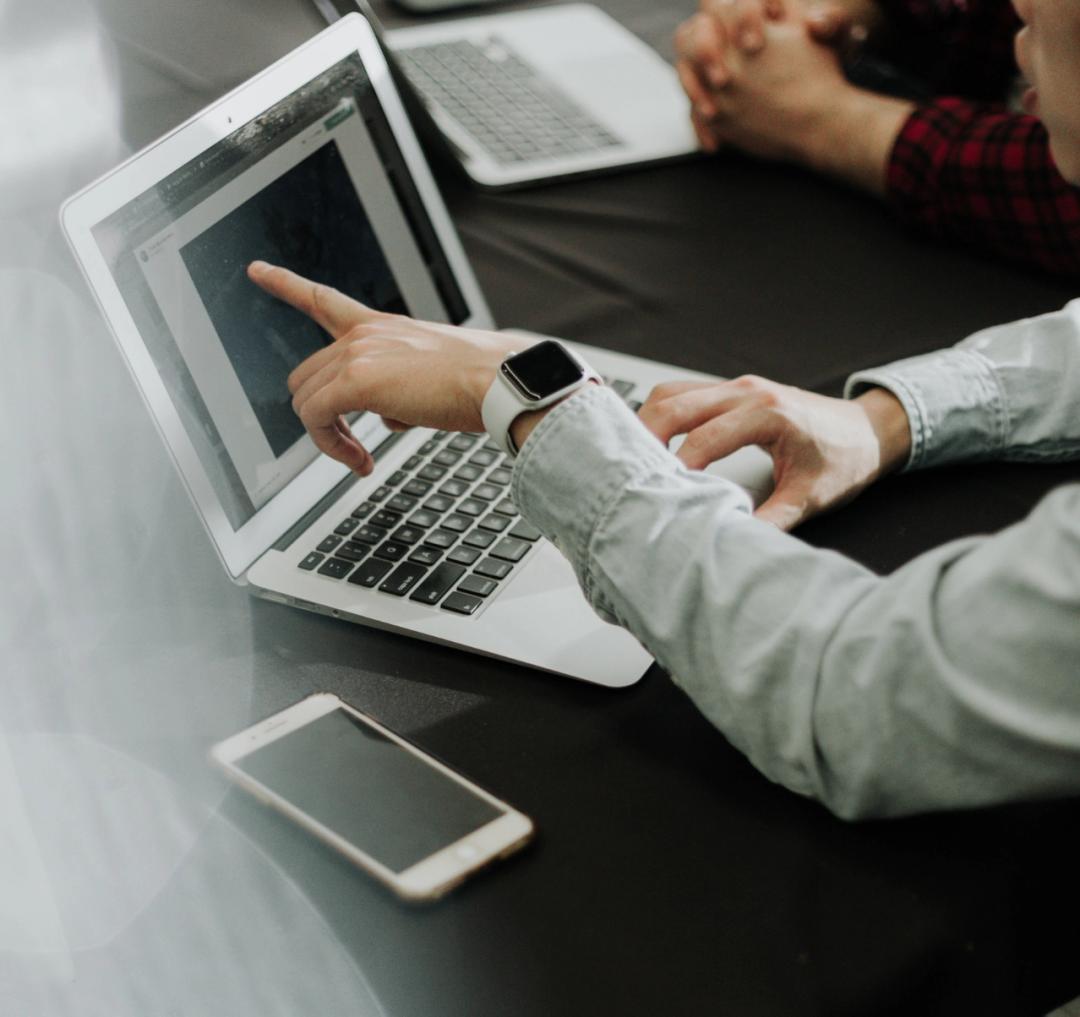 03
Improved Efficiency
Streamline processes and reduce inefficiencies by identifying areas where processes can be improved. Make targeted changes such as automating certain tasks, eliminating redundant steps, or reallocating resources to more critical areas.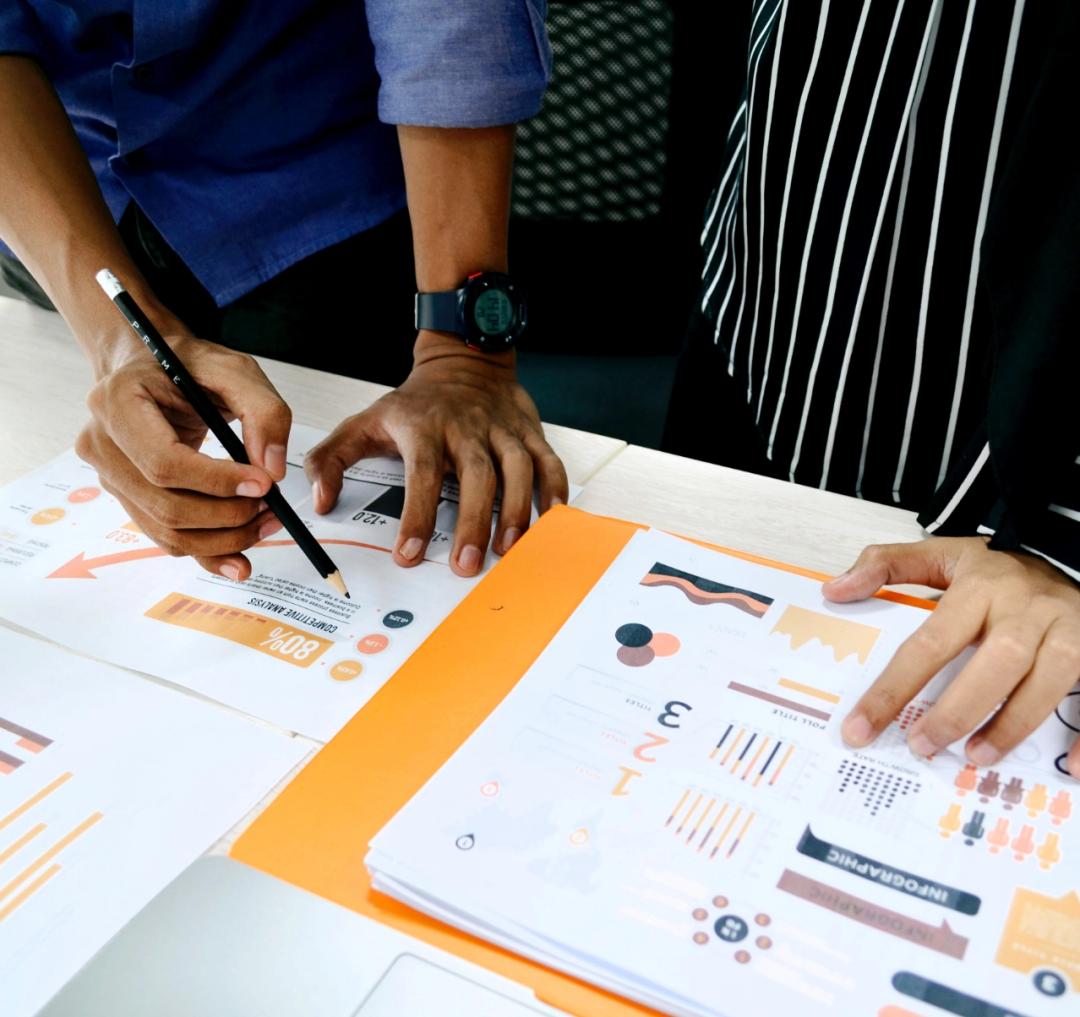 04
Risk Management
Identify patterns and trends that might indicate potential risks, such as fraud, security breaches, or operational disruptions. This knowledge can be used to take proactive steps to mitigate the risks and prevent them from escalating into major issues.
OUR PROCESS
How we address the projects for optimal output
We use meticulously crafted procedures to focus on efficiency, fitting, and adaptability.
01
Identifying the business problem or question to be addressed, as well as defining the requirements for the project by working closely with stakeholders to understand their needs, and may include scoping the project, defining the success criteria, and identifying data sources.
02
Data Strategy & Preparation
Collecting, cleaning, and preparing the data for analysis to identify the sources of data by checking the quality and completeness. We develop a data governance framework to ensure that the data is managed and used appropriately.
03
Processing & Visualization
Preparing the data for analysis, and communicating insights in a clear and concise manner. With effective processing we ensure accurate data, considering the type of data and the audience to make informed decision-making from data.
04
Using AI/machine learning models to automate decision-making and arrive at intelligent solutions by identifying hidden behavior patterns of users and giving your business an edge over the competition.
Stand along with the latest emerging technologies and get an insight to the innovation
Have a project?
Let's get connected
Share the details of your project – like scope, timeframes, or business challenges you'd like to solve. Our team will carefully study them and then we'll figure out the next move together.
PROJECT INQUIRIES
hello@rootquotient.com
+1 (647) 374 5600
OUR LOCATIONS