services > digital product development
Turn your ideas into reality with proven
digital
product development
Experience innovative, user-friendly digital products tailored to your target market and stand ahead of the competition at every step.
75
+
Projects successfully completed
12
Industries targeted to expand horizons
100
+
Skilled professionals
Our Trusted Clients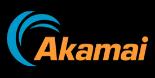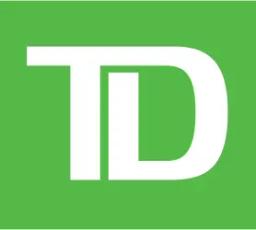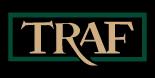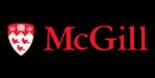 DIGITAL PRODUCT DEVELOPMENT SERVICES
Streamline Your Business with
Digital Product Development Services
Get scalable digital solutions from the team of experts who will cover the full development lifecycle, from ideation and prototyping to launch and ongoing maintenance, ensuring you have the tools and resources to succeed in the digital marketplace.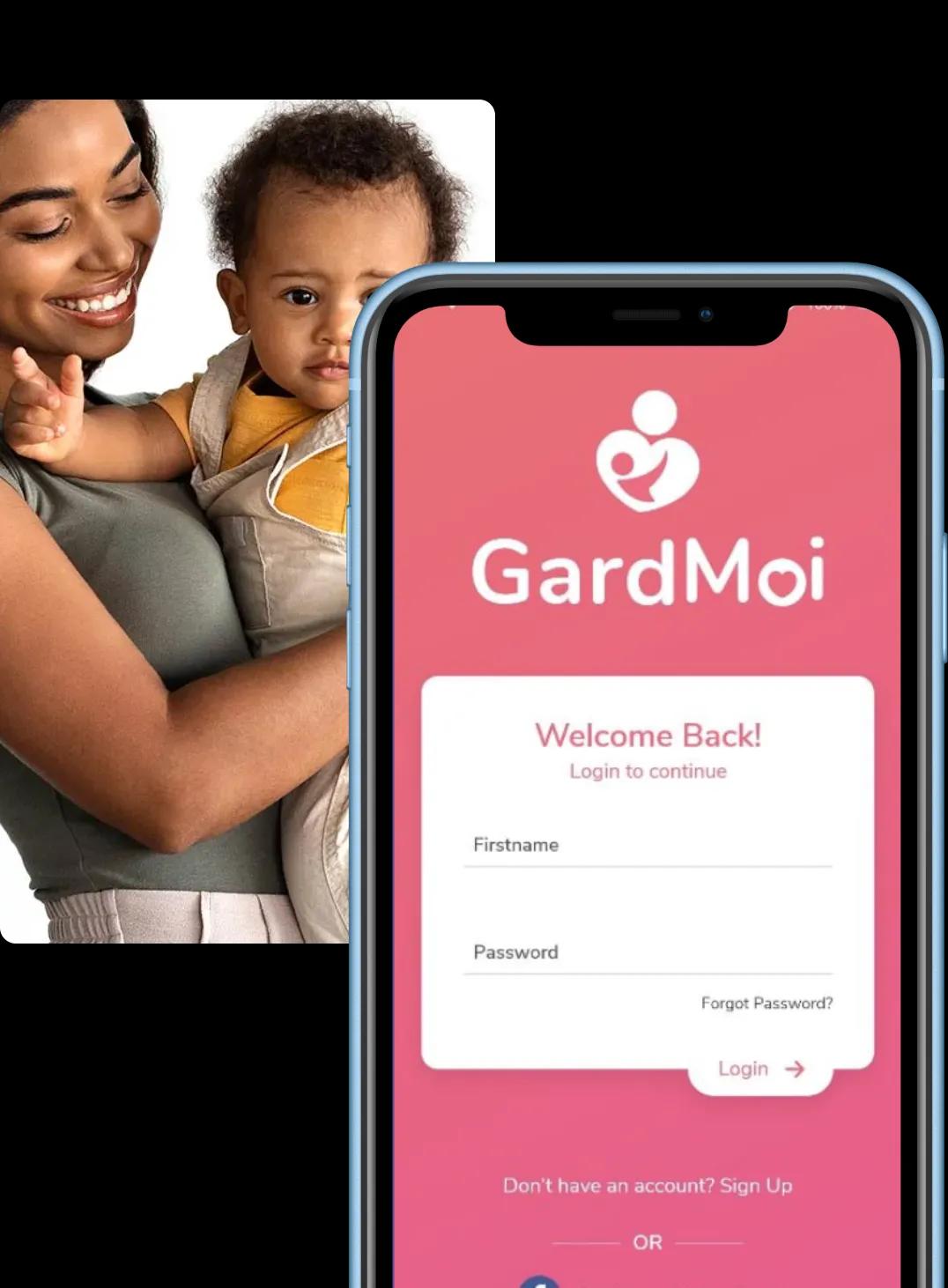 01
Mobile App Development
Experience convenience and connectivity with a strong mobile presence. Get custom-built mobile apps to meet your business objective by streamlining your processes, reaching new audiences, and offering a better experience.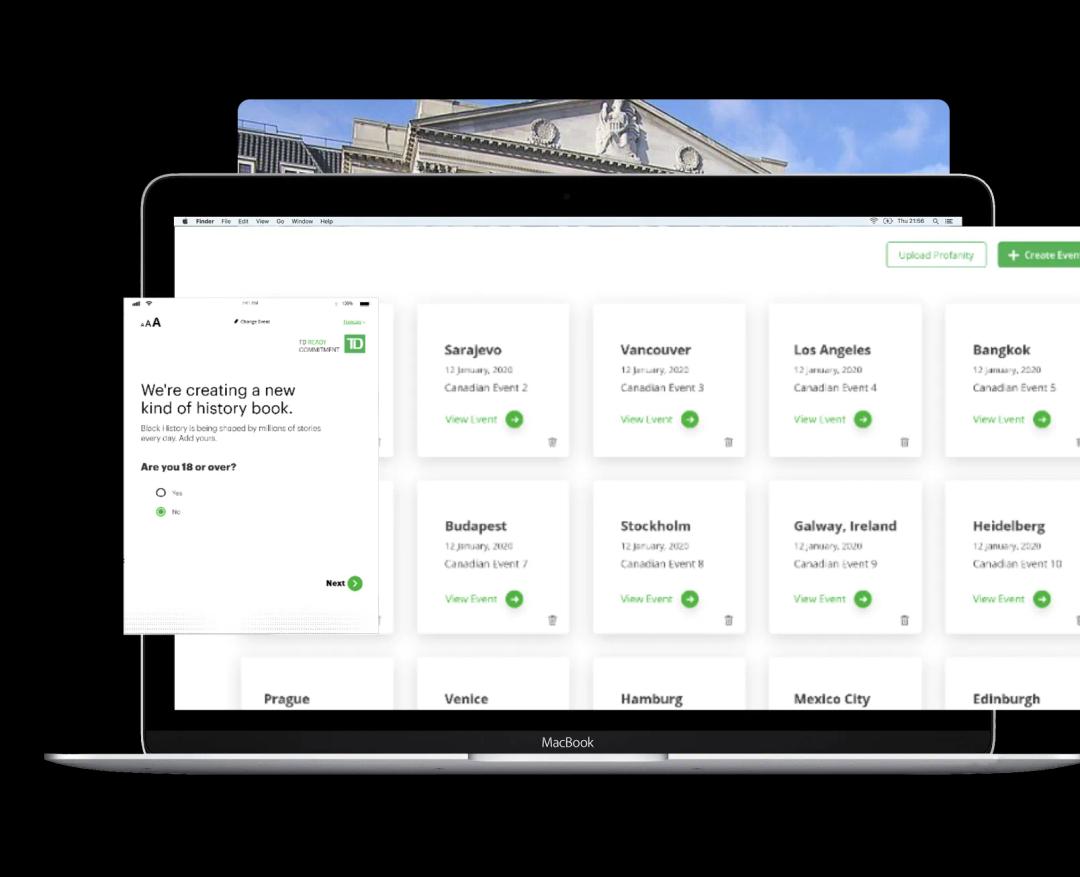 02
Web application/PWA Development
Discover a seamless and engaging experience for your users with a fast, intuitive, and visually appealing web application or Progressive Web App to increase your bottom line for business growth.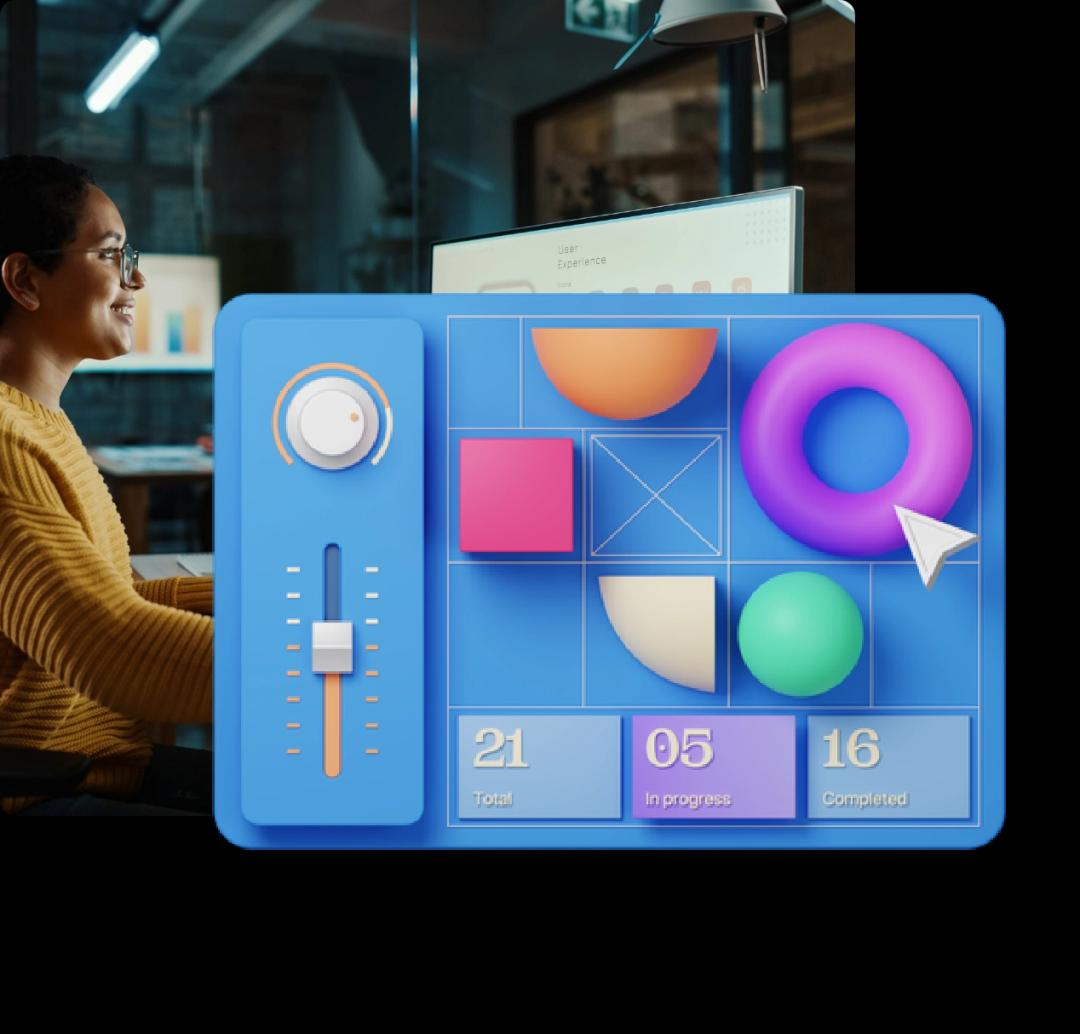 03
User Experience & User Interface Design
We are passionate about technology, learning, and sharing knowledge in the field of digital. We are hard workers and problem solvers, able to understand both the technical and business challenges when creating digital products and experiences.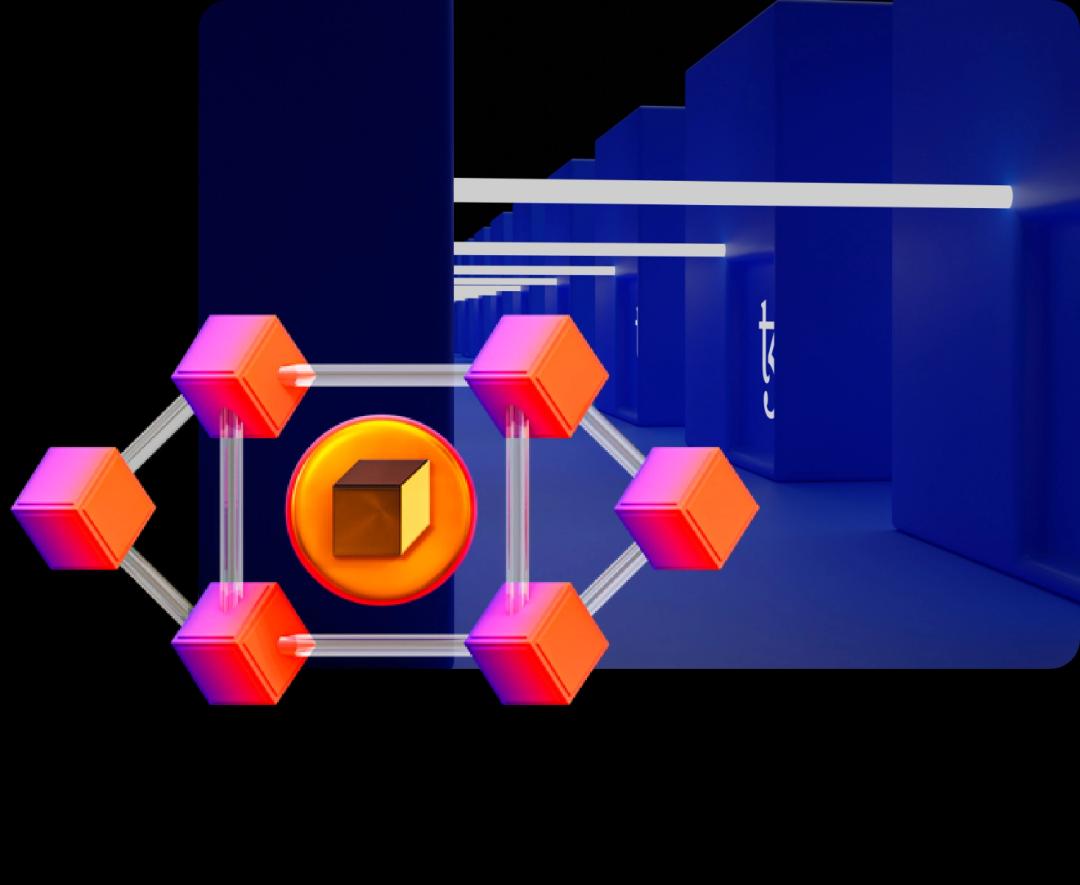 04
Blockchain Development
Stay ahead of the curve and embrace new technologies with custom-built solutions that offer increased security, efficiency, and transparency in your business operations.
They're really good partners to us who care about our business success and getting our project done right
Poseidon Retsinas
CEO & Founder, Hedge Legal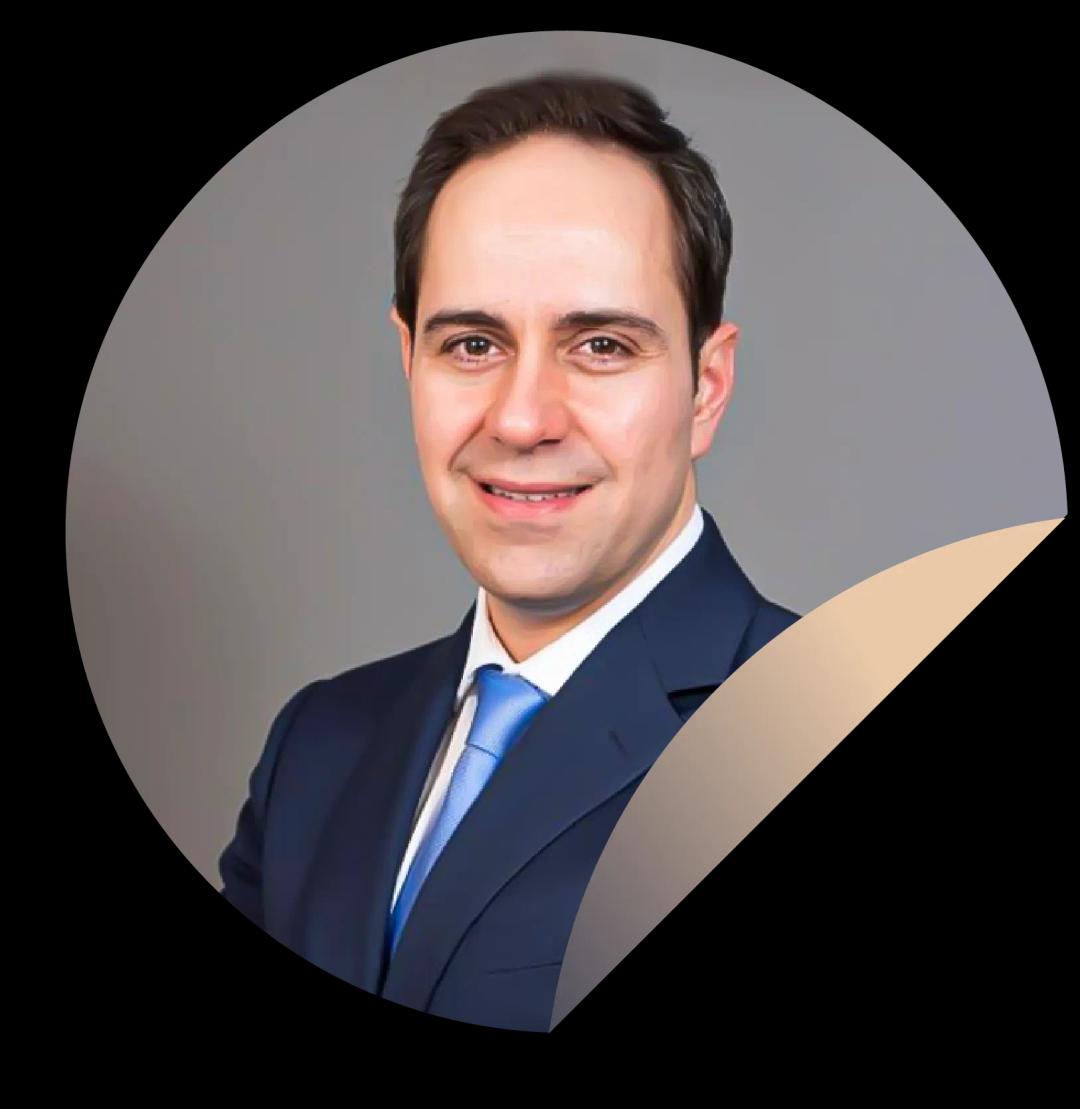 FEATURED WORK
We're Proud to Share Our Accomplishments With You
A glimpse into our dynamic creation wherein we completed numerous successful projects, with each being a testament to our ability to create innovative and impactful solutions.

UI DESIGN | WEB & APP DEVELOPMENT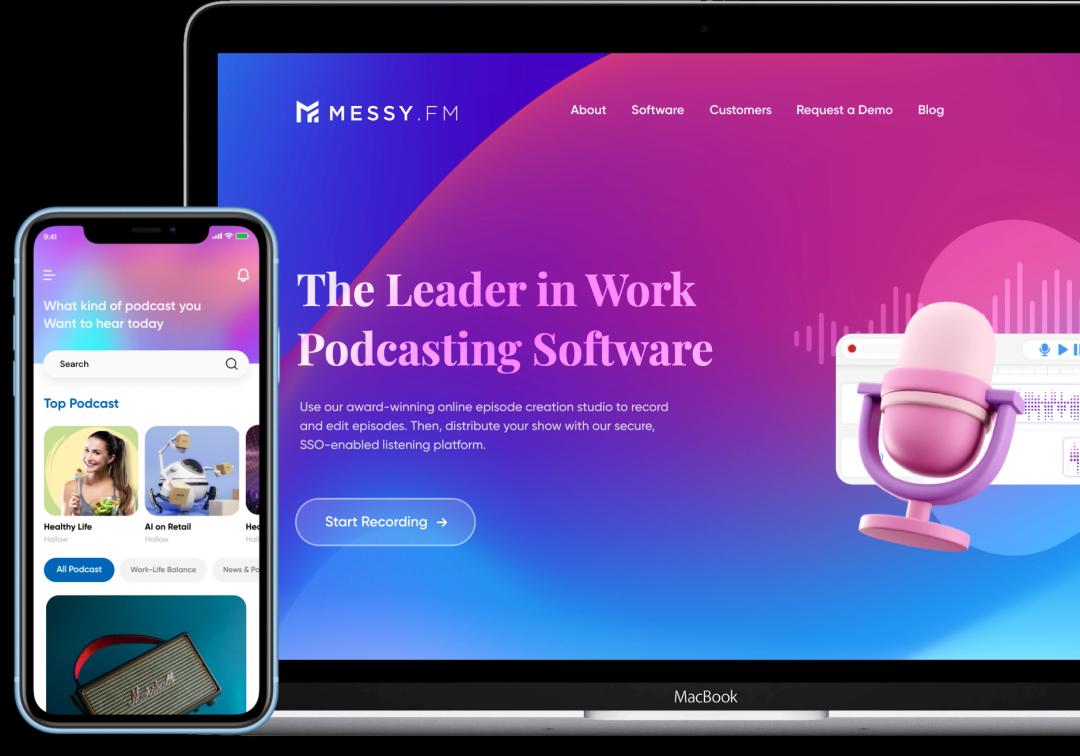 UI DESIGN | WEB & APP DEVELOPMENT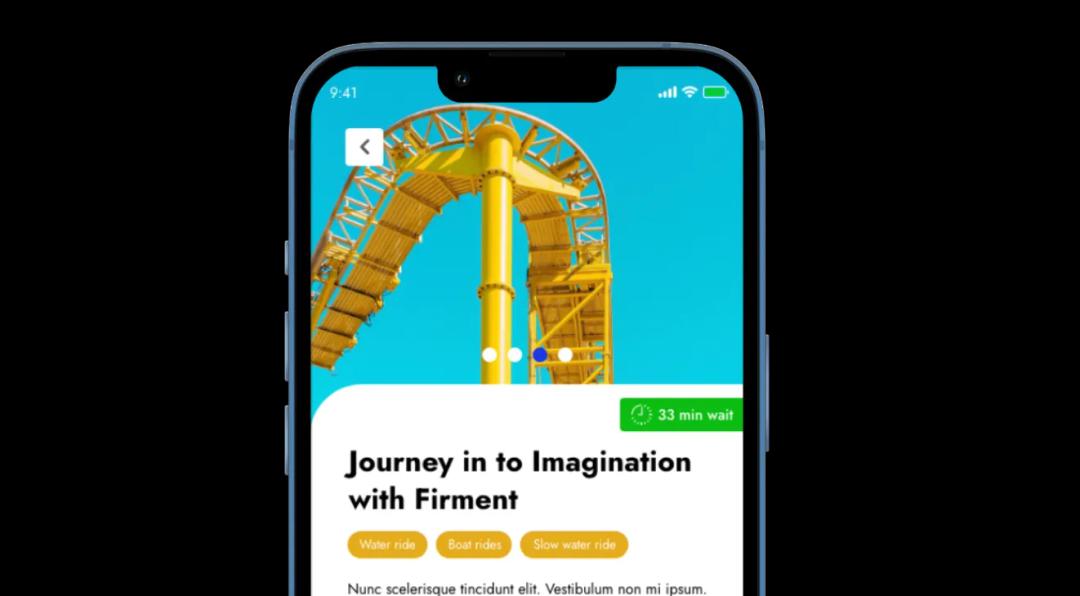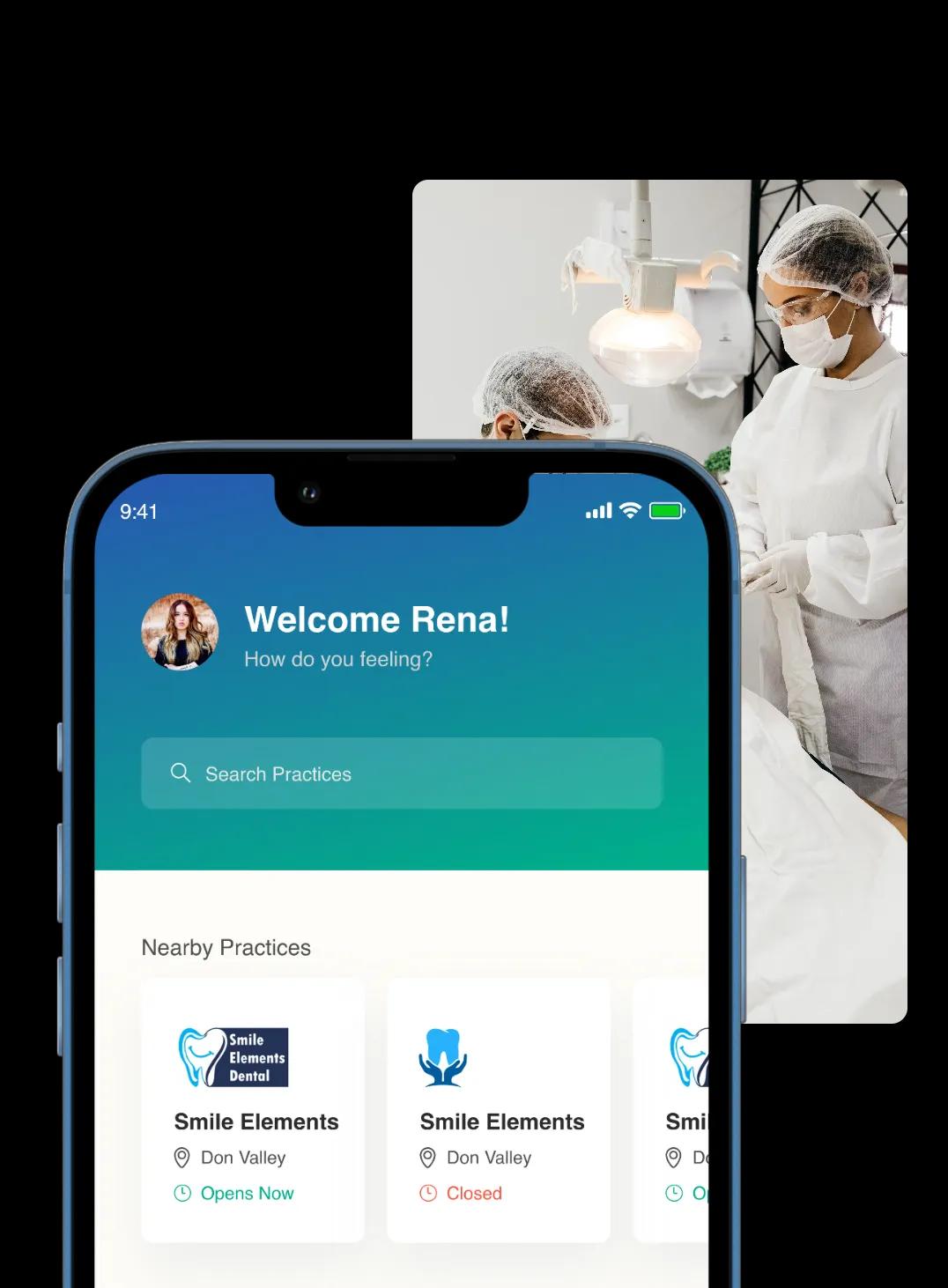 UI DESIGN | WEB & APP DEVELOPMENT
We designed a user-friendly application for orthodontic providers that simplifies treatment planning with advanced technology and a realistic 3D design.
WHY CHOOSE ROOTQUOTIENT?
Discover the Difference with Rootquotient
We believe every business deserves a solution that fits their unique needs and goals for which we use our tailored approach and expertise to provide
customized product development services
with dedicated support.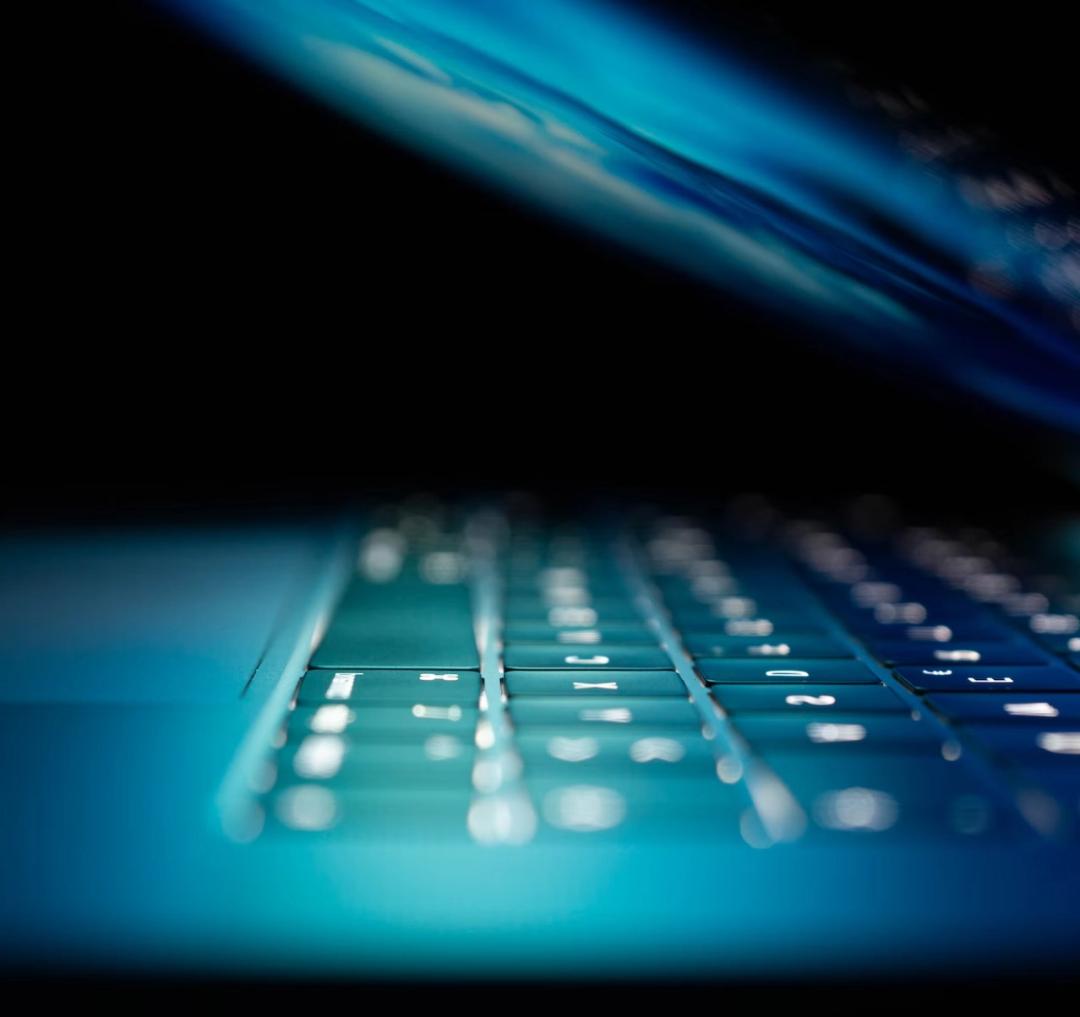 01
High-Quality Deliverables
With extensive experience in product design and development and a deep understanding of the latest technologies and techniques, we deliver functional, visually appealing, and user-friendly digital products that meet your specific requirements.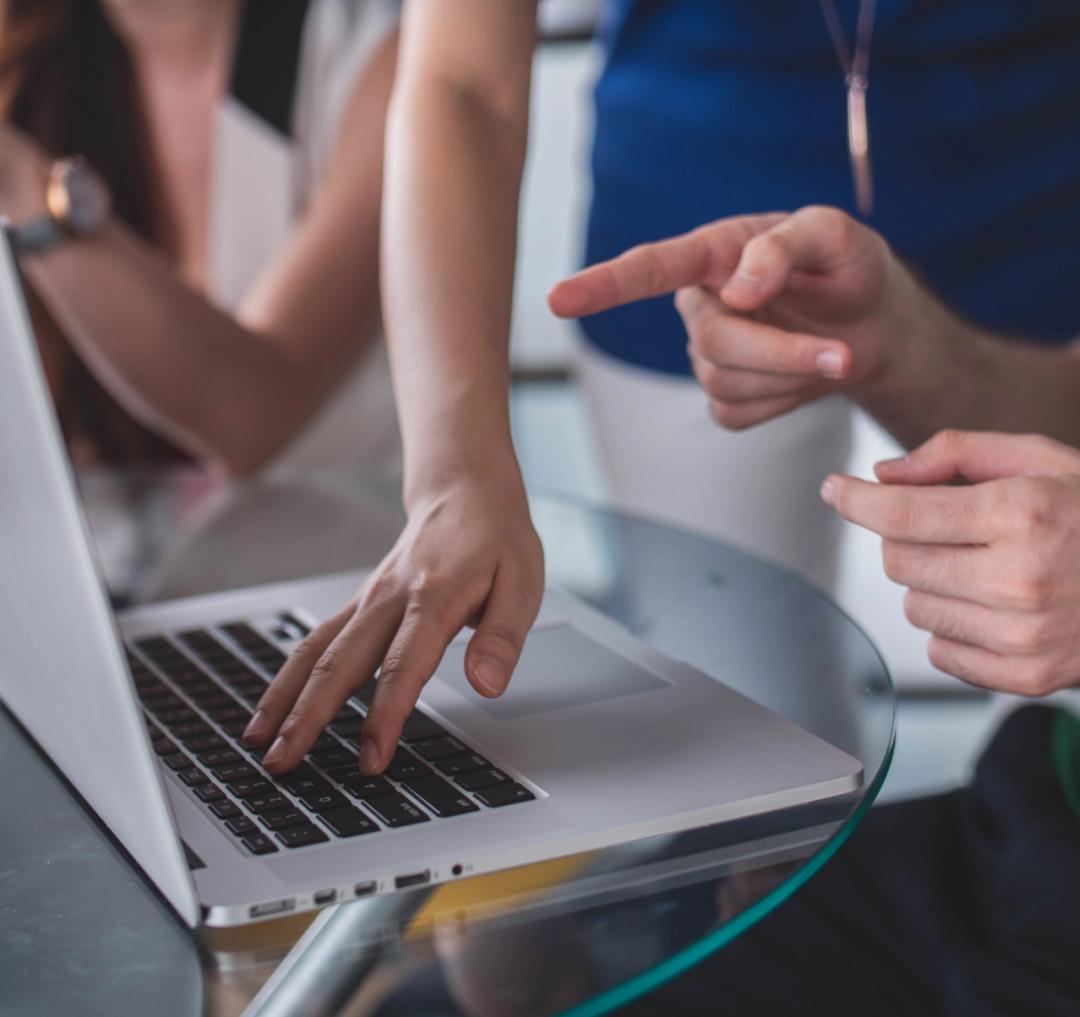 02
Building Scalable Applications
Our expert team provides efficient and effective scalable solutions, ensuring reliable performance and accommodating increasing user numbers, expanding functionality, and additional data.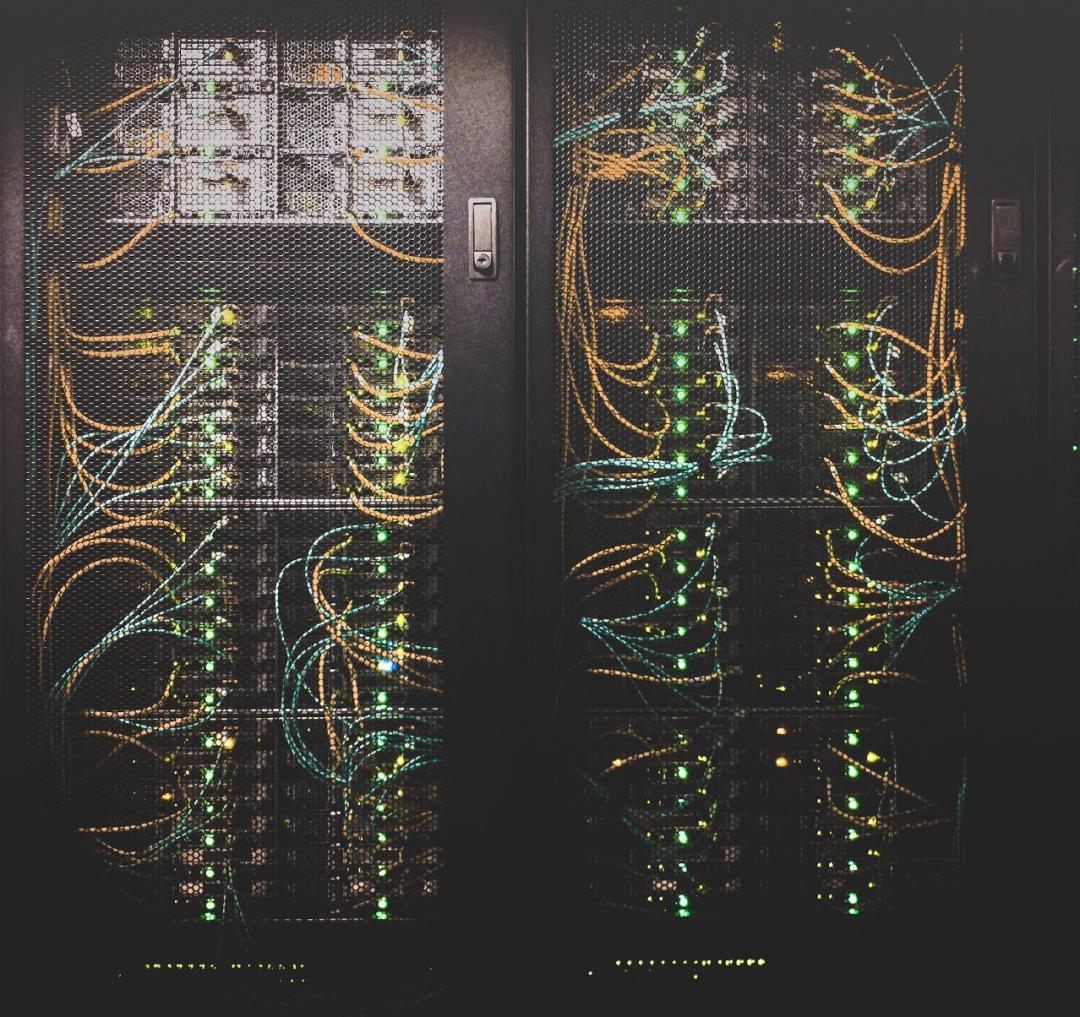 03
State-of-the-art Security Measures
We prioritize security and implement the latest measures and techniques, including encryption, firewalls, and multi-factor authentication while building robust products to protect applications and data from potential threats.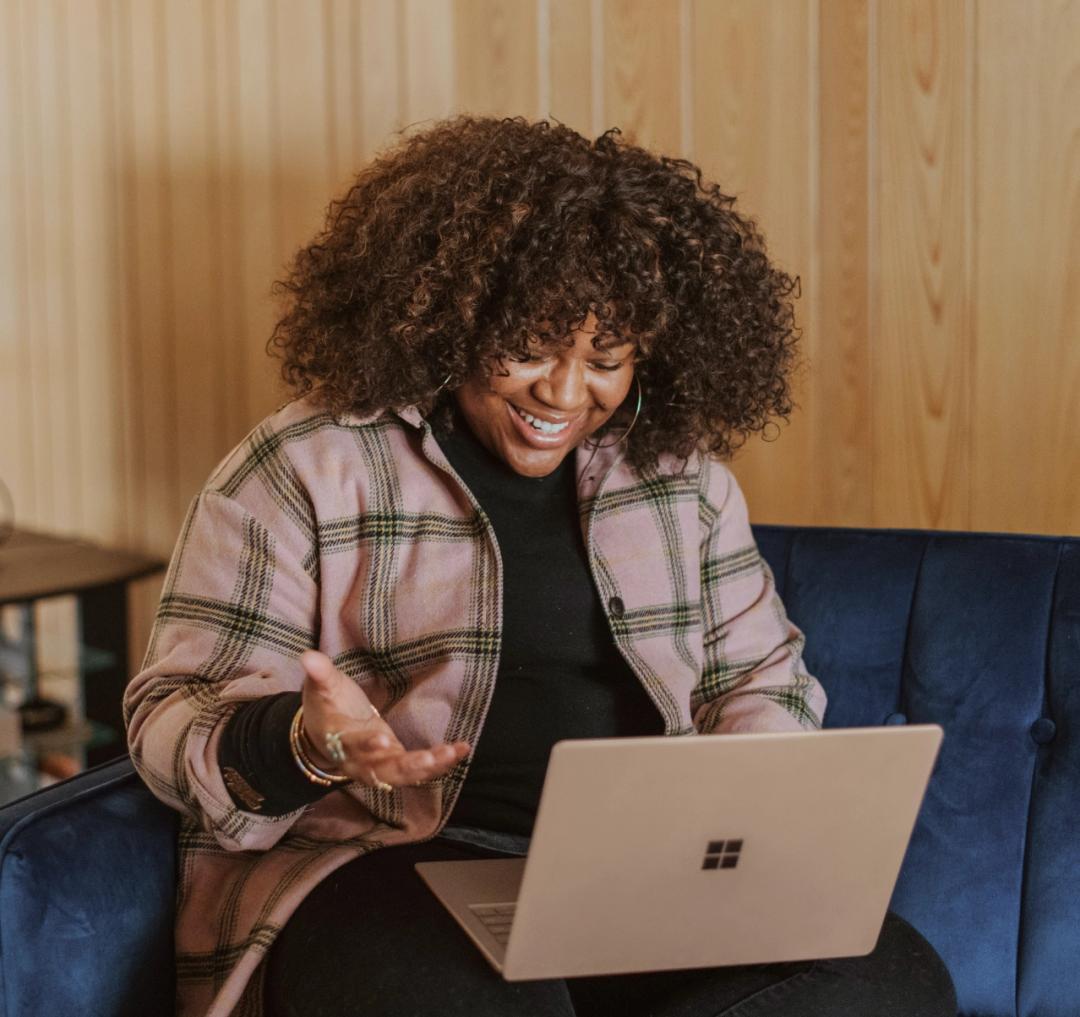 04
Dedicated Support
Providing ongoing support and assistance for your
custom product engineering
projects, ensuring their success and smooth operation to provide prompt and effective solutions that will meet the evolving needs of your business
Awards & Recognitions
Channeled our way into the top ranks over time with purpose-driven solutions and our continued commitment to excellence.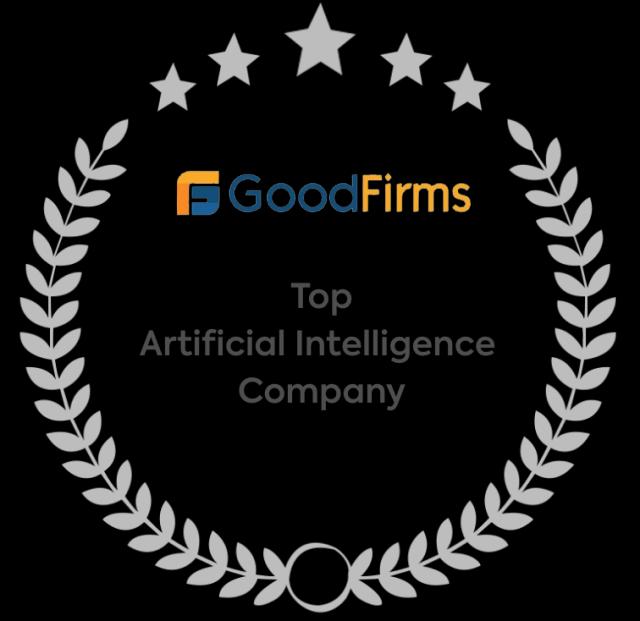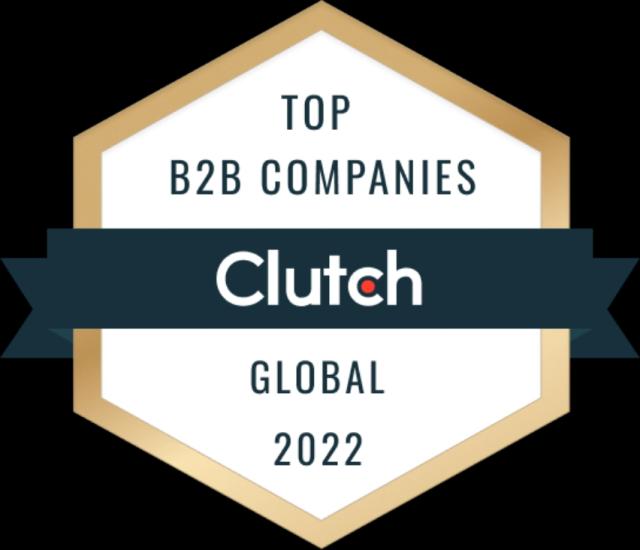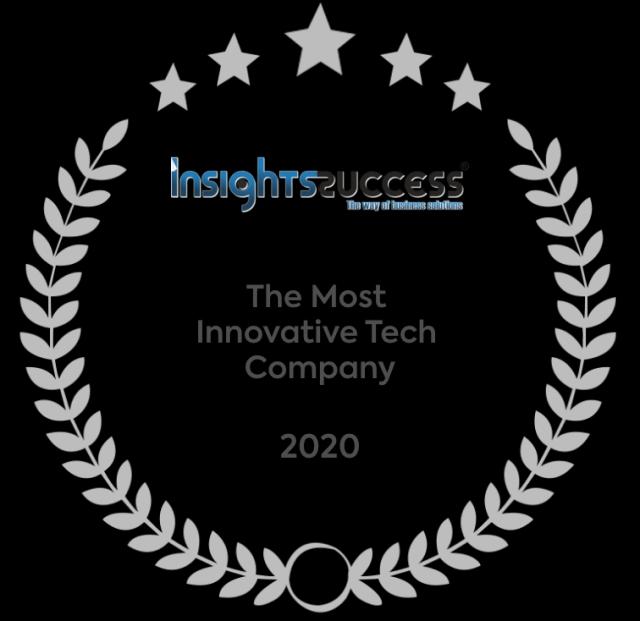 OUR PROCESS
Meticulously crafted process which is expandable and fits right
Our processes have helped us achieve unparalleled results for our clients in all sectors across our services. Here below is the overview of how we will address your project
01
Ideation and Requirements Gathering
Gathering information and defining the scope of the project to build roadmaps to achieve success by decoding the requirement into projectable milestones. At this stage, we start by identifying the problem that the product will solve, as well as the target audience and their needs by forming and refining the product idea.
02
To make the design and development process seamless, we start with a thorough understanding of business goals and create wireframes, prototypes, and visual designs along with writing code and integrating systems and technologies. To ensure it meets your specifications, the product is continually tested and refined.
03
Conducting thorough QA testing, debugging, and possibly UAT, to ensure the product functions as intended and meets the required specifications. Our QA team rigorously test every aspect to make sure it's up to high standards and any issues are promptly fixed. The product is then deployed and configured for a smooth launch, making this stage critical and exciting for our team
04
We provide a range of services to ensure the longevity and usefulness of the product. These include ongoing maintenance, bug fixing, upgrades, updates, user support, analytics, and monitoring. We continually analyze the product's performance to identify areas for improvement and make sure it remains functional and relevant.
Stand along with the latest emerging technologies and get an insight to the innovation
Have a project?
Let's get connected
Share the details of your project – like scope, timeframes, or business challenges you'd like to solve. Our team will carefully study them and then we'll figure out the next move together.
PROJECT INQUIRIES
hello@rootquotient.com
+1 (647) 374 5600
OUR LOCATIONS