 services > data analytics and management
Achieve measurable & sustainable business outcomes with data analytics
Leverage
data analytics solutions
to get actionable insights and make informed decisions to drive your business forward with tangible results.
75
+
Projects successfully completed
12
Industries targeted to expand horizons
100
+
Skilled professionals
Our Trusted Clients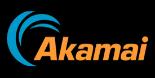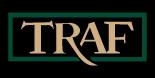 Client Testimonials
Trust and success stories from our clients underscore our commitment to delivering purpose-driven solutions with excellence.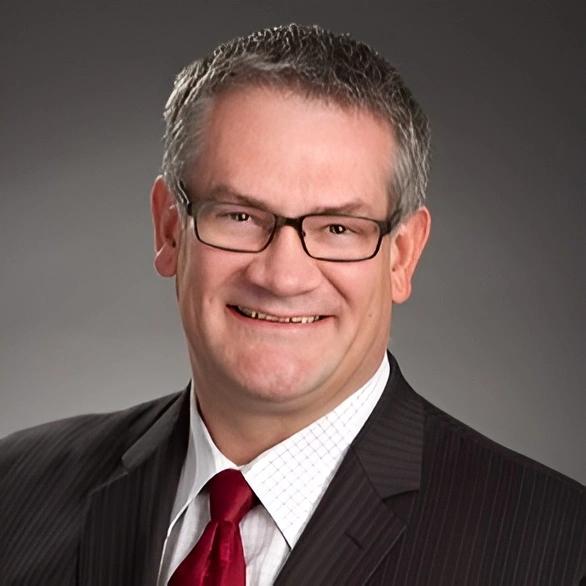 We are confident in their abilities because they consistently listen to feedback and check in with us. Rootquotient has made us understand our product better because of their helpful recommendations.
Tim Masters
Director of Product Management & Design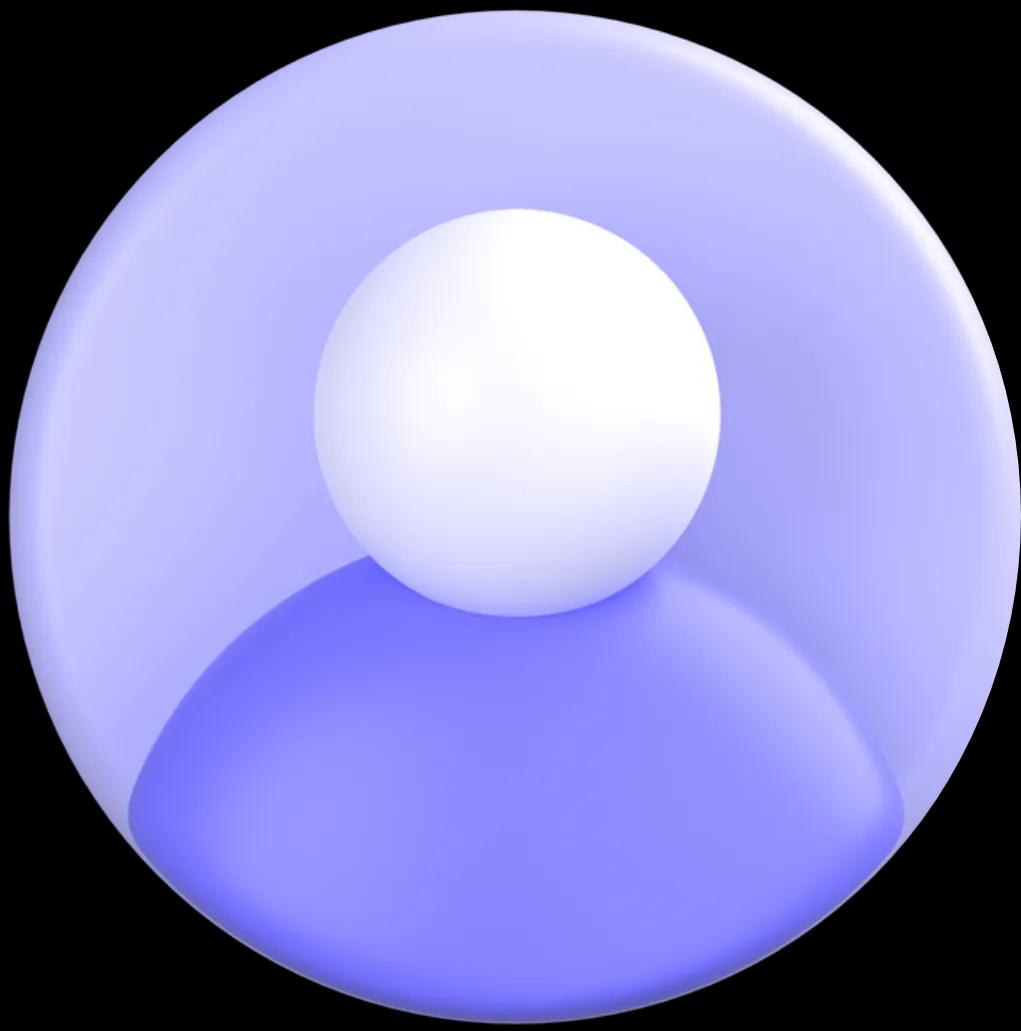 The team's technical expertise and project management skills have been impressive.
Vishal Jadhav
Finance & Operations Director

The team pays close attention to our requirements. Spend time discussing the project with Rootquotient; they've been helpful in guiding us.
Sadi Wali
Computational Design Specialist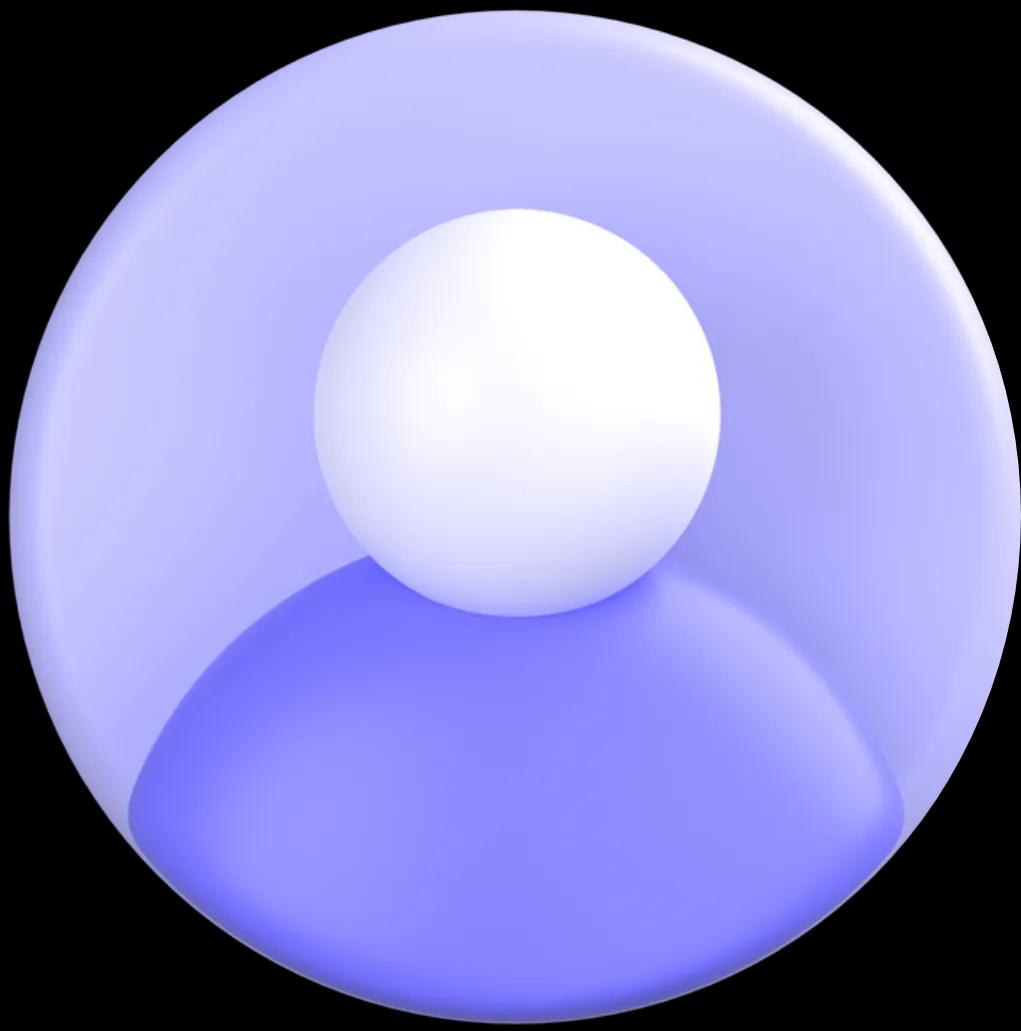 We have a great reciprocal relationship — there's no wall between us. My internal teammates have come to me to say they're impressed with Rootquotient because they're knowledgeable and answer questions honestly.
Steve Nesbitt
Department Head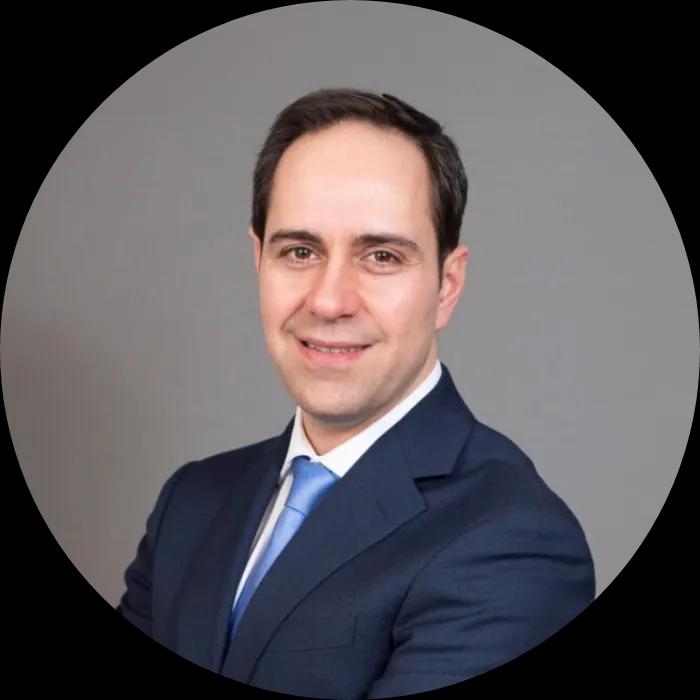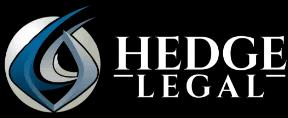 They're good partners to us — they're not just trying to develop software, charge a fee, and then move on. They really care about getting our project done right so that our business succeeds.
Poseidon Retsinas
CEO & Founder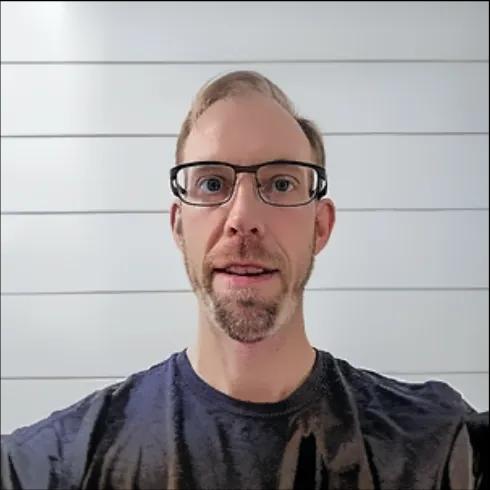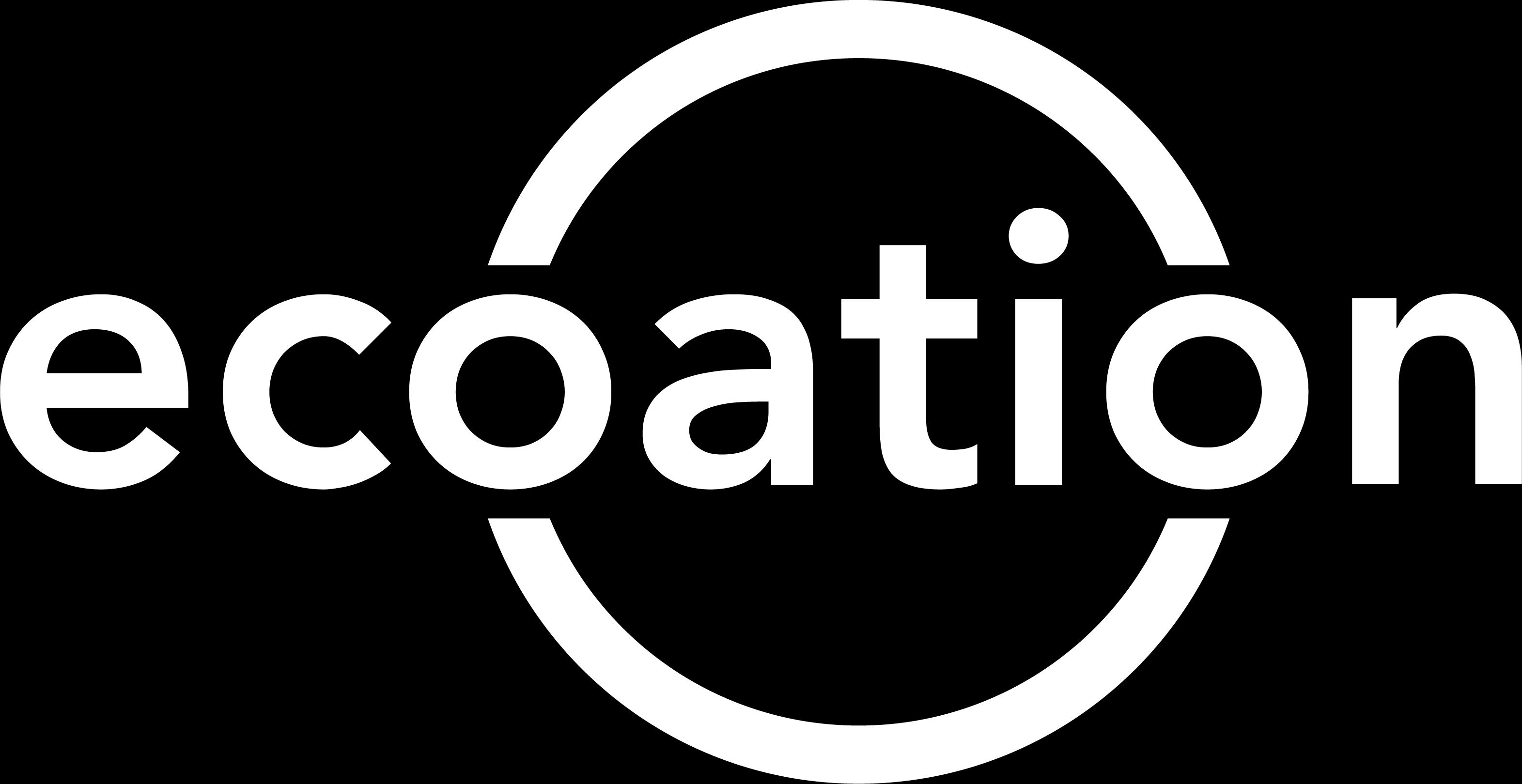 We had experienced people on our project — they were notably fast and better than anyone we'd seen before. The team came on board quickly and excelled for their responsiveness, speed of development, and experience.
Matthew Cox
VP of Engineering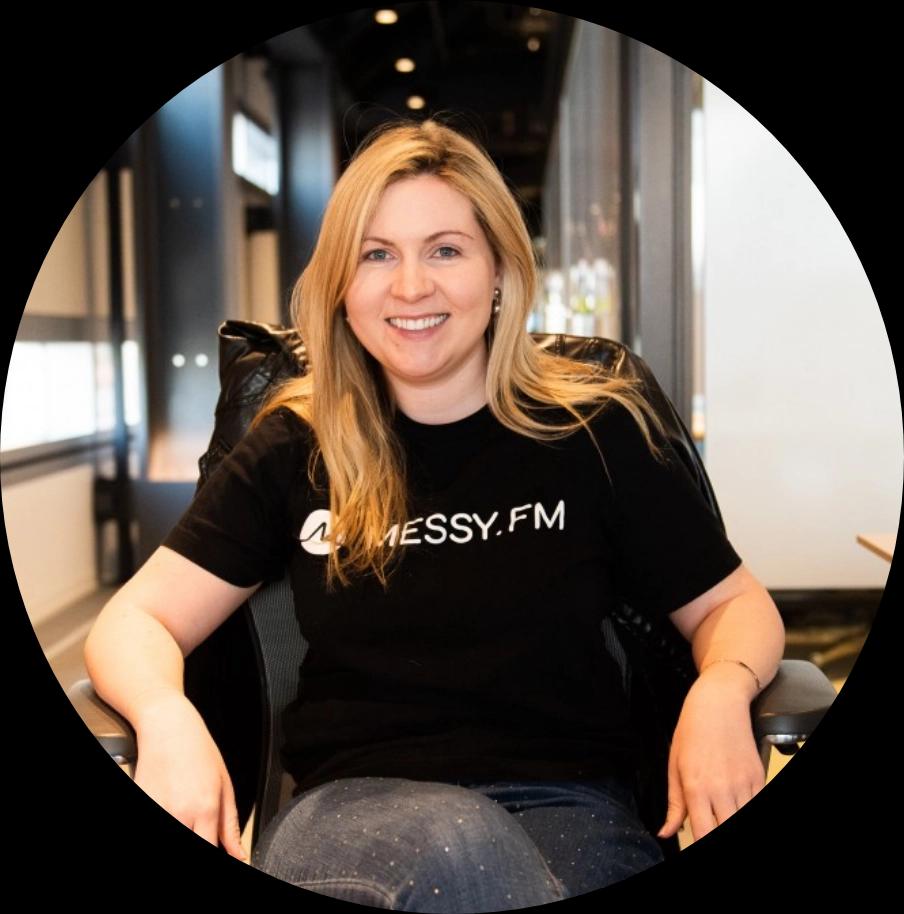 Rootquotient is reasonably priced, offers very good communication, and delivers solid work... I'm really happy with them; that's why our relationship is ongoing.
Molly Beck
CEO