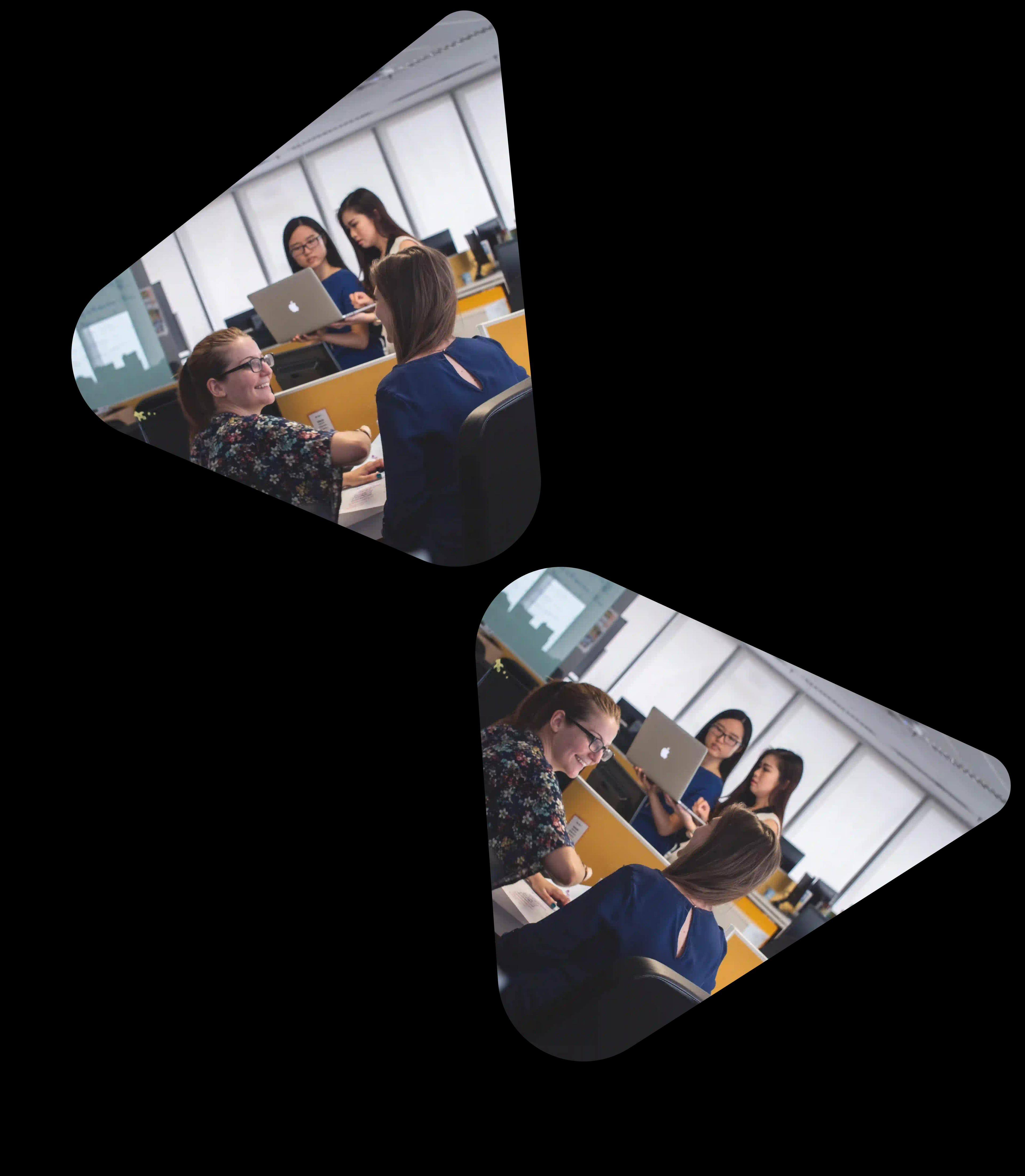 services

>

digital strategy consultation
Discover the power of
digital strategy consultation
, tailored to your needs
Get personalized guidance, data-driven insights, and strategies to leverage digital technologies for your business growth, improved online presence, and customer engagement.
75
+
Projects successfully completed
12
Industries targeted to expand horizons
100
+
Skilled professionals
Our Trusted Clients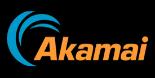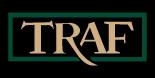 Startups
We use our
digital strategy consulting
process for startups to go beyond advice and to provide hands-on work that supercharges success. With a focus on simplicity, agility, and flexibility, we work closely with you to understand your unique needs, develop a customized digital strategy, and execute the plan, delivering tangible results.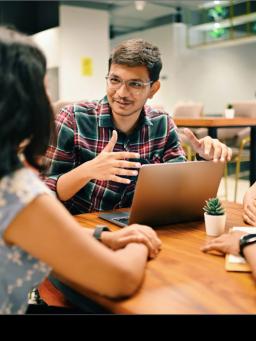 Brainstorming
Validating ideas using proven frameworks, and developing the business plan, revenue model, and critical milestones on the roadmap. We also analyze potential customers' views, identify necessary skills, and assess risks, and production costs support can help you identify and prioritize the most promising ideas and strategies to ensure your business's success.
Wireframing
We conceive the idea to create a visual guide to outline the basic structure and functionality of your website or app. Our experienced rapid prototyping artists record the ideas and must-have features to get early feedback from users and to ensure we have a clear vision for your digital product that meets your business goals and user needs.
UI/UX Design
From the preliminary discussions, we involve our UX expert to ensure that the design creates the desired cognitive effects in the users. By collaborating with our UX expert, we deliver clickable prototypes that provide a realistic look and feel of the final application and ensure the final product is not only visually appealing but also intuitive and user-friendly.
Development
Implementing technical specifications and requirements of the project to ensure the application is built according to the design and wireframes. Our team of experienced developers delivers in sprints without compromising on the code quality, using the latest technologies and agile methodologies practices to ensure that the final product is efficient, scalable, and reliable, providing a seamless user experience.
MVP Launch
We believe the sooner you reach the market, the higher the chances of success. Our team of experienced developers thus utilizes an agile approach to bring your Minimum Viable Product early on the table, helping you receive feedback from early adopters and iterate on the product based on their needs. Our focus on adaptability and speed to market ensures that your product is successful and provides a great user experience.
A Glimpse to Our Transforming of Startups to Digital Success Stories Enterprise
Empower your enterprise through
digital transformation
by utilizing Cloud computing, Mobility, Automation, IoT, Data Analytics, and Blockchain to add value to your business and customers by transforming processes and operations.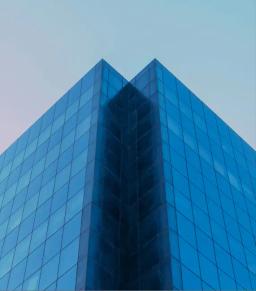 Diagnose
We meticulously analyze your existing IT infrastructure and processes to identify opportunities and risks. By doing so, we develop a clear understanding of how to create maximum value for your organization and its end customers.
Ideate
Innovating to overcome challenges is what we do on a daily basis. We leverage emerging technologies in Data Analytics, Artificial Intelligence, the Internet of Things (IoT) & Blockchain to come up with ideas that address your unique challenges.
Strategize
Our experts will work with you to create a custom digital roadmap that identifies the right tools and technologies to implement in your existing IT infrastructure. We ensure that our devised custom strategy aligns with your business goals and remains compliant with all applicable regulations.
Deploy
We ascertain a seamless and smooth implementation of digital solutions at scale. By integrating technology, operations, and other verticals in your business, we ensure that your digital transformation journey is a success while our focus is to eliminate barriers and create a fluid transition that enhances your business's digital capabilities.
Accelerate
Our agile approach to digital transformation ensures that all stakeholders are engaged and that we are continuously refining our strategy based on insights. Throughout the process, we focus on providing more value to your business and its customers by transforming our delivery model.
Revolutionizing Enterprise Digital Landscapes: A Glimpse to Our Projects.